Local Health Department Addresses COVID-19
The mechanics of contact-tracing during the pandemic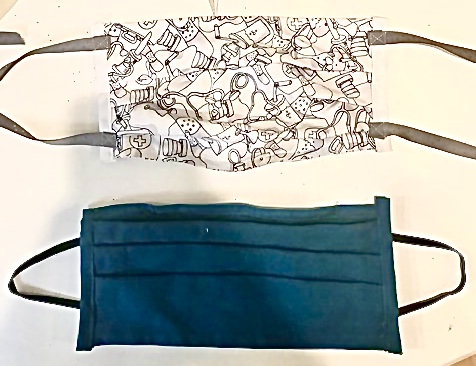 Since COVID-19 reached Charlottesville, the Thomas Jefferson Health District of the Virginia Department of Health has been following procedure and tracking cases in the area. The Thomas Jefferson Health District contains the City of Charlottesville and Albemarle, Louisa, Green, Fluvanna, and Nelson counties. During case investigations, patients who have tested positive for COVID-19 are contacted by investigators, who in turn contact everyone who may have been infected by that original patient. This procedure, called contact tracing, is common during epidemics to reduce the spread of disease by quarantine exposed individuals.
Clare Ruday is a Senior Public Health Nurse at the Thomas Jefferson Health District in Charlottesville. Currently, she is both working on a team to investigate cases of COVID-19 on her own and working as a team lead to assign others to investigate cases. She explained the procedure for investigating cases, saying, "we call the client and attempt to determine their symptoms and symptom onset date. We talk a little about potential exposures they may have had in the 14 days prior to symptom onset, and then we attempt to identify anyone they may have had close contact with since 48 hours prior to symptom onset. This may be just a spouse or may be an entire company full of people. For each of these people, we need a contact number, so that we can speak with them and ask them to self-quarantine until 14 days after their last exposure." 
Ruday explained that there is additional procedure for any patients who have been transported by EMS, as investigators then must check that healthcare providers used proper Personal Protective Equipment (PPE). She also added, "A health department employee answers this line 7 days a week in case a contact has symptoms and needs testing or needs to report the end of their monitoring period. The Health Department has an agreement with UVA's COVID clinic to expedite testing for individuals identified as contacts of positive cases or symptomatic EMS."
In tracking spread of a disease like COVID-19, cases can quickly add up. Ruday explained that cases during the pandemic can vary greatly, saying, "the number of cases on each shift can vary from 0-10, so you never know what you're coming in to in the morning."
Tracking cases is not the only thing that Health Department employees are working on during this time, although it is incredibly important. Ruday explained, "There are other ways in which the Health Department is supporting the community response to COVID. The cluster team on the epidemiology team has coordinated investigations for outbreaks in nursing facilities, including providing fit test training to expedite fit testing of employees. The logistics teams has arranged for large donations of PPE to different area facilities. The planning team put together a drive through testing event in Fluvanna last weekend, which they hope to replicate weekly in different locations."
About the Contributors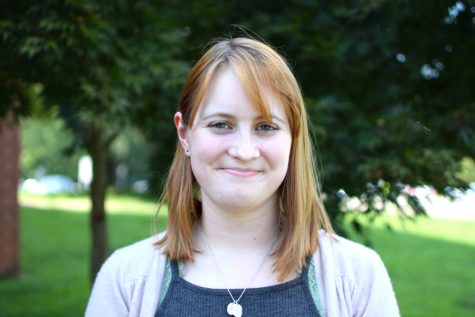 Rosie Dougherty-Herrmann, A&E Editor
"'Hey I heard you were a quiet one, oooh' -Flo Rida" -Julianne / Flo Rida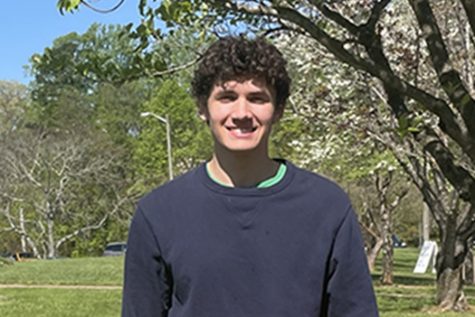 Harrison Miracle, News Editor
Harrison is a junior and this is his third year of journalism. He is the News Editor and loves writing movie reviews. Outside of school, he loves playing...