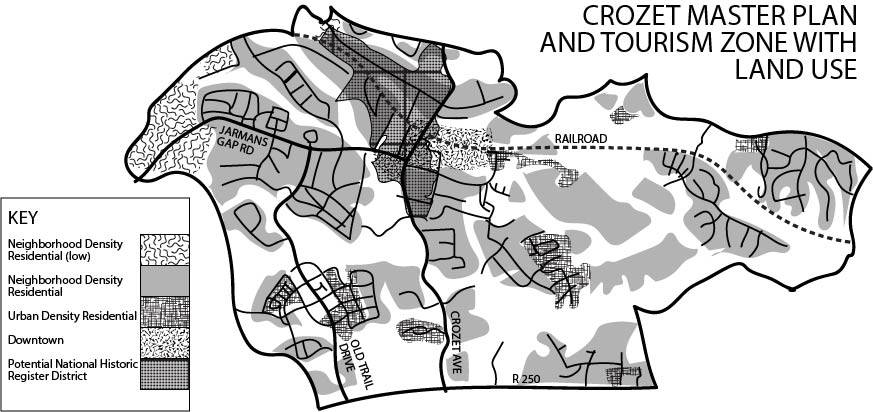 Crozet's development habit can't last forever
Virginia Democrats should use their newfound leverage for the greater good of the nation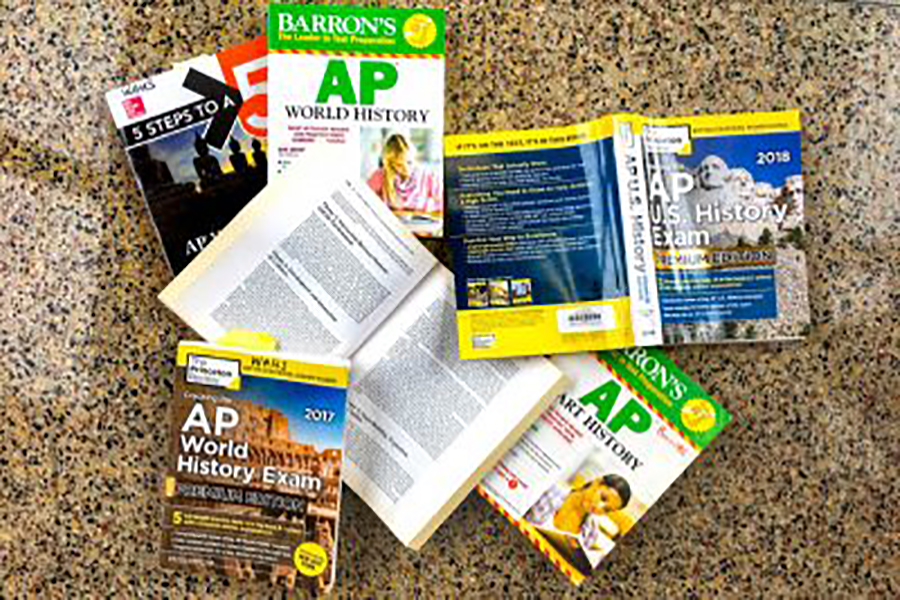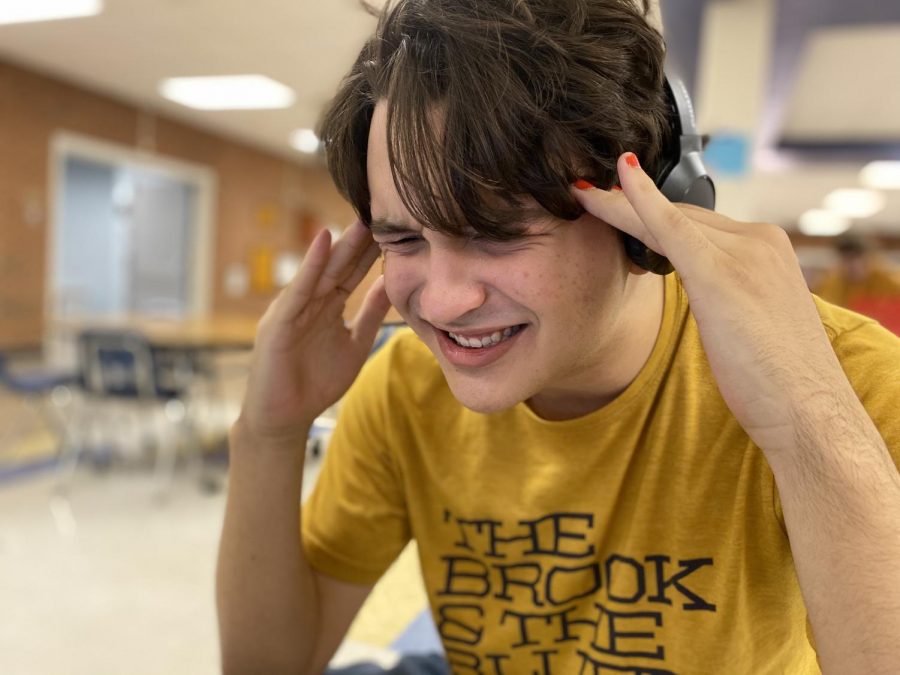 Students having to deal with classes and applications shouldn't have to deal with the stress of personal inquiries.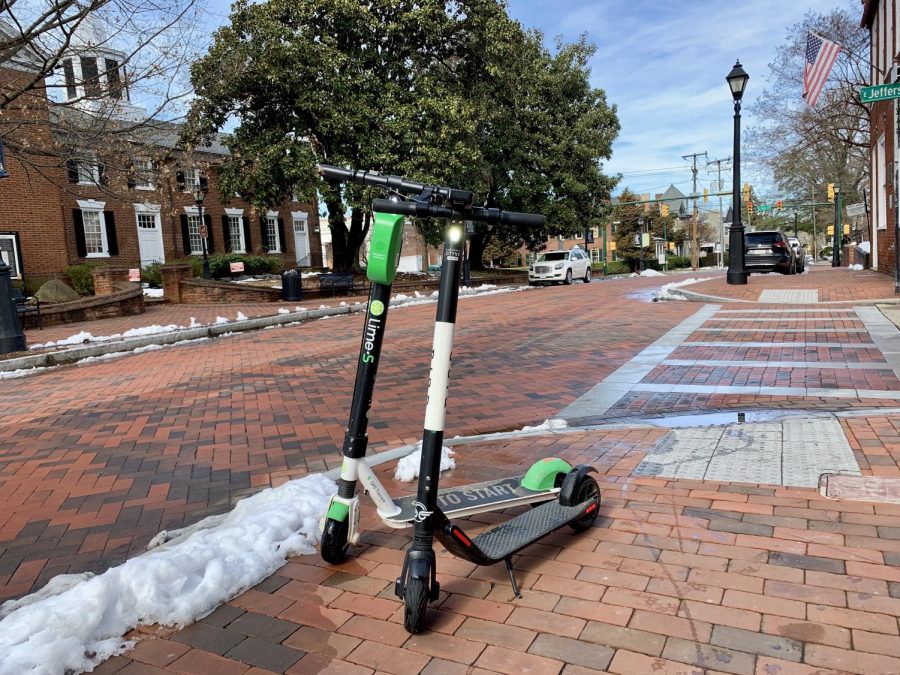 Who will take the crown, or helmet in this case??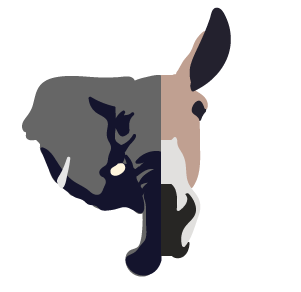 A moderate president is the only way to heal the political divide in the United States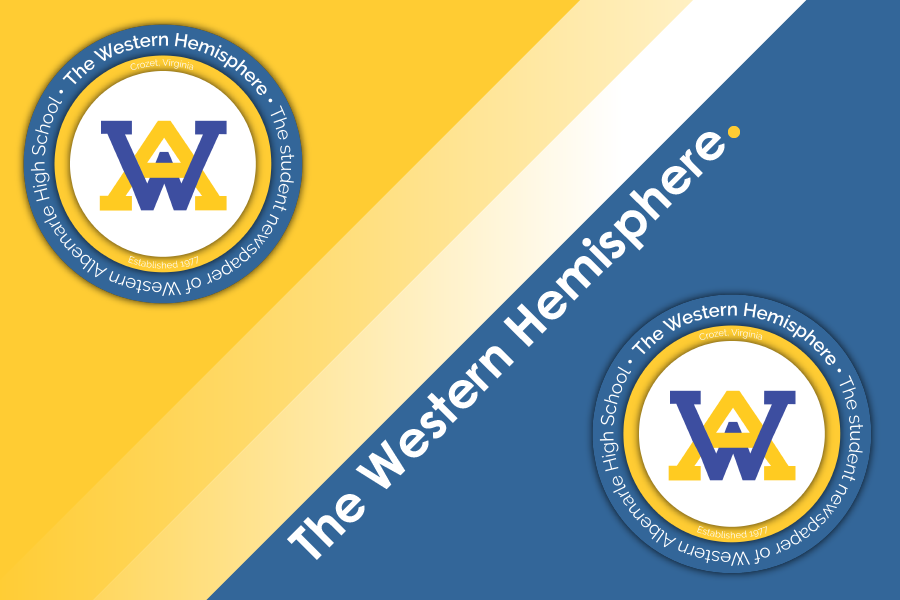 Is the science world moving too quickly by editing the genes of humans, or has the time come?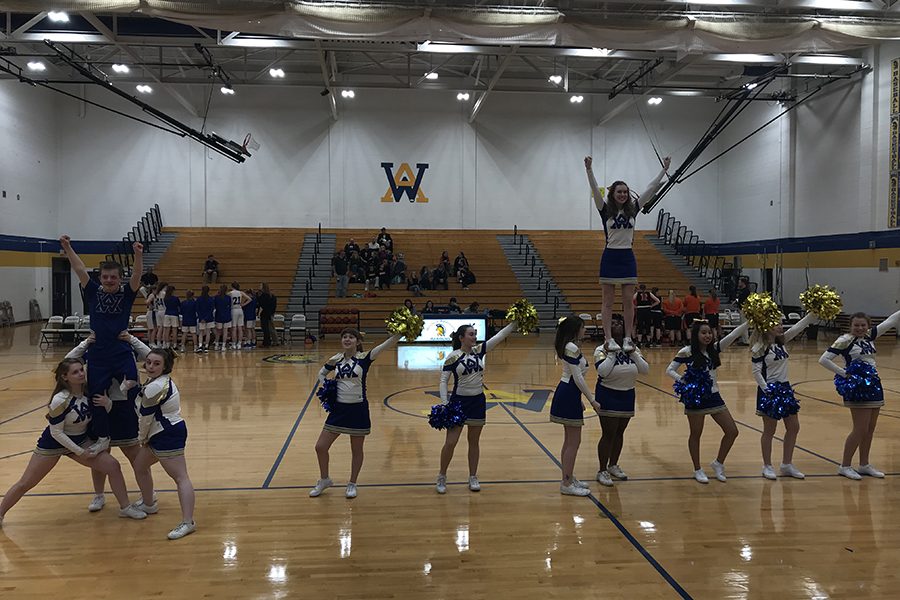 Cheerleading team indicates a lack of available practice space
Load More Stories