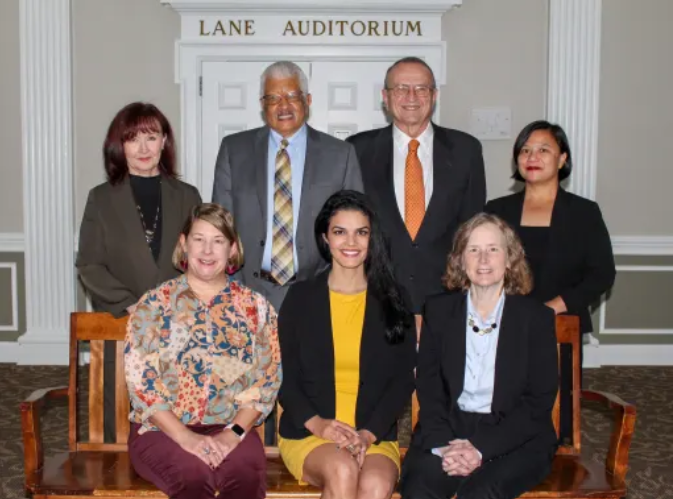 When, after seven years on the Albemarle County School Board, David Oberg, who...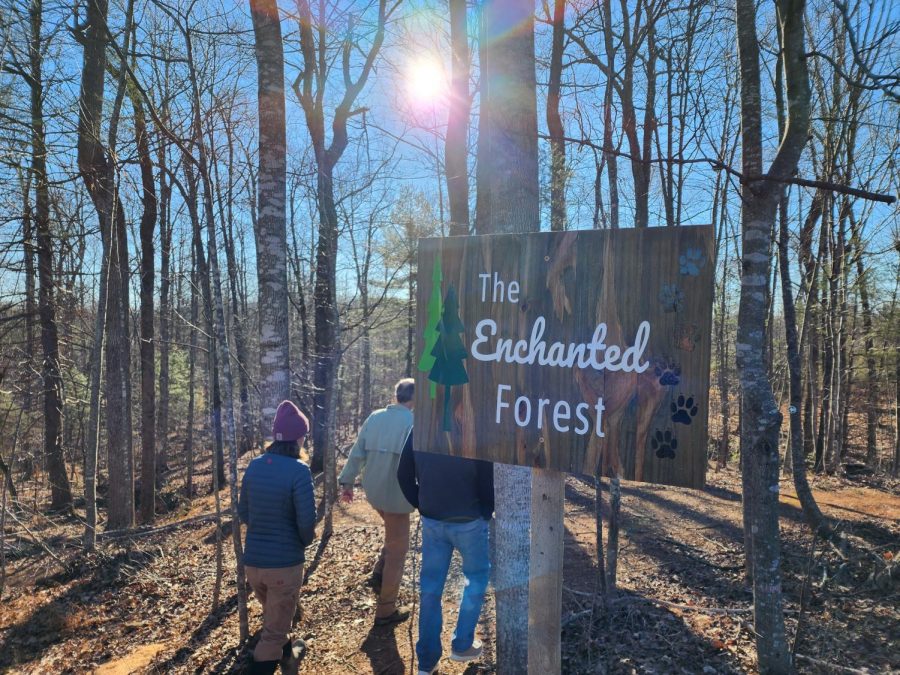 Recently in White Hall, Autism Sanctuary, a new nonprofit organization has sprung...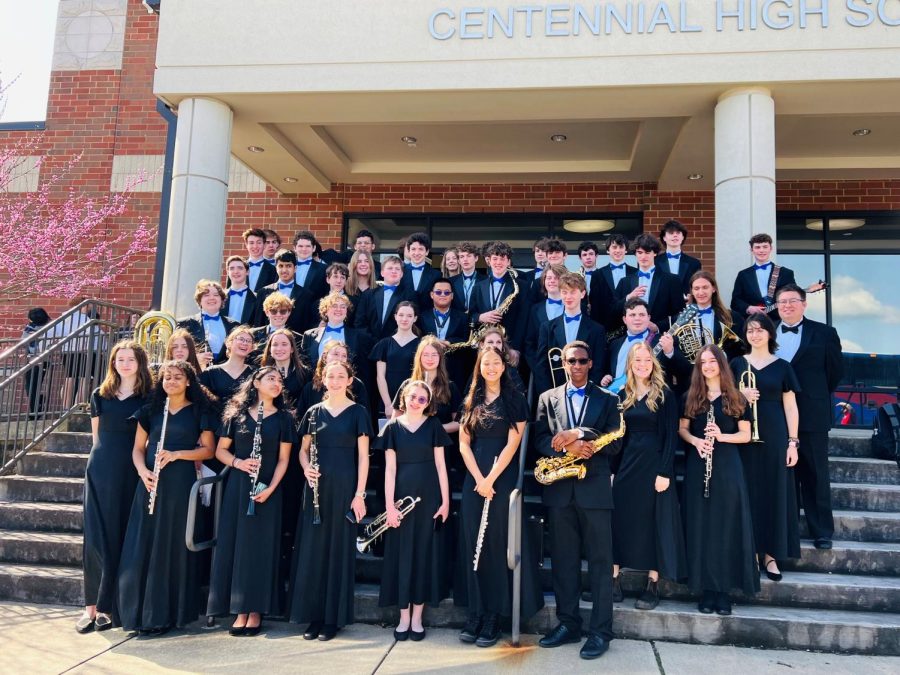 Jazz trumpeter Miles Davis once said that he imagines he's playing the guitar...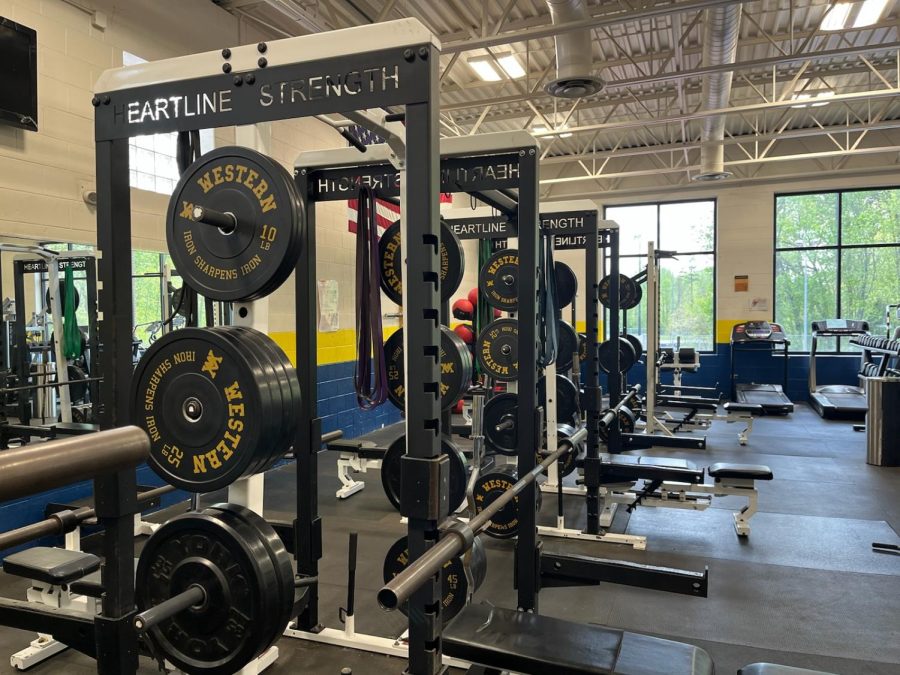 While society portrays young women as the main victims of body image disorders,...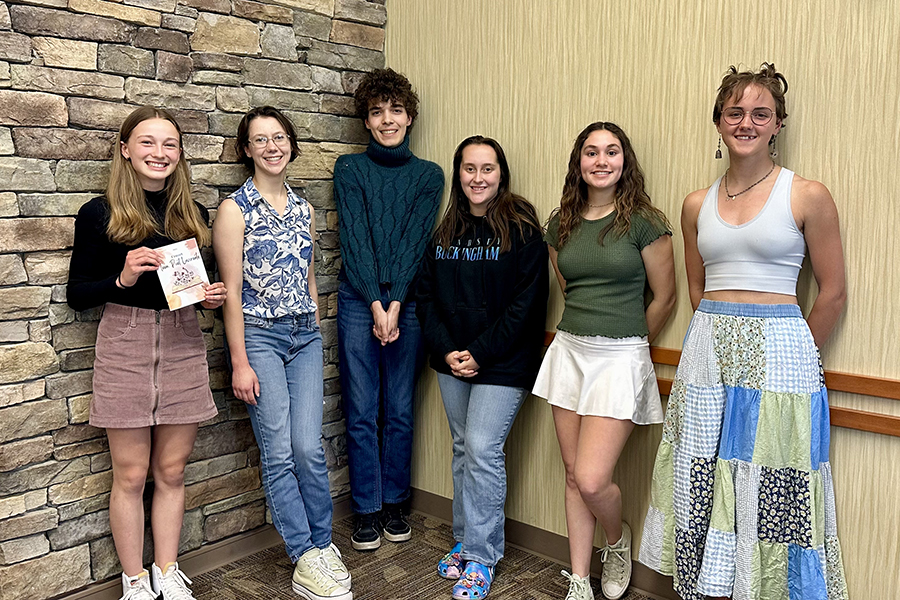 This year, in partnership with Western's creative writing program, Crozet's local library created a Teen Poet Laureate program to celebrate local youth poets. The title of...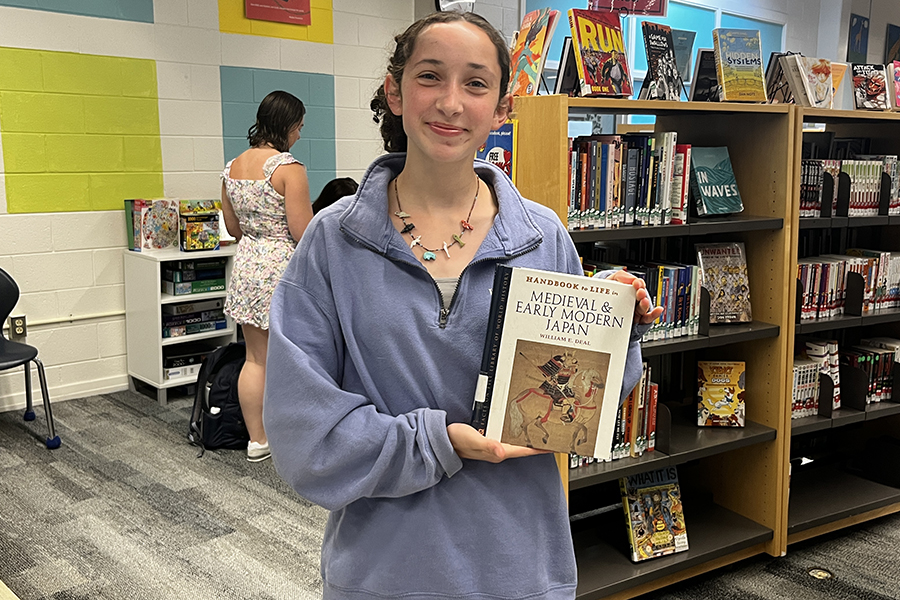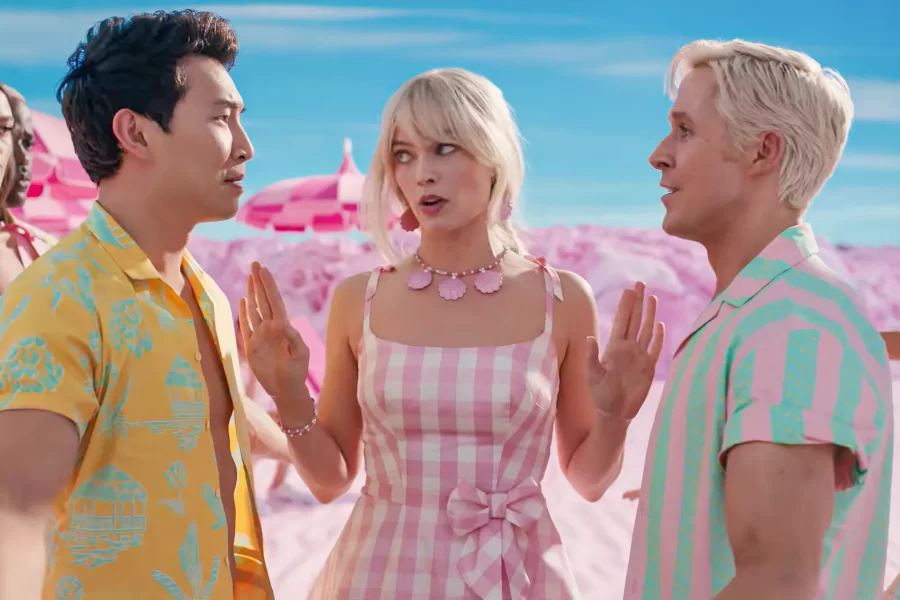 This Spring, one trailer has taken the internet by storm. "Barbie", a live-action reincarnation of the classic Barbie doll, is coming out this July. While many are disappointed that this movie will not be coming out for a few months, there is still much to be drawn from its infamous trailer.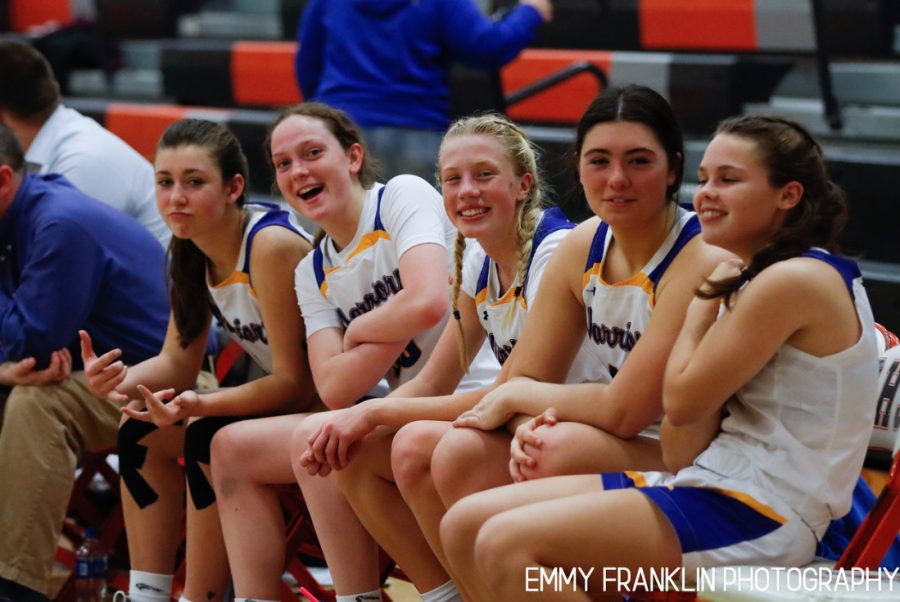 Emma Schmitz is a varsity basketball player in her freshman year, averaging...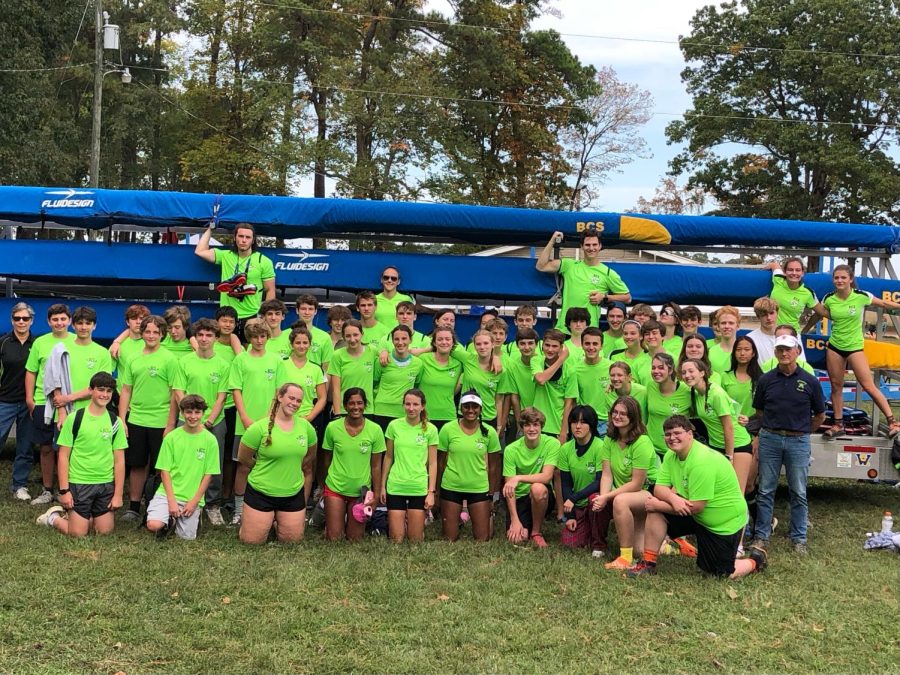 Craig Redinger, coach of the crew team, puts intense thought into his athletes...
Feb 6 / Varsity Boys Basketball

Charlottesville High School

93.5

Feb 4 / Varsity Boys Indoor Track

Feb 4 / Varsity Girls Track and Field

Western Albemarle

137-Fluvanna 130-Charlottesville

Fluvanna and Charlottesville High School

31-Fluvanna 30-Charlottesville

Dec 6 / Varsity Boys Swim and Dive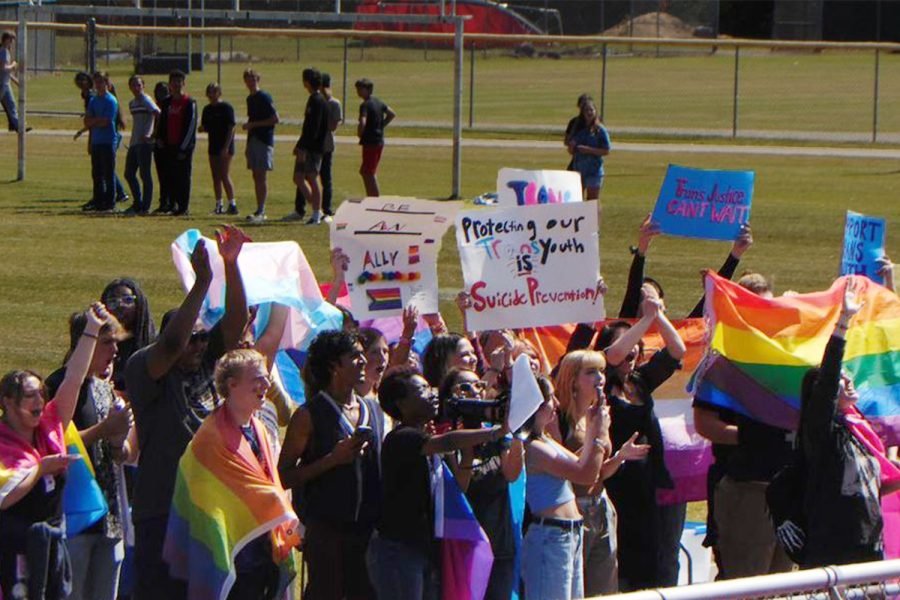 Trigger Warning: This article contains brief mentions of self harm and suicide. In...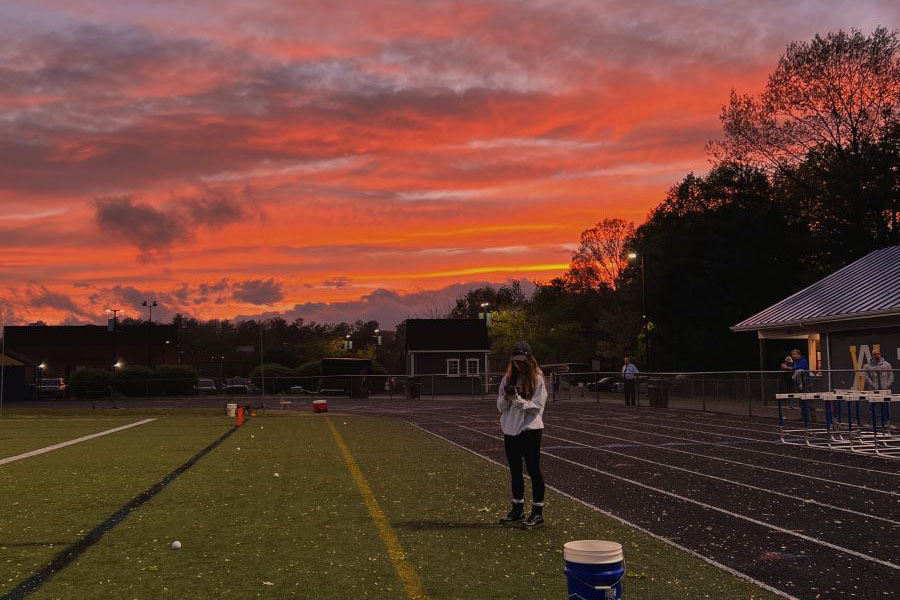 Women in sports fields are often unrepresented, disproportionately reported,...