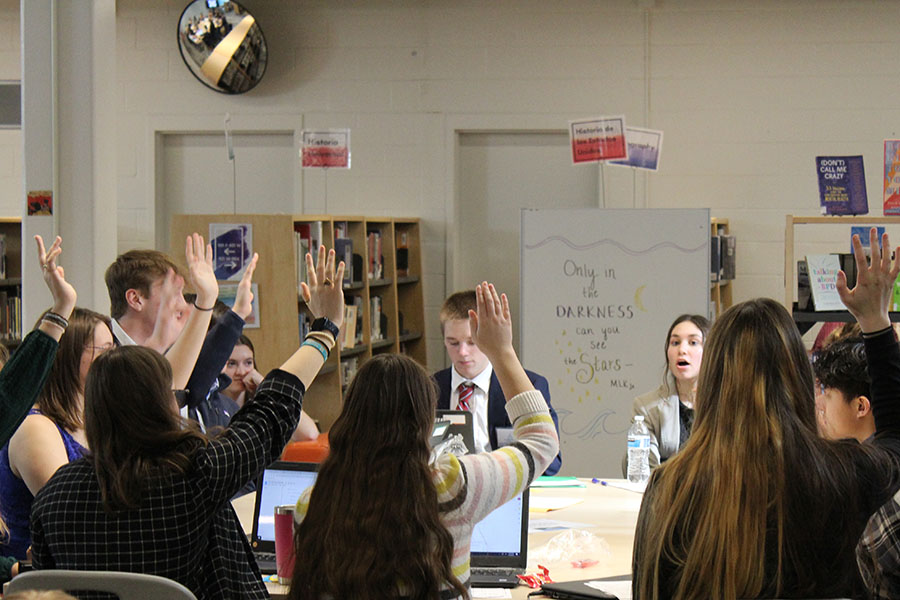 Model Congress is, perhaps, the pinnacle of history and civic education at Western....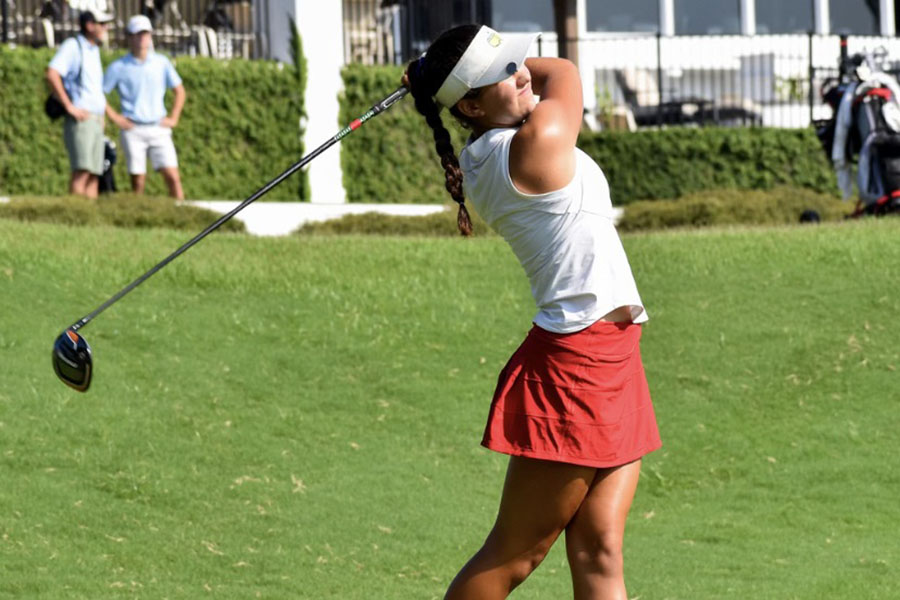 For sophomore Elsie MacCleery, golf is all about finding the perfect shot. However,...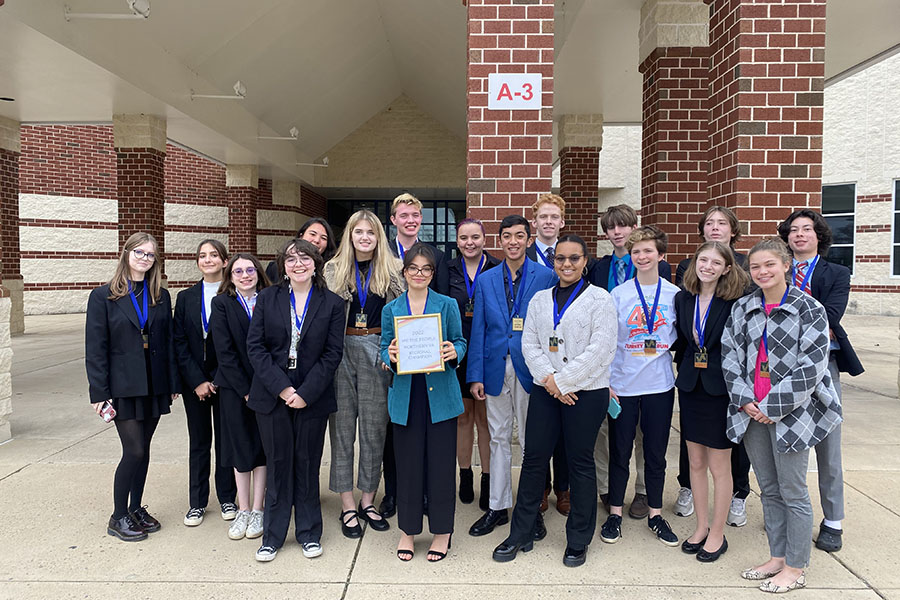 "We the People of the United States, in order to form a more perfect union-..." Whoa, whoa, whoa- hold up. Play back the tape. We're not talking about that "We the People,"...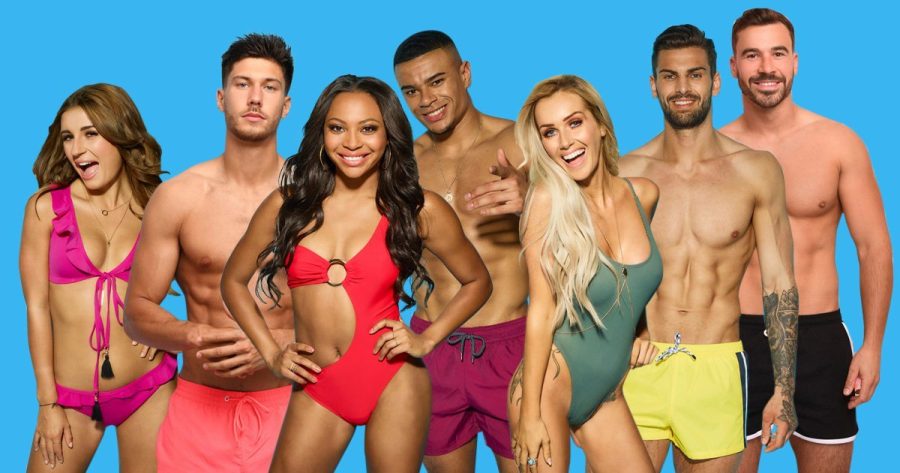 Despite its status as a trashy British reality show, "Love Island" is a series that deserves a mention. First aired in  2015, the show's premise is based on the idea that...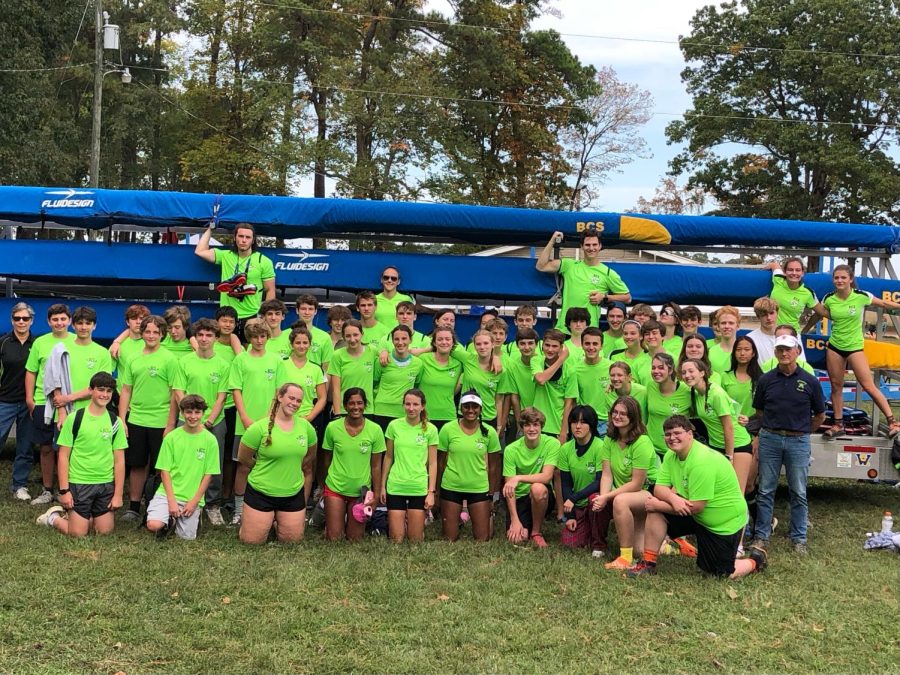 Craig Redinger, coach of the crew team, puts intense thought into his athletes...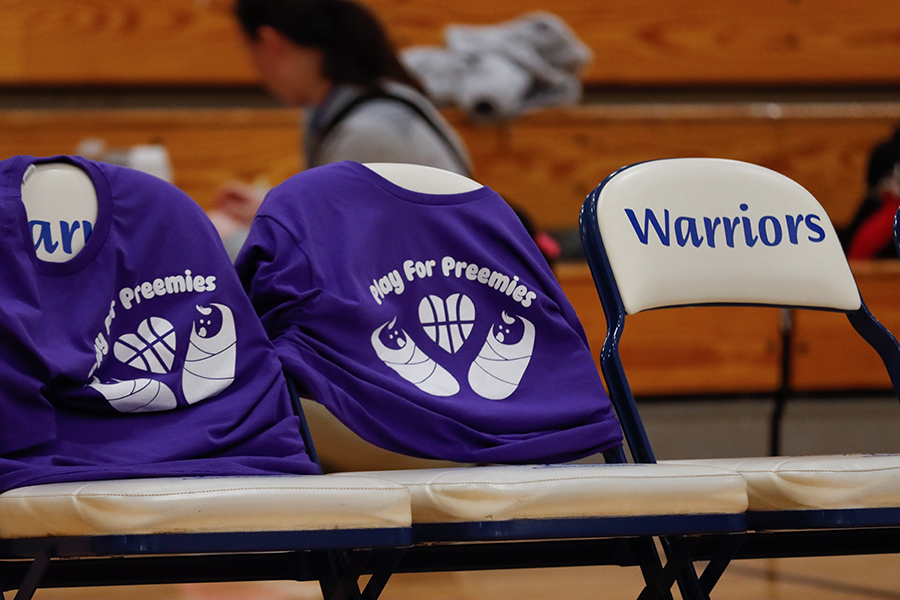 The Play for Preemies Showcase is an annual charity event played by all-girls...
Feb 6 / Varsity Boys Basketball

Charlottesville High School

93.5

Feb 4 / Varsity Boys Indoor Track

Feb 4 / Varsity Girls Track and Field

Western Albemarle

137-Fluvanna 130-Charlottesville

Fluvanna and Charlottesville High School

31-Fluvanna 30-Charlottesville

Dec 6 / Varsity Boys Swim and Dive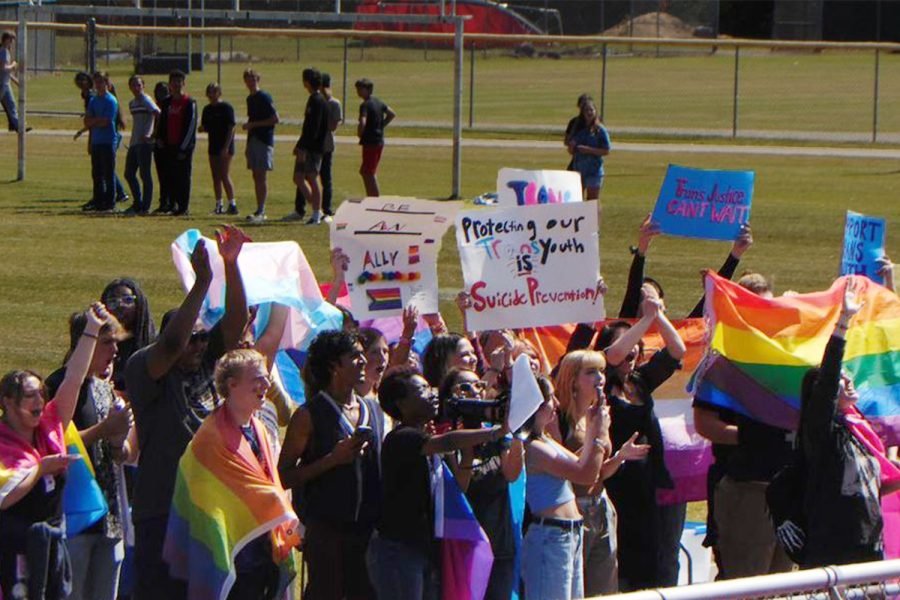 Trigger Warning: This article contains brief mentions of self harm and suicide. In...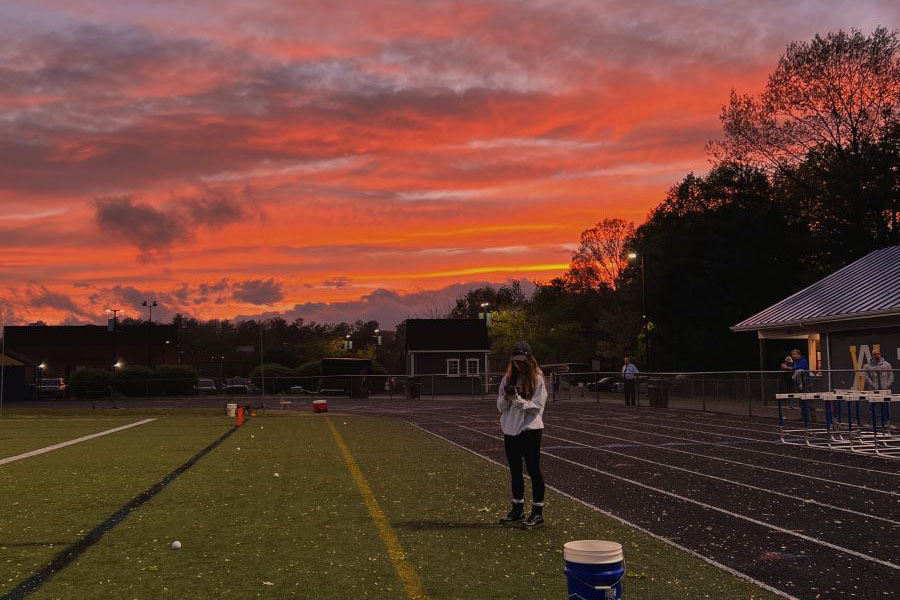 Women in sports fields are often unrepresented, disproportionately reported,...