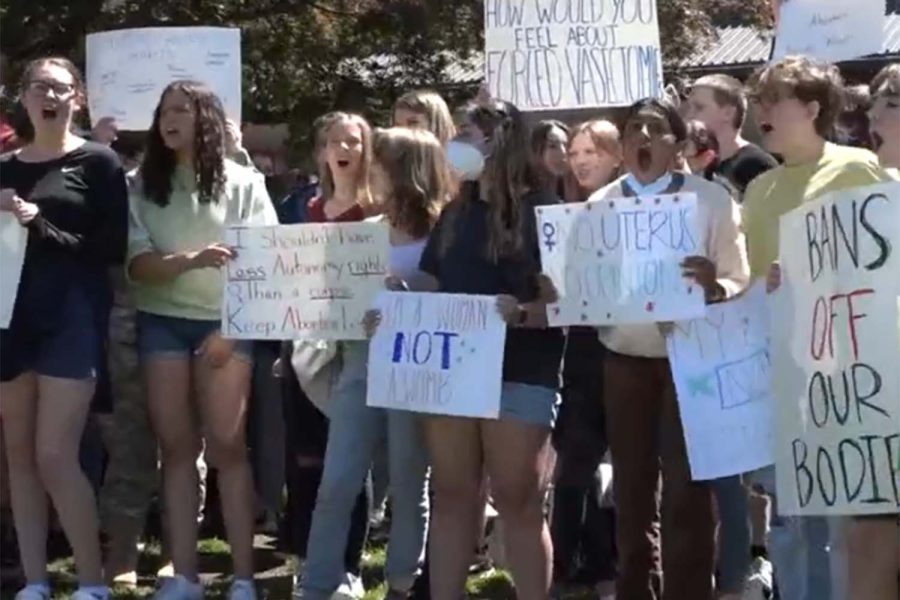 Numerous WAHS students walked out of school on May 9th in protest of a leaked draft of the United State Supreme Court's decision in the case Dobbs v. Jackson. The leaked draft...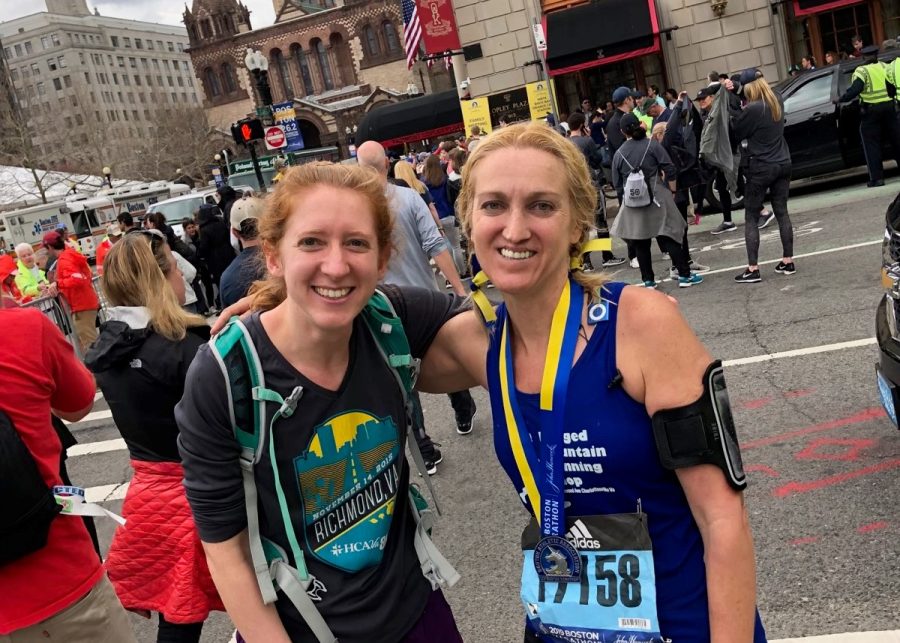 Most people at Western know Ms. Katie Pugh as a no nonsense high-level Spanish teacher, however...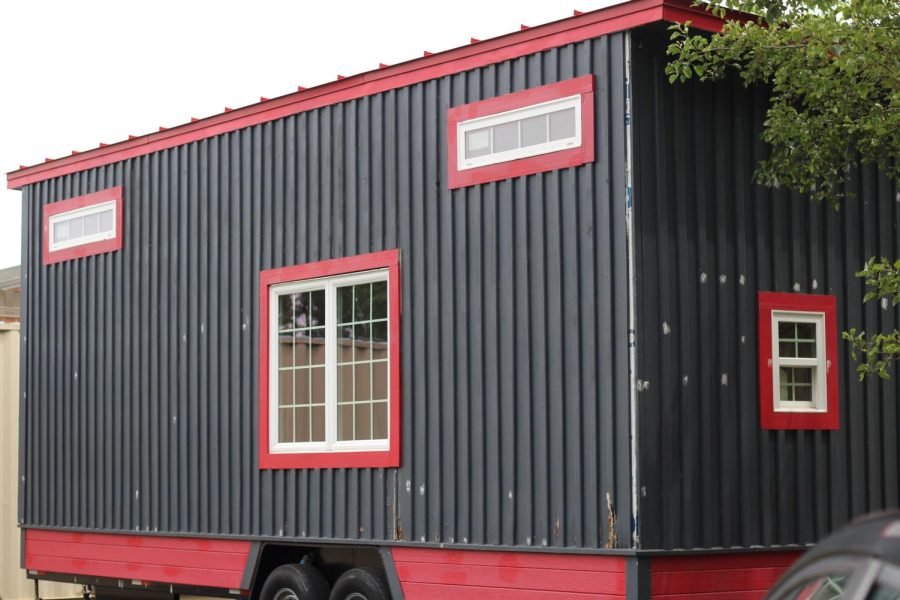 In 2019, Mr. Matheny and his shop class started an ambitious project from scratch, working...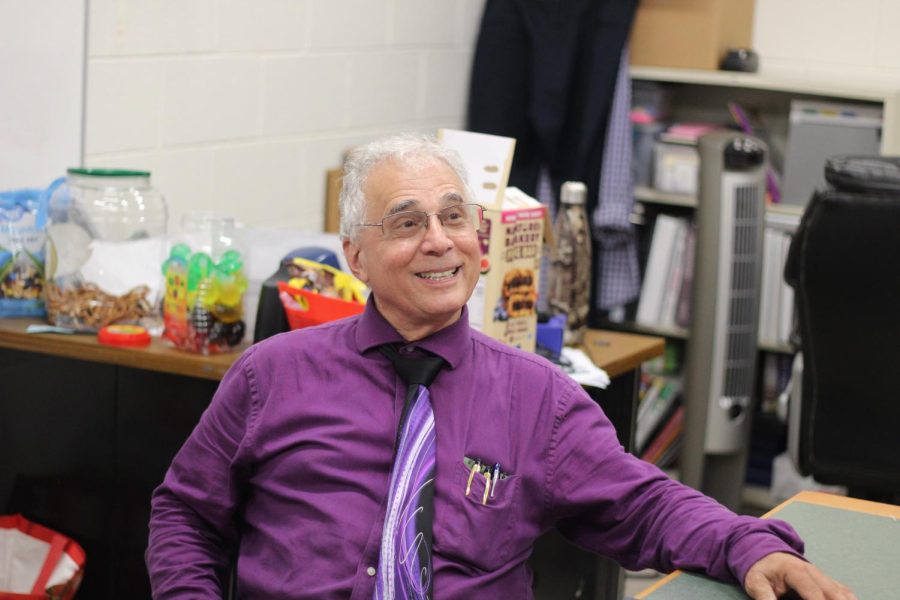 Denny Barberio might be the most multi-faceted person I've ever met. He is a musician. He is a teacher. He is a producer. He is a theatre kid. He is a sound expert. He is a grandfather....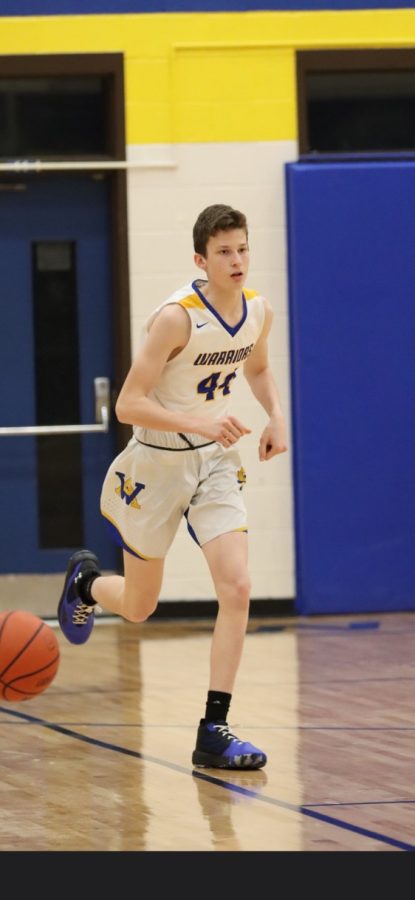 Trevor Martin is a sophomore at Western who moved to Crozet earlier this year from Arlington,...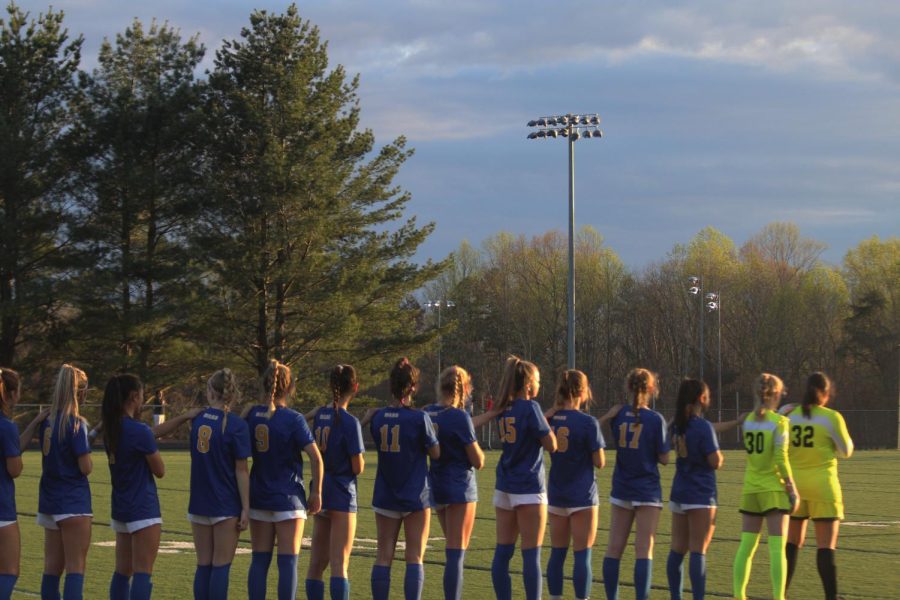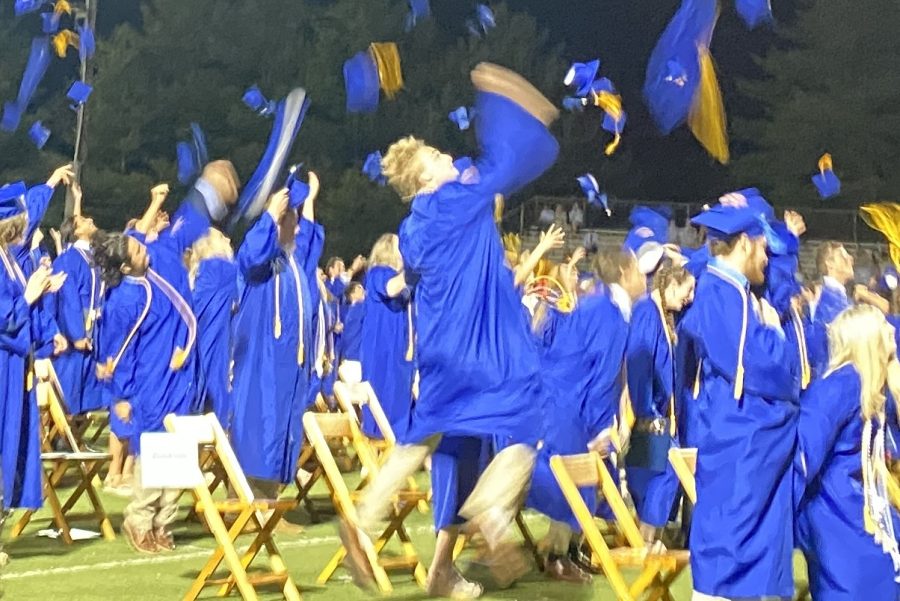 As a first born child, college applications seemed incredibly daunting. I didn't have siblings or older friends to tell me what to do. I was super stressed about applications...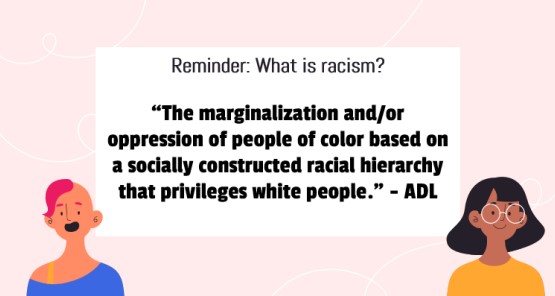 Let's talk lawsuit. On December 22, 2021, five local families, all with children from the...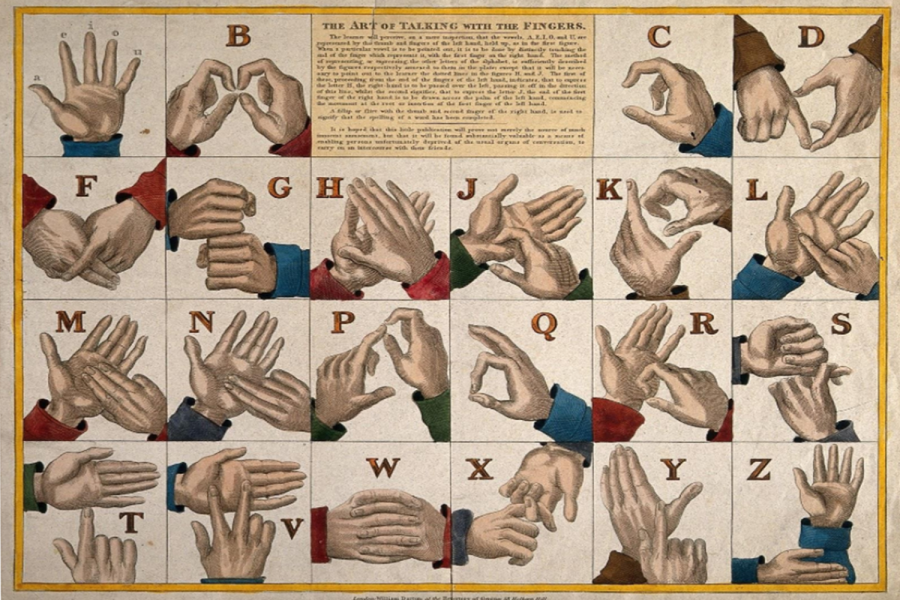 Sign language is not just for deaf people! It's for everyone.  Studies have shown that...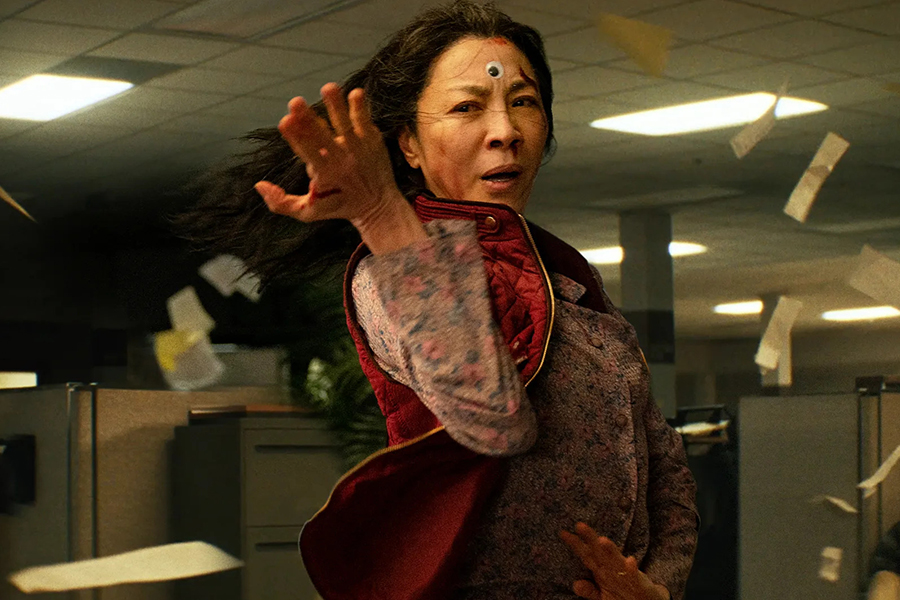 A24's latest cinematic release, Everything Everywhere All at Once, is among the most ambitious films of the past decade. Directed by Daniel Kwan and Daniel Scheinert, Everything...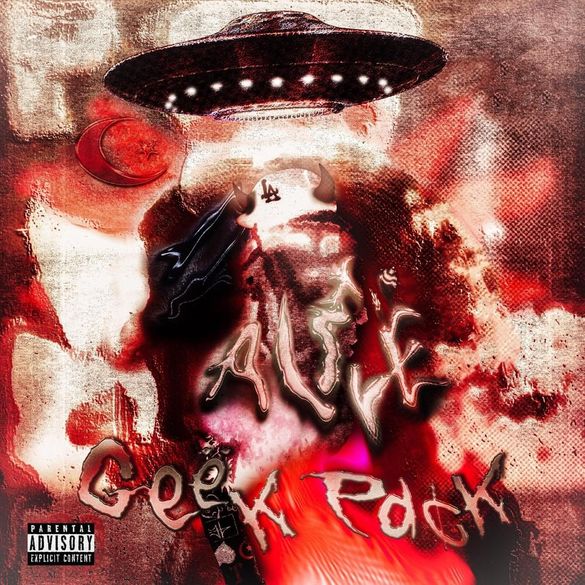 The past months have had many anticipated and unexpected album releases from a variety of artists....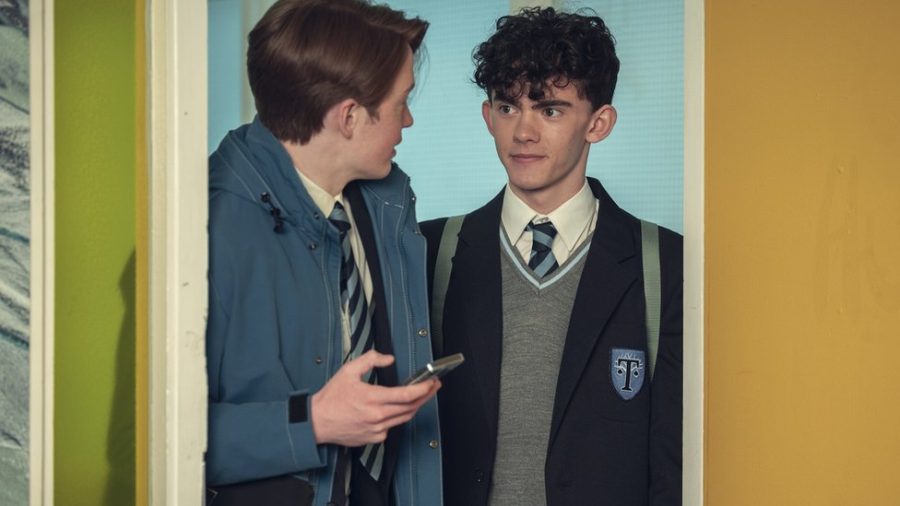 "Heartstopper" is a revolutionary queer show that you can watch with the whole...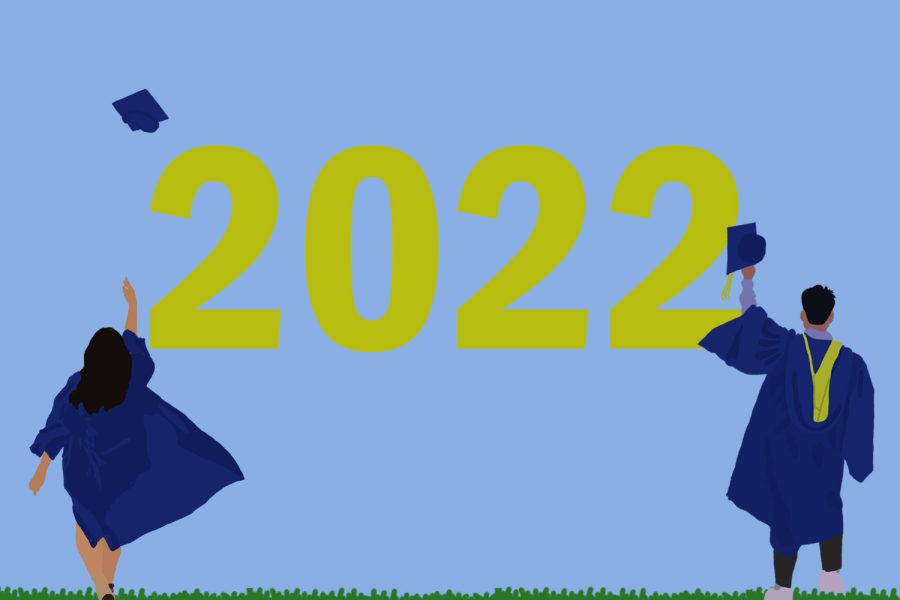 The WAHS Class of 2022 has had anything but a traditional high school experience. While they did have a normal freshman year, the class' sophomore...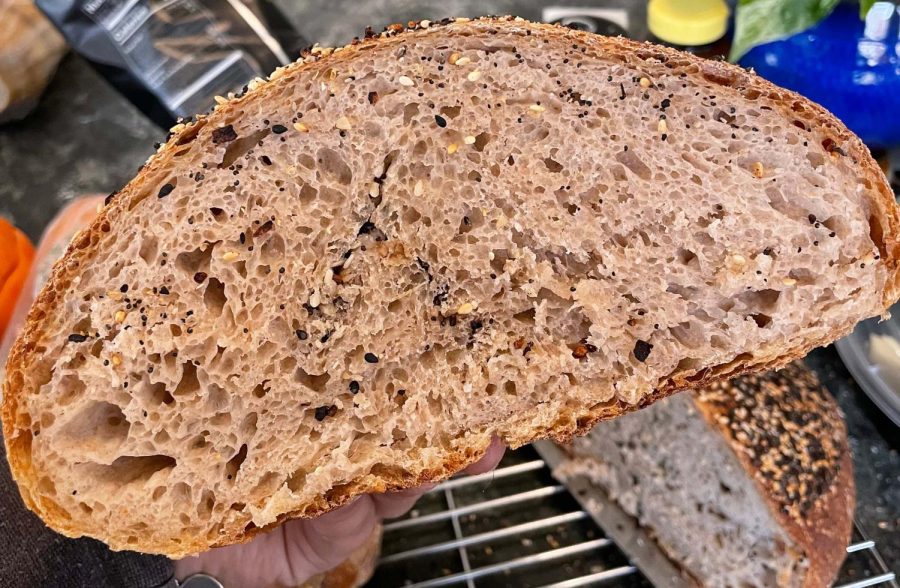 Some of the most important developments in human history came about all thanks to microscopic unicellular organisms. This may be hard to believe with our macroscopic view, but...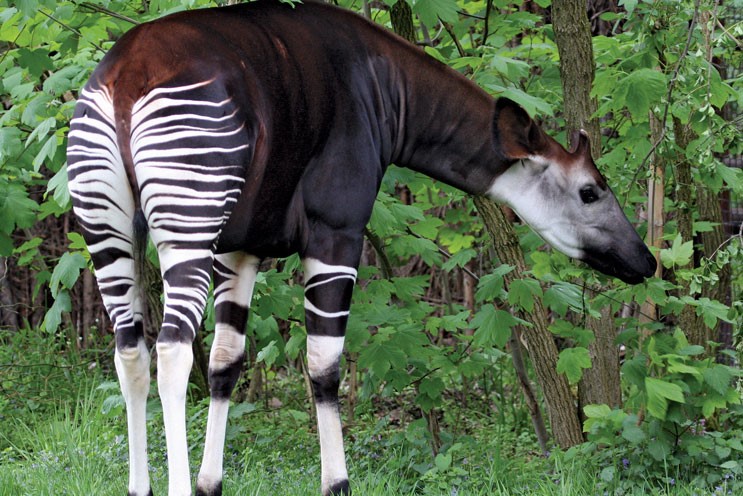 The okapi, nicknamed the "African Unicorn", is the only living relative of the giraffe....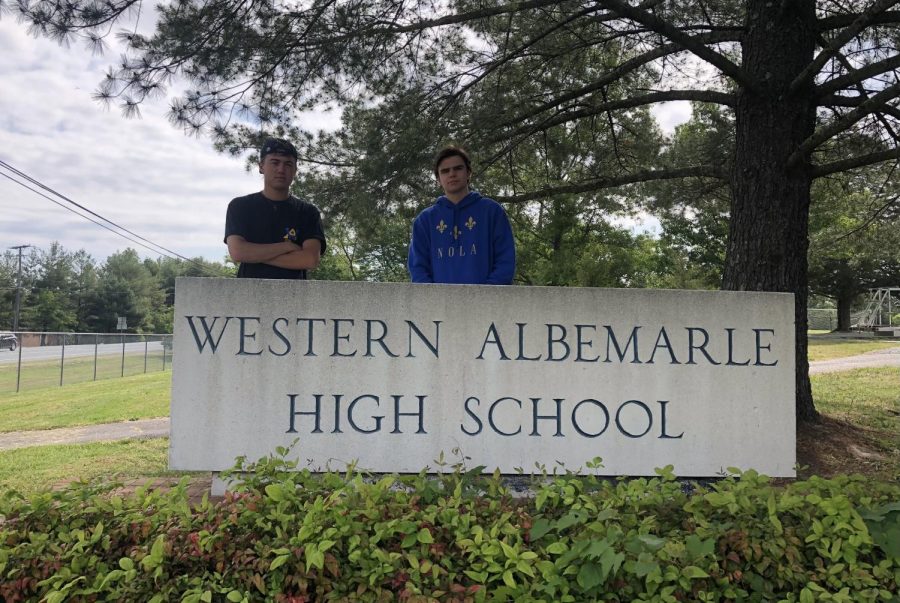 This comprehensive list is our objective review of all types of hats. We left out religious...
Sep 5 / Varsity Field Hockey