Gallery: Singing Valentines 2018
Hang on for a minute...we're trying to find some more stories you might like.
About the Photographers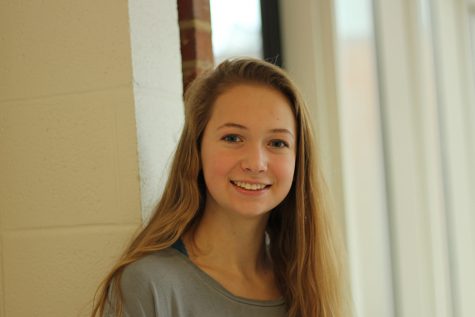 Kathryn Burr, Staff Writer
Kathryn is a freshman at WAHS and is a first year journalist for The Western Hemisphere. She also took journalism for two years at Henley. While there, she met her co-Editor-in-Chief, current fellow WAHS journalist, and name twin Kathryn Steenburgh (KSteen), with whom she is excited to rant about politics with for the next four...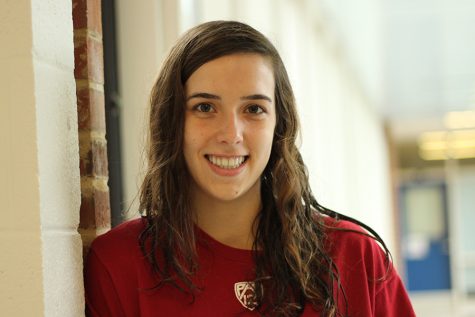 Kimball Sheehan, Staff Writer
Kimball Sheehan is a sophomore at WAHS, and this is her second year of journalism. She is on the swim and field hockey teams. She enjoys traveling, music, and reading. In addition to writing articles for The Western Hemisphere, she likes photojournalism.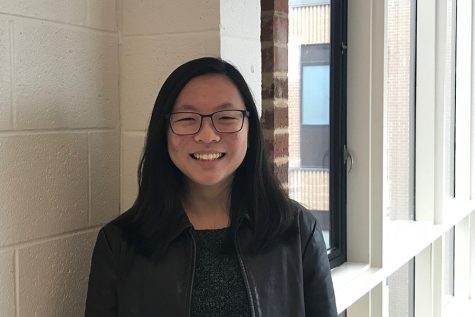 Diana Kim, Staff Writer
Diana is a freshman kicking off her Journalism career. Her ambition lets her dream a little too much but reality is quick to keep her head away from the clouds. She enjoys playing the clarinet, reading novels late at night, and spending time on the Internet also known as 'doing homework.'