Girls Basketball Team Perseveres Through Tough Season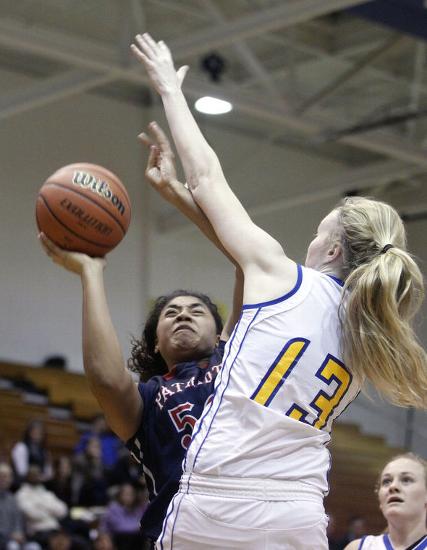 The girls' basketball season has had a tough time with many of their players becoming injured during the season. However, the team has managed to defeat many of the other teams in the area establishing themselves as a real threat. Their season stands at 6-9 currently, and they're hoping to improve that record as they take on Albemarle HS February 6. Last Friday night, Fluvanna travelled to play the girls' team on Western's senior night.
Although the team lost, the game ended on a happy note. Alex Starsia, an injured senior, was put in and scored a 3 pointer in the final seconds of the game, having been given an open shot after receiving a pass from her younger sister, Madi. Erin Clark, a senior, was also recognized at the Friday game.