Drama Tackles Two Performances and VTA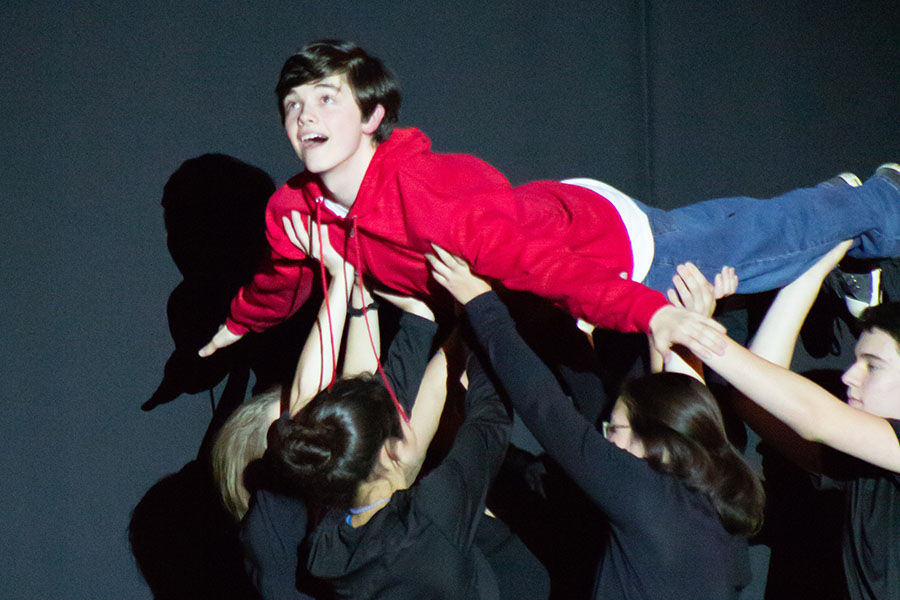 The theatre group has been very busy this fall. Three weeks ago, they took their annual trip to VTA and spent a weekend doing workshops and bonding. The Virginia Theatre Conference (VTA) is held annually in Norfolk where schools from all over Virginia perform their one-acts. This year, Western's theatre group's one-act was called "Distracted." Kathryn Steenburg played the lead role: the mom. Henry Davies played the role of the father, and Justin Roberts played Jessie, the son. Their final performance was on November 7, 2019.
Baylee Hughes described VTA as "the best weekend ever." They went to Norfolk, and there were numerous workshops available for anyone interested. For example, there were audition workshops, musical theatre singing workshops, improv competitions, dance masterclasses, stage combat classes, etc. When these workshops were not taking place, everyone spent time together at the mall in the middle of Norfolk. Hundreds of theatre kids from all over Virginia came together to bond over common interests and instantly clicked with each other. Big events included the Lip Synch battle on Friday night and the Costume Ball on Saturday night, which almost all attended. Special guests including Broadway stars and other professionals attended and spoke to the theatre students.
Their next show is "The Curious Incident of the Dog in the Night-time," and will be performed on November 21, 22, and 23. Brayden Crickenberger will play Christopher, the lead role, and Baylee Hughes will play Siobhan, another lead. 
"So far, the show is going fairly well. People know their lines for the most part, and we are all very excited for the show," commented Elke Beaumont. Following this show, auditions will open for the spring musical "The Addams Family."
About the Writer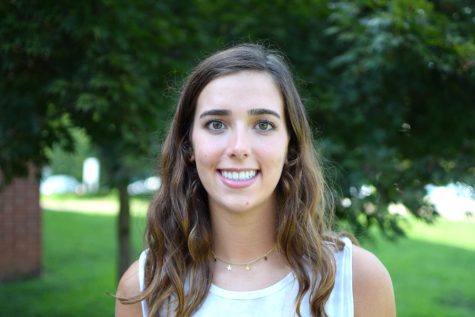 Kimball Sheehan, Staff Writer
Kimball is a junior entering her second year of Journalism. She is currently an assistant editor of the opinion section. She enjoys swimming, traveling,...