Explosive Sixth Inning Lifts Warriors Past Albemarle, 10-4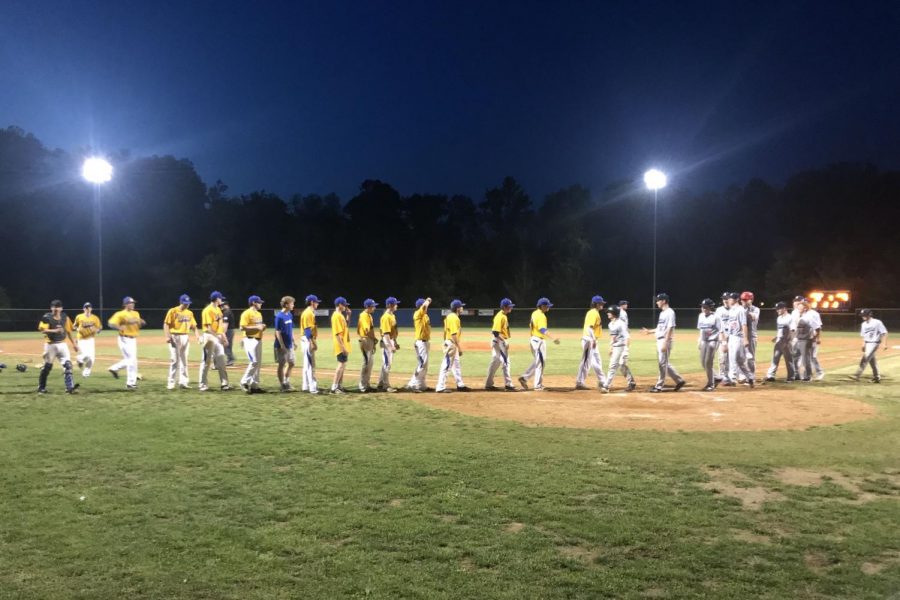 Wednesday night, the Warrior bats exploded in a win over in-county rival, Albemarle, 10-4.
Albemarle striked first, putting one up in the top of the first, but freshman, Nathan Fink (#15), who has already committed to play baseball at Virginia, had monster triple in the bottom of the inning that eventually led to two runs crossing the plate in the first.
In the second, sophomore, Landon Abrahamson (#17) crushed a two-run home run to center field in the second to put the game at 4-1.
Albemarle came back however, driving in one run in each of the next three innings tying the game at 4-4, but that momentum wouldn't last long.
In the sixth inning, the Warriors dominated the Albemarle pitching staff, putting up six to put the score at 10-4. They were shut out the previous three innings.
Eight of the nine starters each had a hit; four of whom put up two hits each.
All home baseball games are played on the Brownsville/Henley campus and are free for Western Albemarle students.
About the Writer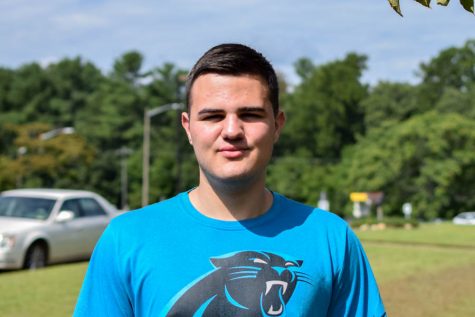 Sutton Young, Staff Writer
Sutton Young joins the Western Hemisphere Sports Team after two years as the schools sports anchor. Born and raised in North Carolina, Sutton moved to...