Editor's Picks: Top 5 Albums of 2018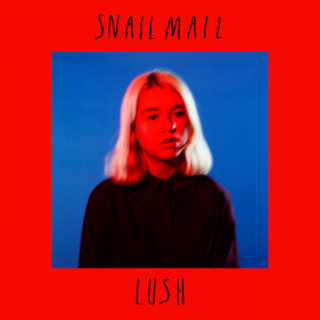 1. "Lush" by Snail Mail
Nineteen-year-old, classically trained guitarist, Lindsey Jordan's debut album "Lush" is a follow up to her EP "Habit," which was released in 2016. Jordan's moody guitar creates this angst making you, the listener, feel like the only human alive in a "dull", disillusioned world. Snail Mail earns its place as a leader of the next generation of indie-rock.
2. "Clean" by Soccer Mommy
If Snail Mail is considered a leader of the new generation of indie rock, Sophie Allison (aka 'Soccer Mommy'), would be her right hand (wo)man. "Clean" evokes a nostalgia of being young, making the listener to forget how old they are for a second, going back to a place of youth and where lessons still had to be learned.
3. "Negro Swan" by Blood Orange
Dev Hynes, the man behind Blood Orange, released his fourth album "Negro Swan" which is narrated by transgender activist Janet Mock. Hynes mixes melodic R&B with his airy vocals over the albums overarching theme of looking at life through the lens of being a person of color and a queer person.
4. "Be the Cowboy" by Mitski
The 34 minute album may be deceivingly short, but it packs a punch with Mitski playing a sort of narrator, crooning over dance pop or distorted guitar beats. "Be the Cowboy" explores relationships and building and losing connections. All while encouraging the listener to not lose themselves and 'be the cowboy' of their own life.
5. "Hive Mind" by The Internet
Neo-soul hip hop collective, The Internet, released their fourth album "Hive Mind", Which artfully blurs the lines between funk, rap, and jazz. "Hive Mind" has a more intricate and evolved sound than their previous album "Ego Death". The songs are more defined but they still manage to keep their smooth, funky sound.
About the Writer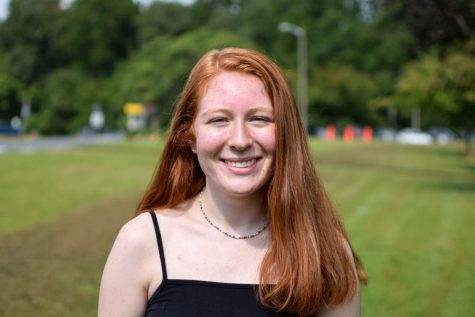 Mia Jevack, Editor-in-Chief
Mia Jevack is a senior at WAHS. This year, she is one of the Editors-in-Chief and was the previous editor of the Arts and Entertainment section. Mia is...