Western to Create New Fine Arts Hall of Fame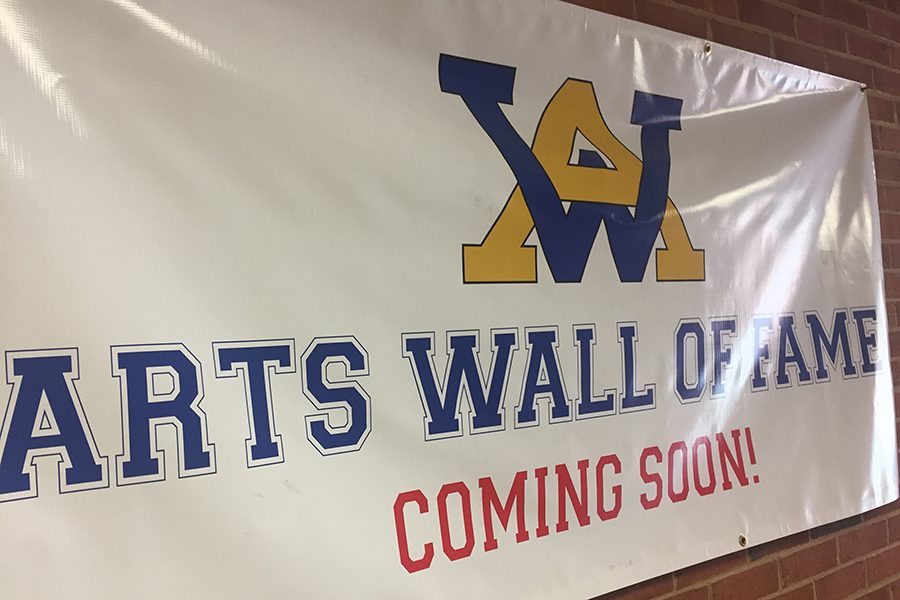 Over the the summer of 2018, Western will be adding a Fine Arts Hall of Fame outside of the auditorium to honor past students and teachers who have made contributions to the arts. It is a way of recognizing the history of Western and people that have done great things in the arts who are a part of our Western Albemarle community, including teachers, administrators, and alumni.
The selection committee includes principal Darah Bonham, fine arts assistant principal Tim Driver, visual arts teacher Kelly Burnette, performing arts teacher Joel Hartshorn, and a student representative. The inspiration for the Hall of Fame was found when Driver was in another school and saw a hall of fame for athletics and it recognized former administrators, coaches, and players. Considering he is in charge of fine arts at Western, Driver thought about how we could do the same thing for people who have done great things in the arts.
Driver said, "I don't think we recognize the great things that our students have done and we have so many students that have gone on and done great things, even the visual performing arts, that no one knows about and we are going to showcase that." When asked about his favorite aspect about the Hall of Fame, Driver explained that it is way to learn about the history of the fine arts program at WAHS.
Ms. Burnette, who teaches digital imaging, creative writing, and AP Art History, is a contributor to the development of the Fine Arts Hall of Fame. "I am excited to hear about students from the past and the kind of cool things that they are doing with their lives," Burnette said.
Nominees for the Arts Hall of Fame can include community members, alumni, former staff, and administrators. Community members are not only being nominated for the Hall of Fame, but are also giving their insight to Burnette.
When asked if she had any ideas for who might be included in the hall of fame, Burnette suggested Western alumnus Justin Derrico (class of 2000). Derrico is the lead guitarist for P!ink, a member of the back-up band for the TV show 'The Voice', and released his own album, "Boldly Going Nowhere" in 2010.
"We get so many talented students that graduate and it's just fun to recognize what they're up to," says Burnette
About the Writer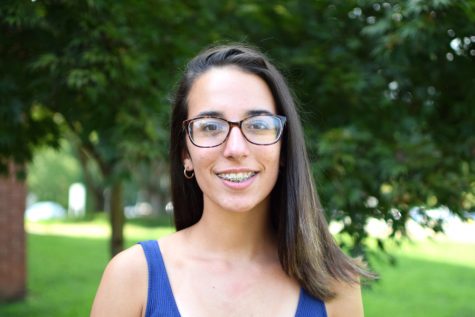 Brookelyn Shantler, Editor in Chief
Brookelyn Shantler is a Senior entering her final year on the Western Hemisphere staff as an Editor in Chief. Outside of school, you can find her working...