Students Participate in National Walkout
Hundreds of Western students walked out of their classrooms onto the football field for 17 minutes to honor the students whose lives were taken during the recent school shooting at Marjory Stoneman Douglas High School. The walkout was put in place to raise awareness for the gun control issue facing our country.
"I walked out so everyone can feel safe while going to school and you don't have to worry about your life being in danger," sophomore Charlotte Thomas Clarke said.
While on the football field, students sat in silence for five minutes in honor of the victims, which was followed by Abby Boitnott reading the names of those who lost their lives. There were also postcards available that could be sent to legislators demanding change.
"I think being safe at school is important and I think we need to restrict weapons from those who would use them for the wrong reasons and I think our government needs to do more than they currently have," said Ineke La Fleur, a sophomore.
Stickers saying, "NEVER AGAIN" were passed out, signs were created to show support, and a Never Again chant was shouted by the students.
"I don't have the solution, because I'm ultimately not an expert, but I feel something needs to be changed," sophomore Henry Davies said.
About the Contributors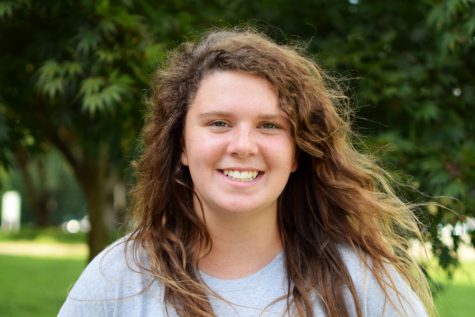 Sidney Jackson, Editor in Chief
Sidney Jackson is a senior at WAHS, and this is her fourth and final year working on The Western Hemisphere. This year, she will be acting as an Editor-in-Chief....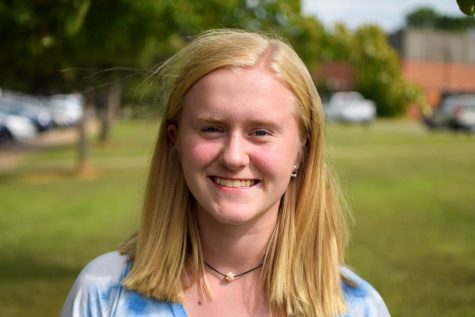 Madeleine Andrews, Editor in Chief
Madeleine is excited for her fourth year in Journalism, and is reminiscing on her past three years sitting next to the legendary Talley Johnston. She...