Fueling your Holiday Playlist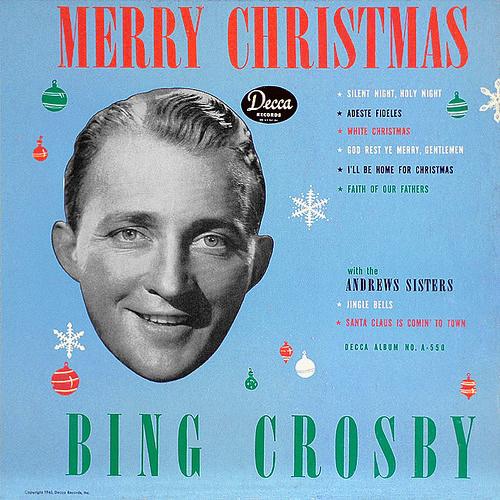 With holidays rolling around, it's finally time to again listen to some phenomenal holiday music. While some Scrooges feel like Christmas music can be played too early, it's never too soon to listen to some merry tunes.
Holiday music never fails to lift the moods of listeners.  Whether you like traditional, merry songs or upbeat, fun songs, there is something for everyone in the wide array of holiday music.
Senior Anna McLean said, "I love Christmas music. Everything to do with the holidays makes me happy because it's my favorite time of year. At my house at least, it's a time for traditions, family, and love, and Christmas music represents that."
Senior Courtney Berry prefers the Pentatonix Christmas album. "They have transformed the music while still having the traditional tune."
Senior Grace Von Elten said, "I love all Christmas music so much. I definitely like the classics more."
If you are looking for some holiday songs that are popular on the polls and in the hearts of many people, including me, then look no further. I've picked a list of songs that I feel have a good mix of holiday cheer and uniqueness. These songs are some of my favorites as well as some of the favorites of many people according to holiday charts on Billboard. So get festive, and get ready to listen to some phenomenal holiday music!
All I want for Christmas is You- Mariah Carey

The Christmas song – Nat King Cole

Silent Night- Temptations

Last Christmas- Wham!

White Christmas- Bing Crosby

I Saw Mommy Kissing Santa Claus- Jackson 5

Christmas Canon- Trans-Siberian Orchestra

Yemei Ha Hanukkah- Benjamin Adler

Let it Snow- Dean Martin

Baby it's Cold Outside- Zooey Deschanel and Leon Redbone