WAHS Remembers Mr. Betthauser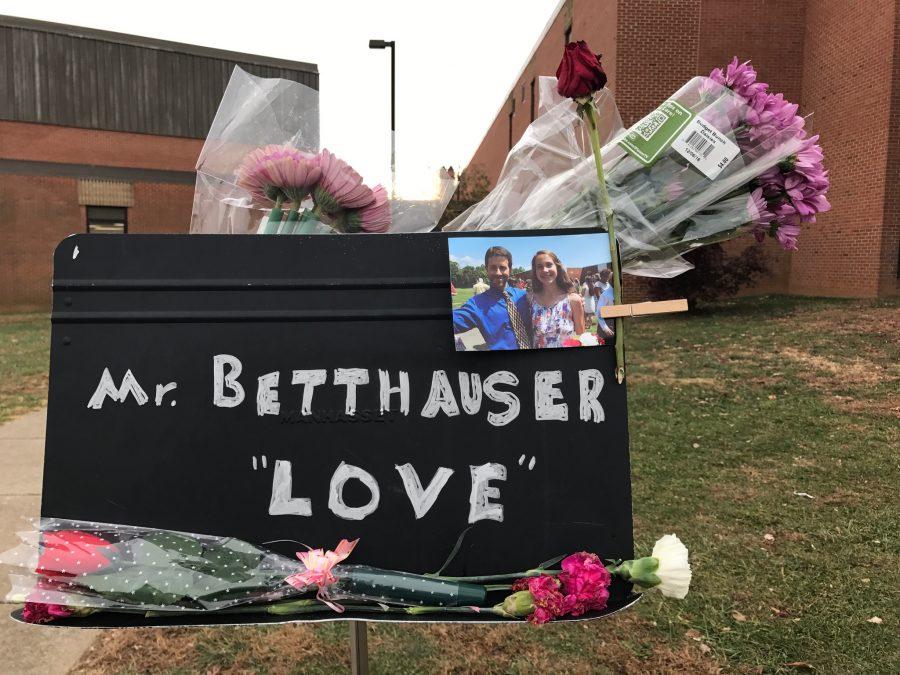 With piano chords and guitar strums, mourning students lifted the memory of teacher Eric Betthauser above the choir room and into the halls. It was a time of reflection and togetherness for students suffering the pain of a loss dear to their hearts.
Betthauser was an active member of the music community at both Western and Henley, where he taught choir and guitar classes. He passed Tuesday the 22nd of November after a collision with an alleged drunk driver in Charlottesville.
"I knew him for five, nearly six years. It started out just with exploratories in middle school, but blossomed into a mentorship and friendship as the years went on," said sophomore Tristan Rose. "As far as his character goes, you couldn't meet anyone more positive. Even when we could tell he was frustrated, he always found a bright side to things, and I think that's a very valuable aspect to have."
Monday, the first day back from the Thanksgiving break, hundreds of students wore blue, a shared color among the two schools. The choir room was open for gathering and song, and dozens came to sing along in comfort and remembrance.
"Even when we weren't as prepared as we should be for concerts, (which was usually on the students), we either succeeded and looked really good, or embarrassed ourselves. But he was always there to support us," said senior Stuart Schill. "He mostly just wanted us to appreciate music, and to sing as a community. The Holiday Sing Along seemed to me to be his favorite concert because it wasn't just the choir singing, it was everyone, a singing family of sorts."
This year's Holiday Sing Along is Sunday December 3rd, at Western. It will be a concert shared by both Western and Henley Choirs, who are coming together to sing one more time for a man that meant so much. "A lot of people fed off that positive energy that he gave us," Tristan said.  "For a lot of people, he was more than just a teacher."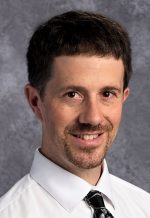 About the Contributor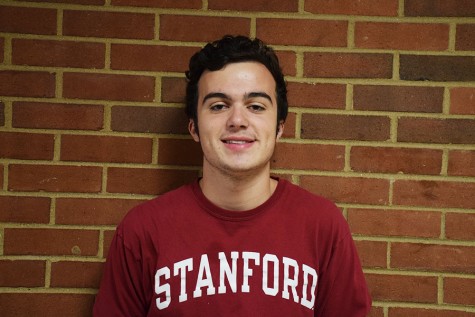 Tim DeSimone, Co-Editor in Chief
Tim is a senior, and a Co-Editor in Chief of the Western Hemisphere, the finest news source south of the Washington Post. He focuses dominantly in News,...