Super Seminars
Hang on for a minute...we're trying to find some more stories you might like.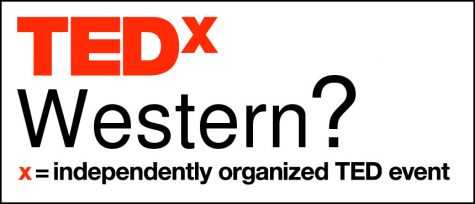 There is no better feeling than sitting in class and hearing the intercom come on releasing all students to go to a school-wide assembly. Even if it is on something that doesn't quite captivate you, we could all agree it's probably better than class. Mark and Matt brainstormed a few suggestions for seminars, or assemblies, that would not only get you out of class, but are well worth your time.
Seminars western students would like in the future:
– The weather report at Nags Head – by Coach Bickers
– Upcoming Western Seminars – a seminar for the ages preparing you for future Western seminars
– How to make the perfect traffic jam – by the traffic cop outside our school
– Improving Your Twitter Game – by Darah Bonham with a follower ratio of 3.35
– Properly tackling a croc – by The Ghost of Steve Irwin (animal planet guy)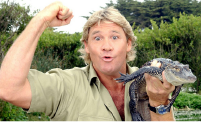 – Henry Clay: The perfect president that never was – by Scovie Martin
– The nutritional benefits of tap water
– Western, but not 4 lyfe – by a Western graduate
– Foods that push you over the edge – by a Clif Bar representative
– "What was the homework?" – 10 ways to start conversation with your crush

About the Writer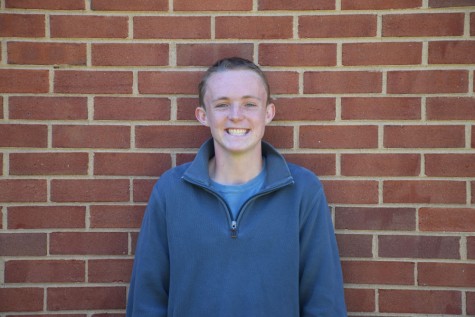 Mark Ferguson, Staff Writer
Mark, also known as markymark434, is a Senior this year and is a newcomer to Journalism. He is so chill, he's almost Colarado-chill. He's South African...