Math IS Dangerous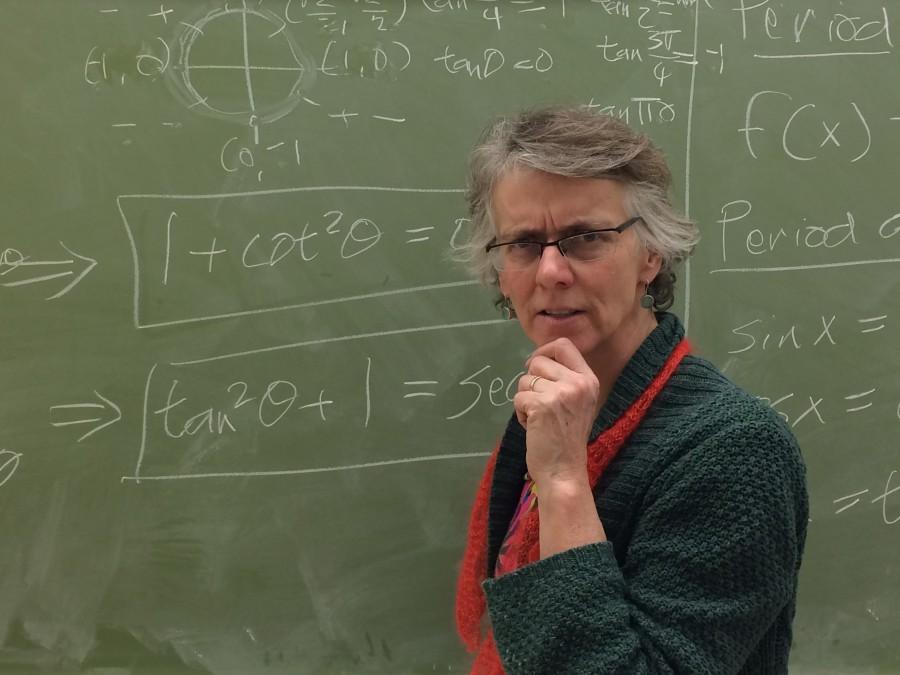 The following is a statement from math teacher Lisa Grove, who is currently recovering from an unfortunate incident in the Western Albemarle parking lot. In an effort to kill the rumors, here is the complete and direct truth.
"After a Wednesday morning swim I went to Bodos. Got ticket #48, bill was 8.88, and the date was Mar 16, 16 (wow, serious powers of 2). Drove to WAHS. Got there, turned the key to off, but did not take the car out of drive, or the key out of the ignition. Tweeted cool ticket. Saw Sophie Hyman walk past (another math teacher). I jumped out to show her the cool ticket, car starts rolling back, I'm half in and half out. I reach in to set brake, I realize I can't get to it. Now things speed up. I try to get out, but car is rolling fast and the door knocks me down. I realize I am going under the door, hoping I don't die. Car rolls back to opposite side of lot and onto the median before it stops. Sophie calls 911. Angels came, (Debi Davis holds my hand, I remember Michael Jackson putting a damp towel under my head, Molly Miracle and others standing around the lump that was me on the floor so that I'd be safe from the cars that were now getting to school.) Don't tweet and park!"
The Western Hemisphere staff wishes Mrs.Grove a speedy recovery. To learn more about her adventures, read a profile article here.
About the Writer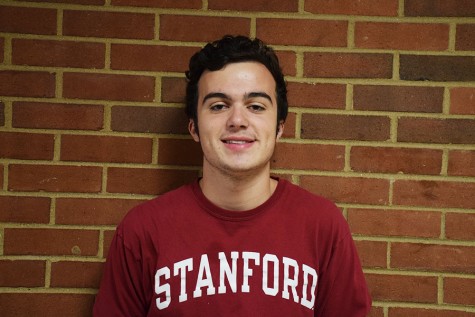 Tim DeSimone, Co-Editor in Chief
Tim is a senior, and a Co-Editor in Chief of the Western Hemisphere, the finest news source south of the Washington Post. He focuses dominantly in News,...