Osiris Crutchfield Receives Offer from UVA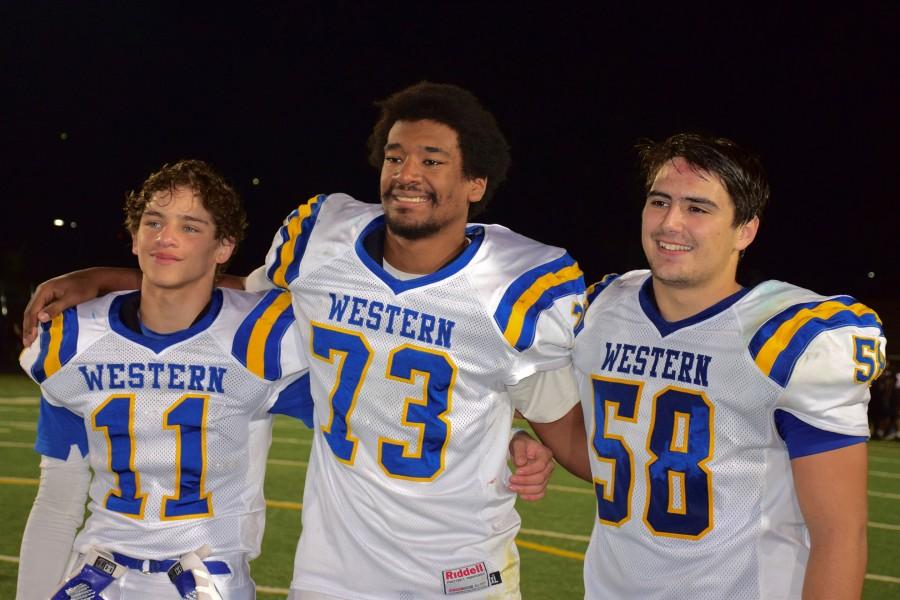 Standing at six feet five inches and two hundred twenty-five pounds, Osiris Crutchfield is the heart and soul of Western Albemarle football. Crutchfield is best known for his heroics as a defensive end and has a knack for blocking punts. The Western student section always displays their gratitude after a monstrous punt block by chanting "OC" from the stands.
Crutchfield has been waiting patiently for his first college offers and they finally came from two big programs. He received a scholarship offer from the University of Virginia as well as the Virginia Military Institute to play football at the collegiate level. Crutchfield commented on these offers saying, "It's really cool that they saw me and decided to give me an offer."
The senior has been a part of the team for four years now, influencing others for the better. "He's just a really great guy that makes everyone a great player," said fellow teammate, Asa Shin.
His brother, Noah, also may have a career of his own in football. The standout junior also plays on the defensive line along with his older brother exceptionally well. Noah is even bigger than his brother, which could help a lot down the road.
Staying on the defensive line, fellow lineman Luke White also commented on Osiris Crutchfield's leadership saying, "He is an outstanding teammate and mentor." Crutchfield has not only impacted the games on friday nights, but he continues to help younger teammates behind the scenes at both practice and off the field.
Osiris recently announced his commitment to UVA through Twitter and will enroll in the Fall.
About the Contributors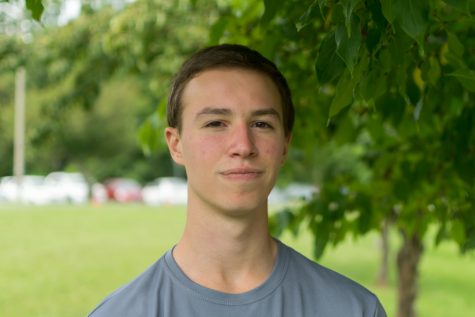 Ben Masselli, Managing Editor, Sports
Ben Masselli, now in his final year of high school journalism, is prepared to oversee the greatest sports section The Western Hemisphere has ever seen....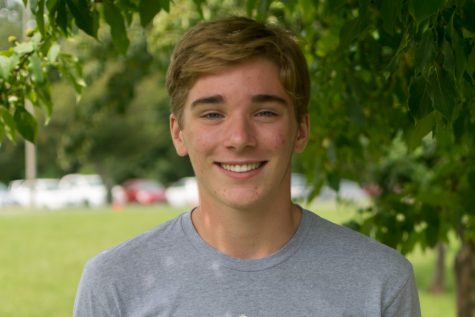 August Lamb, Editor-in-Chief
August is a senior at Western and a fourth year Journalism student. For his last hurrah in C107, he dons the coveted Editor-in-Chief cap along with Mia...