Bouncing Back
Western Football eager for revenge against Spotswood.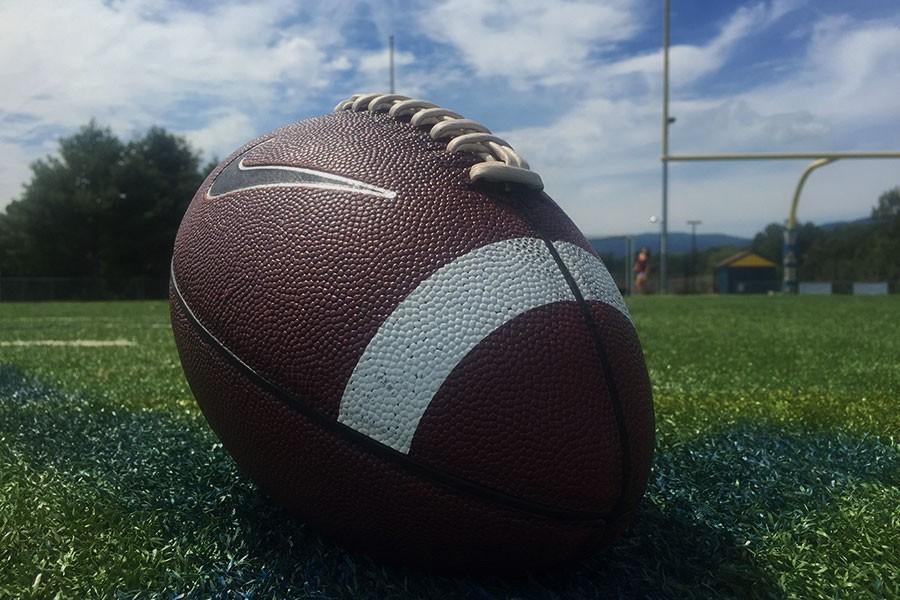 It is never easy suffering a loss on your home opener. Unfortunately for Western, last Friday Brookville got the best of the Warriors in a 34-20 back and forth battle.
In this case, the final score does not justly tell the tale of the contest. Right before the break, the Warrior defense was tested with a first and goal for the Bees. The run game went nowhere for Brookville, and they failed to convert in the redzone as Western walked into the locker room with a 20-14 lead.
The Bee defense seemed to figure out and shut down the seemingly unstoppable Oliver Herndon. After scoring all of Western Albemarle's three touchdowns in the first quarter, the second half was not as productive for Western's main threat.
Brookville turned on the jets in the second half and took advantage of a few Western penalties. The Warrior offense did not score in the last two frames, but the coaching staff did not put the blame on their own team. "I think Brookville was our main problem. They are a really good team and they've got a lot of good players," said Offensive Coordinator Michael Redmond.
Brookville had trouble shutting the door against Western and gave many opportunities for the Warriors to crawl back in it. Towards the end of the game, safety Sam Hearn intercepted Brookville's Dylan Onuffer, but on the ensuing play, running back Oliver Herndon coughed up the ball and it was recovered by the Brookville defense. "With the game on the line, we couldn't get it done," said Redmond.
The team did not spend much time lingering on the loss to Brookville. Instead, they got back to focusing on themselves, rather than worrying about their next opponent, Spotswood. "Quite frankly we didn't spend much time looking at Spotswood. We were more worried about us, and what we do," said Redmond.
The coaching staff felt it necessary to instill some confidence back in their players, and just let them perform like they have and did last year. "We wanted to get back to our roots a little bit. We did a lot of hard work this week and we want to correct our own errors and mistakes," Redmond added.
About the Contributors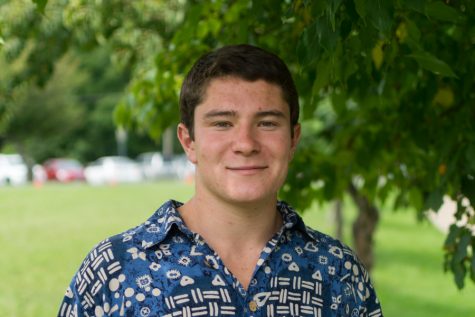 Matt Mandell, Latitudes Editor
Matt Mandell, a senior, is entering his third year working for the Western Hemisphere. Last year's breakout season sets him up well to have a productive...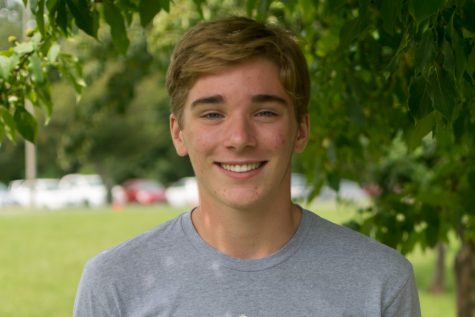 August Lamb, Editor-in-Chief
August is a senior at Western and a fourth year Journalism student. For his last hurrah in C107, he dons the coveted Editor-in-Chief cap along with Mia...