Cross Country Looks to Gain Momentum
Western cross country hopes to boost the 2015 season with a new wave of runners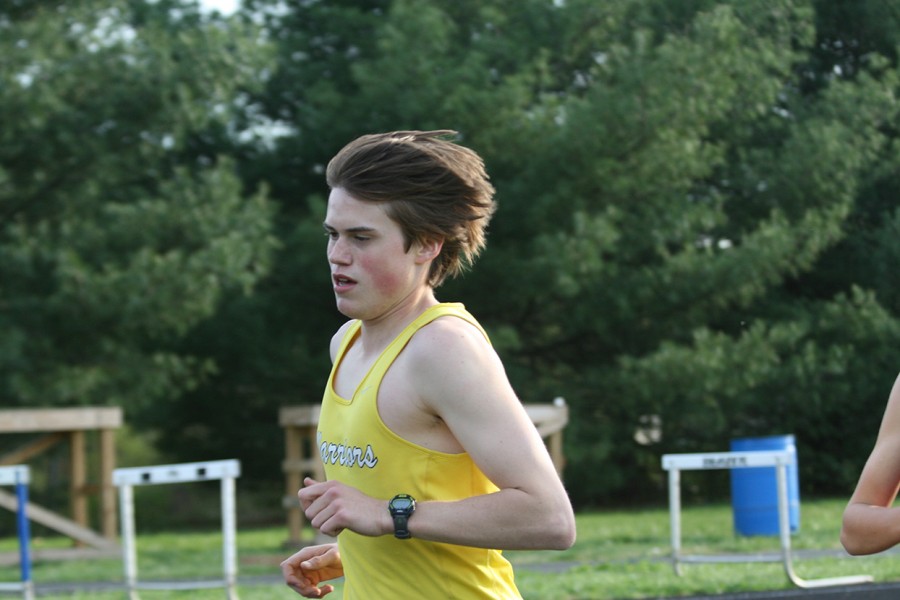 Tradition has always been an enormous part of Western athletics. At the top of the list of traditions is success. Over the course of the last few seasons, Western cross country has had more than its fair share of achievements. The popularity of the sport has grown dramatically as the wins start to pile up.
The 2015 team will boast number of runners throughout the season. While teams of the past usually had around twenty five to thirty students in the group, this year's team is expected to have around forty runners. Although Western has had a history of almost never making cuts for the cross country team, WAHS may be forced to make cuts for the first time. Cuts are made based on a time trial basis only and first year runners do not have to qualify.
Most people are extremely excited for the growing interest including Jack Ehlenberger, a senior runner, he stated, "I'm very glad to see the rising popularity in cross country. It's a great opportunity for anyone to be a part of a great team." Most people love the budding interest of the sport, although right now all the team is worried about is September 1, the date of the first meet, at Panorama Farms. As Matthew Capshaw, a three year veteran to the team said, "we are all in for the first meet and then the next."
About the Contributors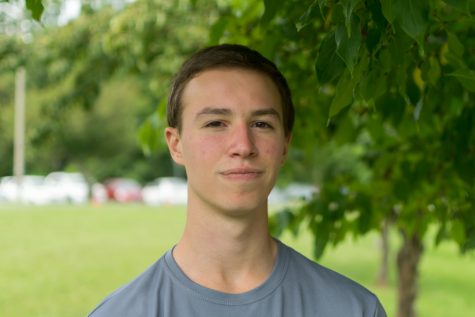 Ben Masselli, Managing Editor, Sports
Ben Masselli, now in his final year of high school journalism, is prepared to oversee the greatest sports section The Western Hemisphere has ever seen....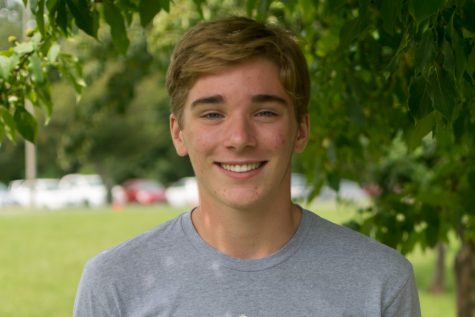 August Lamb, Editor-in-Chief
August is a senior at Western and a fourth year Journalism student. For his last hurrah in C107, he dons the coveted Editor-in-Chief cap along with Mia...