Principal Werner Submits Letter of Resignation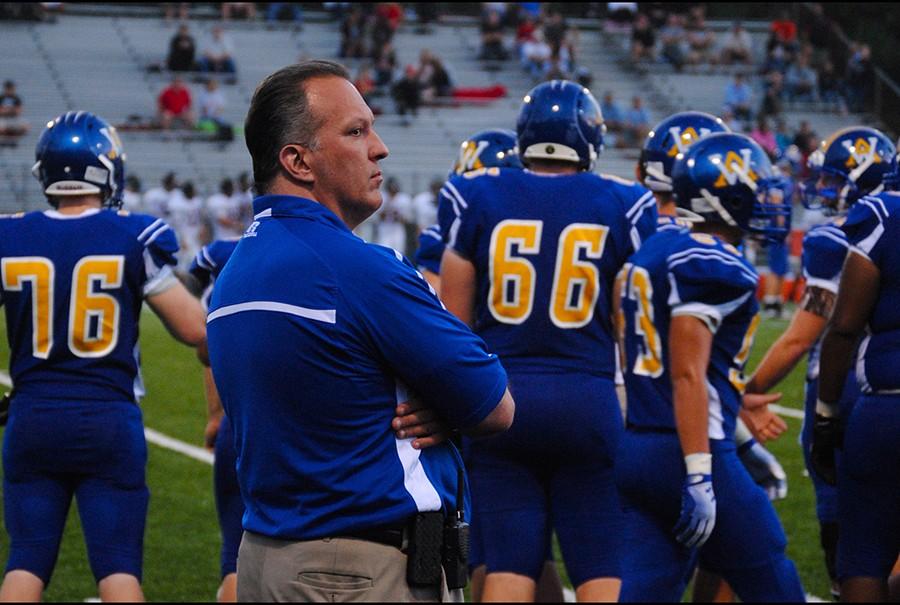 Principal John Werner has publicly announced his decision to resign at the end of the current 2014-2015 school year. This was only his second year as principal, after being hired to fill the role that long time principal Dave Francis left behind in 2013.
In an email sent out February  27th to Western parents and students, Werner wrote; "It has truly been a privilege to be at a school so focused on developing students to be across-the-board exceptional, in academics, in athletics, in the arts, as citizens and in their life's passions and work…it was not an easy decision but it represents an important priority in my life- the opportunity to return to my Midwestern roots."
For now, he said the primary focus will be to finish the year. "My most important objective between now and June 30, will be for the new leader of our school to have the best possible foundation upon which to build." This will involve "exceeding expectations" from the start of the year, and ensuring that all is settled and a replacement is found before he leaves.
Before joining Western, Werner was a principal for two years at Osbourn High School in Prince William County, and prior to that, for three years at Clarke High School, in Clarke County. He also held the assistant principal job in three separate Fairfax High Schools, and originally started as a social studies teacher at Herndon High School, also in Fairfax.
When Werner was hired in 2013, over 4000 families in the Western feeder pattern were surveyed to find what leadership qualities were most important to them in a principal. A similar campaign will have to take place again. When Principal Francis announced his retirement February 23, 2013 (4 days before Werner), it took until April 25 (almost 70 days) to announce the new selection. This is not a guaranteed time frame, but is a good measurement as to when Western will hear of the selection of a new principal.
About the Writer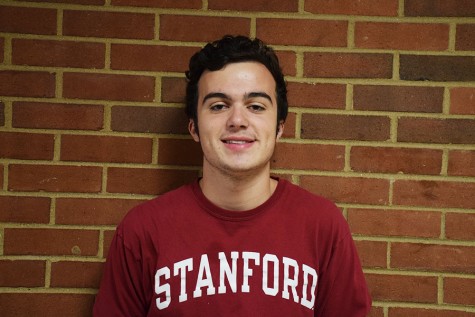 Tim DeSimone, Co-Editor in Chief
Tim is a senior, and a Co-Editor in Chief of the Western Hemisphere, the finest news source south of the Washington Post. He focuses dominantly in News,...