Social Studies Department Brings Musical Celebration
Social studies teachers and Rho Kappa History Honor Society plan to bring the Artists-in-Residence Program to WAHS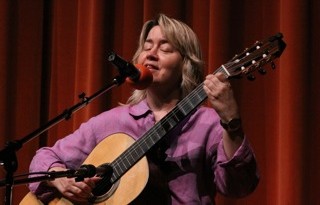 In celebration of Black History Month, social studies teachers and the Rho Kappa History Honor Society are working to bring the Albemarle County Artists-in-Residence Program to WAHS to educate students about African American history and heritage through music.
Currently, there are two options for the music selection that will be played during lunch sometime between Feb. 25 and Feb. 27.
The first option, according to social studies teacher Elizabeth Mulcahy, "is [folk] music of the 1950s and 60s, so both white and African American music of the 'folk-bluesy' era."
Artists from this era could include Bob Dylan or Billie Holiday, among many more, whose music is an inseparable part of the Civil Rights Movement. Blue O'Connell, a member of the Artist-in-Residence Program, would perform selections from this time period.
(An example of Bob Dylan's music from the Civil Rights Movement)
"The other option is more of an African drumming and African heritage musician," Mulcahy said. William Whitten is the specialist in this field of music for the Artists-in-Residence Program and has previously led special lessons for classes at WAHS.
"Depending on who's available, we're looking into both those options," Mulcahy said. Social studies teacher Melisa Larson is currently contacting both musicians to figure out the cost of the event.
The social studies department and Rho Kappa are seeking funding from the WAHS administration for this celebration of Black History Month.
In a year that has already seen racial turmoil surrounding the Eric Garner and Michael Brown cases, it is important to understand, learn about, and celebrate differences in culture rather than split along cultural lines.
About the Contributors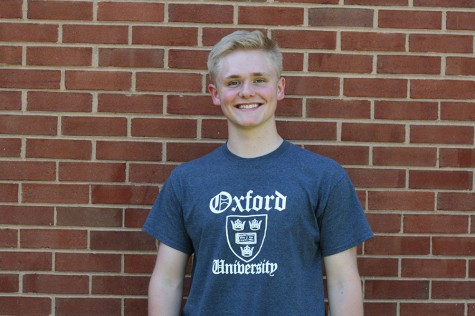 Patrick Andrews, Editor In Chief- Print
Patrick Andrews, more commonly known to strangers as "that blonde guy," is a senior member of The Western Hemisphere and a co-Editor-in-Chief. He enjoys...