Humans of WAHS
May 5, 2021
Humans of WAHS: Diana Kim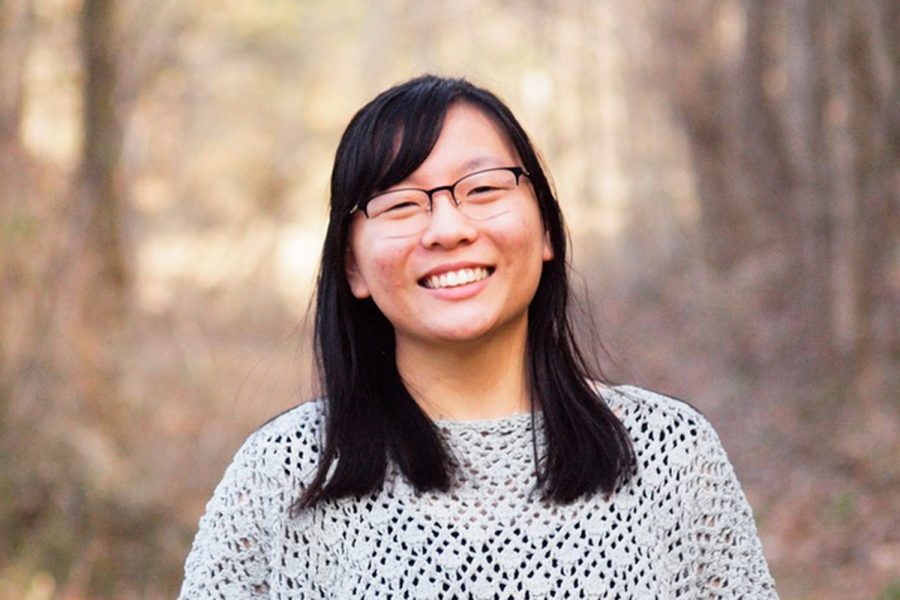 Credit: Evelyn Hall
Looking back on a year of COVID-19, what have you learned?
"Looking back from the beginning of COVID-19 changed the way that I approached a lot of things. For one, I value time a lot more. Everything changed for us in one day when we were supposed to go home. And, movements and protests took place in a matter of weeks, going on for months. There is no way to grapple with time, as morbid as that sounds. So, treasuring time, in a sense, is something I learned. Especially with using Zoom as part of our daily lives, we have to make appointments. We're more focused on the time we do and don't have during the day, and I find that very interesting. Another thing that stood out to me during the past year dealing with COVID-19 is the impact of social pressure. I didn't think that I was immune to social anxiety, but I didn't know how much it affected me. Now that I can determine who I see when I see them and how long I can see the relationships I have with people. My current personality and character have only been seen and judged by people who matter. And having the power to value my energy and direct it has been incredibly empowering."
Human of WAHS: Turner Monroe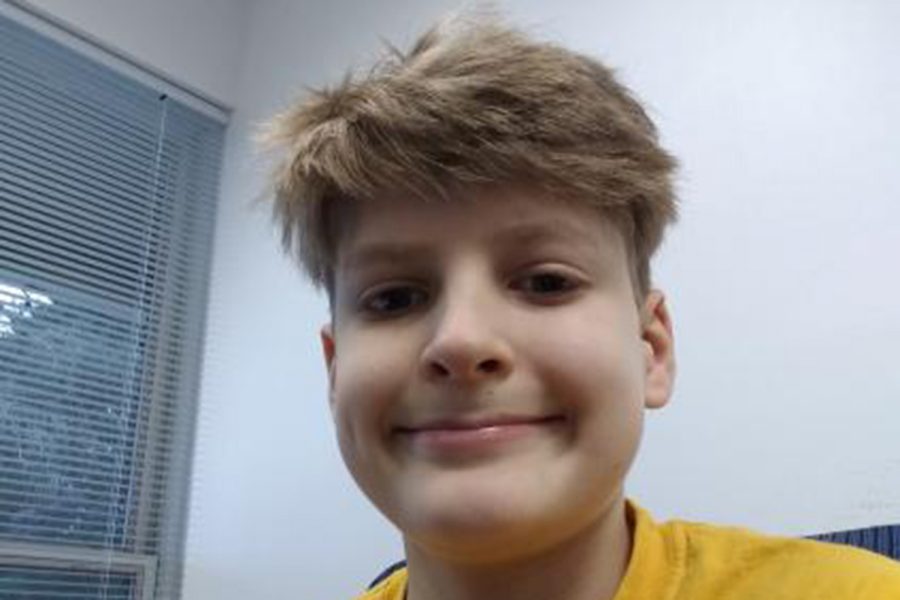 Credit: Turner Monroe
What is something you weren't expecting coming into Western during online learning?
"When we have [drama] rehearsals, we are only allowed 10 people in the gym or choir room, and it's fine. I just keep meeting the same people which is awesome, but I want to meet more people in the play. I've made so many new friends, and how I do it is I ask them their favorite color, and that's how we get to start talking. I think I've made friends with everybody that is in the play.  There's Casey, Cecily, Jacob, Matthew, Maddie, Lora, Braydon, Rebecca, Clair, Ms. Vaughn, and Bailey and so many more. Those are just the people off the top of my head. It's been such a fun journey and I'm so happy to be here in school."