UVA Hospital Prepares for Coronavirus Spread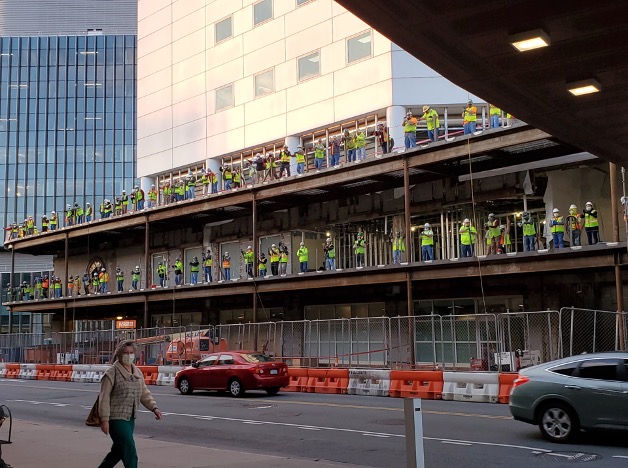 As numbers of coronavirus cases have grown across the nation, hospitals have taken different measures to accommodate for use of supplies and space, as well as the safety of patients and employees. 
Although the University of Virginia Health System has very few patients with coronavirus compared to other hospitals around the country, there have certainly been significant changes to a typical day in the hospital. These changes and modifications to hospital life are very important for the health and safety of doctors and nurses.
Similarly to the actions of major companies and businesses, the UVA hospital has held the majority of administrative and department meetings virtually through various platforms such as WebX and Zoom. This allows essential employees to practice social distancing to an extent. However, some necessary meetings are still held in person. Those who attend mandatory in person meetings are equipped with personal protective equipment and maintain space from others. 
The Health System has taken action to limit unnecessary use of masks. For everyday use, UVA doctors and nurses have been issued one mask per week that is recommended to be worn at all times. However, surgeons are issued new personal protective equipment during essential cases.
With the estimated peak of spread during the next few weeks, it has recently been required that all employees wear goggles and masks at all times, regardless of whether they are walking around the hospital or meeting with a patient.
Working conditions have been modified for all non-essential employees. Many administrative personnel and secretaries have moved from working at UVA to working from home. This action was taken to prevent unnecessary spread of the virus. Additionally, all volunteers have been prohibited from working until further notice.  
The most significant change at UVA is that all non-essential cases have been cancelled or postponed to a future date. Only mandatory or emergency surgeries and cases will be performed. This means that the majority of elective cases have been cancelled. 
"For the past month, surgeons at UVA have generally restricted cases to those that are urgent or emergent. In those cases that proceed, COVID precautions are used for intubation and other likely higher risk procedures such as those that involve aerated sinuses. In part, this reduction helps to better protect patients and staff as well as conserve personal protective equipment during this pandemic," said Jason Sheehan, a neurosurgeon at UVA. 
The Charlottesville community has expressed gratitude to the doctors and nurses risking their health, some of which have left retirement to return to UVA. Community members and local businesses like Corner Juice have shown their support to the hospital through providing food and drinks for the UVA employees. 
About the Writer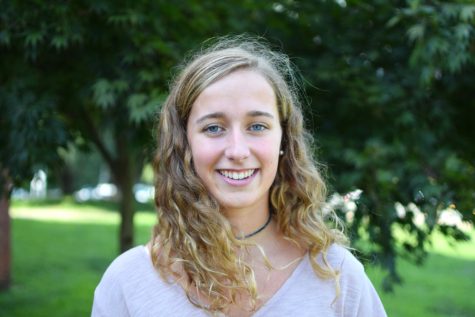 Darrah Sheehan, Staff Writer
Darrah is a sophomore and this is her first year in Journalism. She swims for WAHS and Boar's Head. When she is not at school or swimming, she enjoys traveling,...