Jason Lee Appointed as Principal of WAHS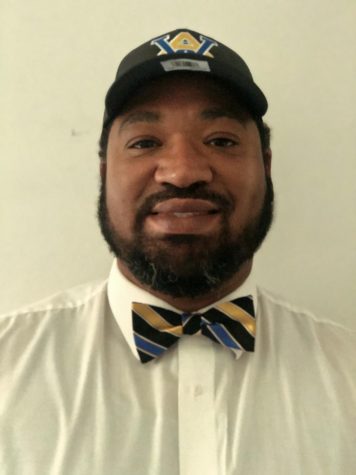 Jason Lee will begin his appointment as the new principal of Western Albemarle High School starting  July 1. Lee began his career as a special education teacher and girls basketball coach at Cumberland County High School. He began working at Albemarle High School in 2018 as the assistant principal. Lee's administrative career began in Fluvanna, where he served as the assistant principal for 6 years, prior to working at Albemarle High School. 
At AHS, Lee has taken on a number of administrative tasks and served as the senior class administrator and supervised both the science and CTE departments. He additionally managed the school safety plan, as well as budget, scheduling, and instruction development. Lee's approach to his new position at WAHS prioritizes communication and connection with students.
"I am a student-centered administrator. The student experience is the reason for all of the decisions that we make in an education," Lee said. "My main priority as the principal of WAHS is to help develop and maintain an environment that contributes to all of our students receiving the most out of their high school experience."
In these unprecedented times, the county has not made any concrete decisions about what next school year will look like. Despite this uncertainty, Lee still plans to conduct virtual meetings with members of his administrative team and staff in order to determine the course of action for the next school year. Additionally, he would like to conduct listening tours for new students and parents in the coming months.
"I believe that COVID-19 will have a major impact on education in many different ways. This is a very different experience for everyone, particularly for myself, as I try to navigate the world of an online transition into my principal position," Lee said. "COVID-19 has challenged us all and has forced us to think outside of the box. It is my hope that we take the positives from this experience and apply them to our future."
In terms of policy and structure change, Lee plans to use data or survey information available from previously conducted studies as well as information received from students, parents, and teachers to enable administration and staff to make informed changes as necessary.
Lee is married with four children. His wife, Katrina, is the director of special education for Charlottesville City Schools. "We love the outdoors and sports," Lee said. "My oldest son and daughter were both varsity high school athletes. My son played football and basketball, and my daughter ran track and was a cheerleader."  As a former boys basketball and football coach, Lee shares his love of sports with his family. "I am really excited about our athletic programs at WAHS, and look forward to attending sporting events," Lee said. 
During this period of social distancing, Lee has spent much of his time with his family, taking walks outside, and mastering the art of Zoom conferences.  He has also contemplated branching out into the world of TikTok. He also enjoys fishing, playing cornhole, and singing on his church choir. 
About the Writer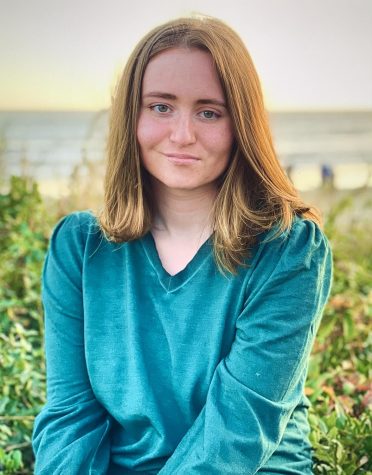 Abigail Connelly, Editor-in-Chief
Abigail Connelly is a senior and is in her fourth year of Journalism. She is co-editor-in-chief. When she's not drowning in homework, she's out on...