Corona Virus Forces Schools to Close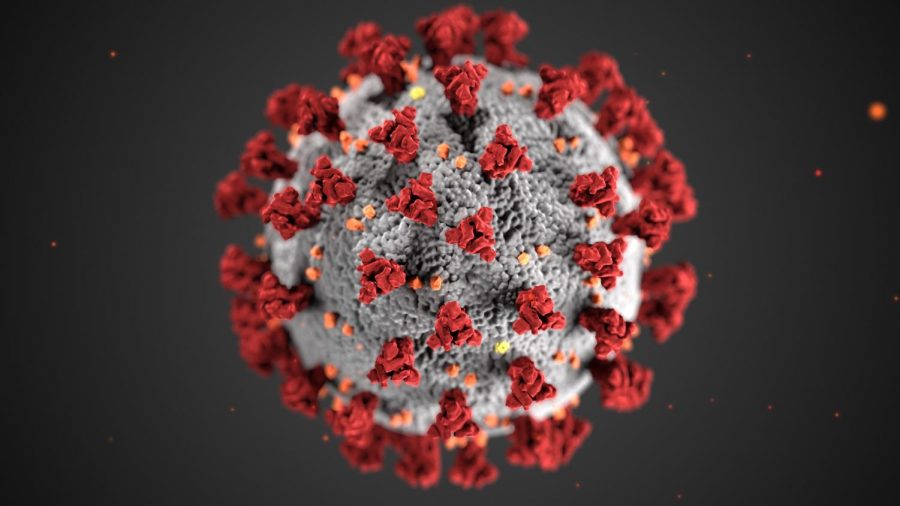 Governor Ralph Northam has ordered all public schools in Virginia to be closed for a minimum of two weeks in response to the recent and rapidly developing spread of COVID-19, otherwise known as the Coronavirus. According to reports from NBC 29, Northam's Friday, March 13th announcement has mandated that schools will remain closed from "Monday, March 16, through Friday, March 27, at a minimum."
"I recognize this will pose a hardship on many families, but closing our schools for two weeks will not only give our staff time to clean and disinfect school facilities, it will help slow the spread of this virus," Northam included in his address, "This is a fluid and fast-changing situation."
The previous plan, per the Albemarle County website, had Monday, March 16th designated as a "non-student" day during which the ACPS school board would decide their course of action for the coming days. After Northam's address, however, it seems like that decision is out of their hands.
The Coronavirus outbreak, named a pandemic by the CDC, has already had an enormous impact in the United States, Virginia being among the ranks of state effected. With Northam's address, Virginia has become one more of seven states to close schools, the Washington Post reports. 
The announcement took WAHS admin by surprise. "[Our schedule] is still being worked out," Principal Patrick McLaughlin said.  "I wasn't expecting the governor's announcement with the mandatory closure of all schools… Our goal is that this does no harm to students… We've never had a situation like this before."
Teachers and students have been charged with continuing in-class activities as normally as possible during the time they will be away from school. Plans were still being made for a standard format for this "distance-learning" and have now been interrupted by Northam's announcement. 
Math teacher Susan Lohr said, "I would say use Schoology or something like that. But, we have to consider the people who do not have internet. So, I think if we could compile review packets and get them out to the students that would be the best thing to do." 
Others, like history teacher Dan Bledsoe, are worried about their reduced ability to prepare their students for AP tests and other educational standards.
No public announcement has been released at this point regarding these concerns. The question of how to continue the free and reduced lunch programs is another pressing matter, which also has very little information released on.
The previously planned dates of the end of school, graduation, standardized tests such as the AP tests and SATs are also now in question. An SAT test which was set to take place at Western on Saturday, March 14 has already been officially cancelled by College Board. Students have expressed varying degrees of concern regarding the outbreak and its potential consequences. 
Spring high school sports are also in jeopardy, as practices and games have been suspended for at least two weeks. The Spring musical has also been cancelled.
Senior Trevor Plesko said, "I'm worried about my grandparents, you know, they're older so I really hope they'll be okay," sharing in many other student's awareness and worry for the outside world as COVID-19 spreads.
In terms of scheduling, junior Sarah Dean said, "I think it's reasonable that they are cancelling school, but we should have had the SAT because there is not even a case in the area."
At this point, there is very little known, and the information coming in is not keeping up with the spread of Coronavirus. The Western Hemisphere urges everyone to learn as much as they can and take necessary precautions against the outbreak to protect themselves and others. 
The following link contains necessary information from the CDC. https://www.cdc.gov/coronavirus/2019-ncov/index.html
The ACPS COVID-19 management Plan can be found online here: https://www.k12albemarle.org/acps/division/Pages/COVID-19.aspx
About the Contributor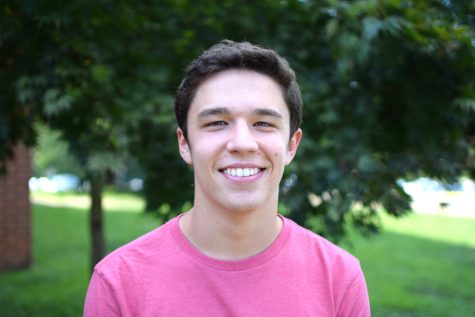 William Peritz, Editor in Chief
William Peritz is a senior at WAHS, in his fourth year of journalism. He is on the Swim & Dive team, loves living in Charlottesville, and enjoys spending...