Is TikTok Safe?
We all know the app that has influenced our lives: TikTok. Everywhere we go, we see people mindlessly recreating viral dances and singing the fragments of the songs that have swept the nation. For most users, TikTok is always on their minds, but most don't know what goes on behind the scenes.
TikTok, once known as Musical.ly, is run by a company called ByteDance, which is based in China. The app has been downloaded more than 750 million times, but isn't actually available in China.The big question is, is TikTok safe?
In a poll of Western Students, 23 of 60 people said they feel safe using the app, while 19 do not. The other 18 didn't have strong feelings either way.
"It's not safe because there are people tracking us, even though I don't know how," says freshman, Jack Smith, who is a TikTok user. Many people, like Jack, have concerns about the security of their information and share the common hypothesis that they might be being tracked.
Despite the lack of evidence, there is a popular trend of underlying suspicion regarding the app's use of location services.
Senior Sydney Dell shared a story she was recently told. "My friend came up to me and asked, 'Why are people's videos from this area, like Covenant and CHS, coming up on my 'For You Page'?' He hadn't even talked to some of these people for years."
As reported in the New York Times, the creators of the app have denied claims that users' data is being transmitted to China, claiming that the information is staying in the U.S. The U.S. government, however thinks otherwise.
In an effort to prove their innocence, TikTok hired the consulting firm Special Counsel to figure out where the app's user data goes. The analysis resulted in the conclusion that the app is not sending data to China.
However, ByteDance mysteriously paid a $5.7 million fine to the Federal Trade Commission for the accusations which stated that the app was transferring user data of consumers under 13 without parental consent. Whether it was to quiet the accusations or not is unclear.
Even if TikTok is not transmitting user's data back to China, it is certain that IP addresses, location, and information concerning personal devices are being collected in different areas around the United States.
CBS News reported in October 2019 that ISIS militants have been using TikTok to recruit members and spread graphic propaganda videos. As of late 2019, it was announced that about two dozen ISIS-affiliated accounts were taken down.
While there is no proof that our information is being stored in or sent to China, there is still concern over user safety. Yet the reason why everyone still uses the app is said perfectly by sophomore Megan Life: "It's addictive."
About the Contributors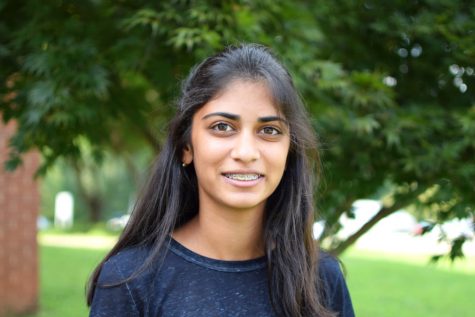 Aleena Patel, Staff Writer
Aleena Patel is a sophomore and is in her second year of Journalism. She is a huge sleeper, so you might see her half-asleep in the hallways in the morning...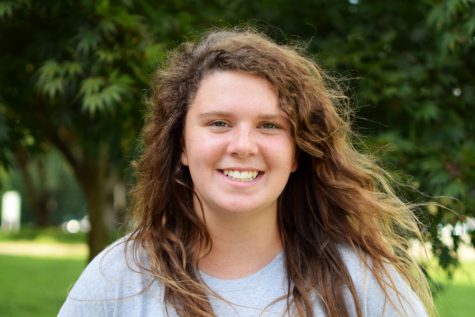 Sidney Jackson, Editor in Chief
Sidney Jackson is a senior at WAHS, and this is her fourth and final year working on The Western Hemisphere. This year, she will be acting as an Editor-in-Chief....