A New Era of Sports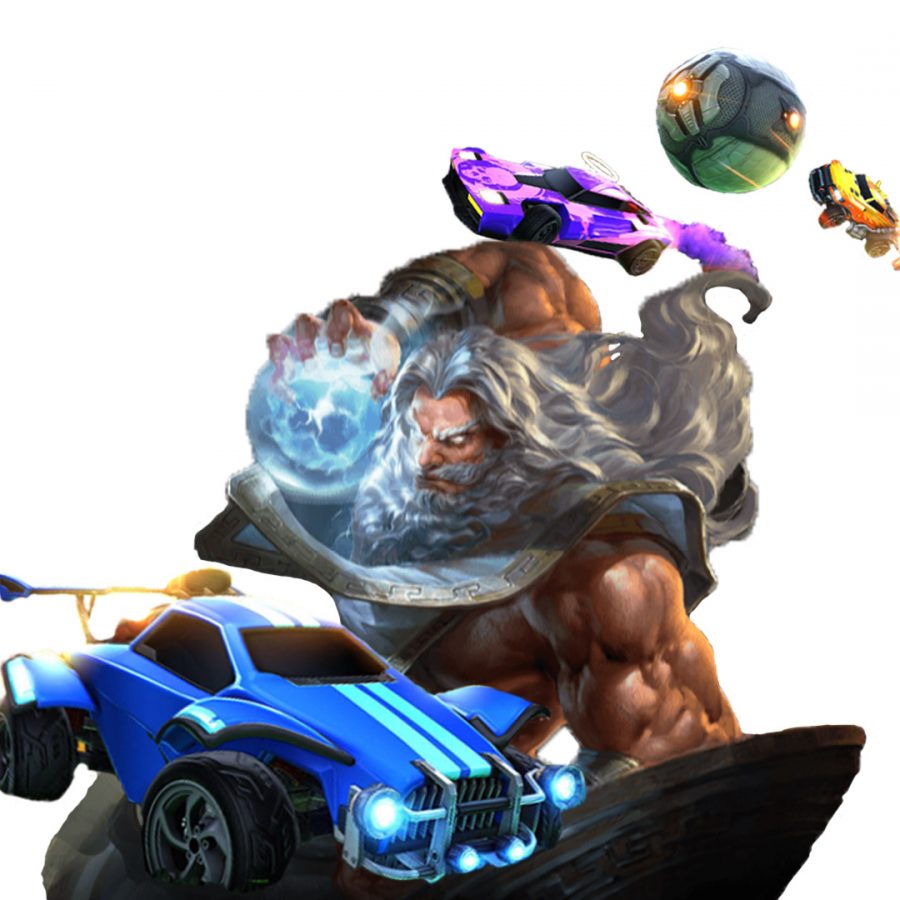 William Montes-Bradley sits down at one of the many computers in the Esports room. Smiling at his two friends, Iain and Eli, he pulls out his ps4 controller and boots up Rocket League. They join a public match and get to gaming. 
"This is a really new and fun experience," says Will, a sophomore on the Rocket League division of the Esports team at Western. "I get to apply my skills I got from playing at home to a real team for my school."
The Esports team at Western is divided into two divisions based on what games the students are interested in playing: Smite, a 5 vs 5 team based strategy game, or Rocket League, a 3 vs 3 car/soccer team based game. The eight players were also given the option to play Fortnite, but no one had any interest in playing the battle royale game of last year. 
"Going into it, I wasn't really a big fan of Smite," Ryan, another sophomore on the team, explains. "But as I got taught by Mr. Biros (the assistant coach and Physics teacher at Western), I learned to enjoy playing it with my friends." The team faced Albemarle for their first official match, but suffered an unfortunate 0-2 defeat in a best of three match-up. 
When asked about the loss, senior Sean Heneghan said, "I feel like it would have been better if we had a little more time to practice in games on Thursdays and if the game would start a bit earlier I would also hope for more teamwork and practice between the players to get better." 
Esports teams were established among over 37 public schools in Virginia. All of the teams are run by Play VS, an Esports administrator group that oversees all of the official matches between schools, which are recorded and logged officially. The teams practiced on Monday and Tuesday, with matches on Thursday. Play VS was also planning a playoff against the top twelve schools in April.
About the Contributors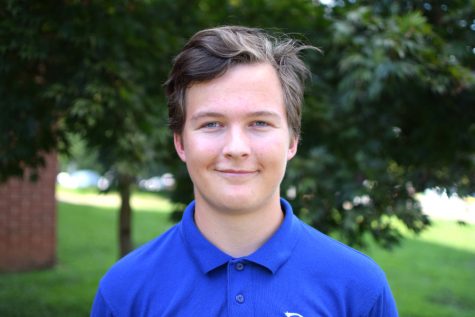 Jackson Evanow, Staff Writer
Jackson is a sophomore. He greatly enjoys writing, tennis, and gaming, and will try his hardest to put a joke in every conversation and usually fail.
Maxwell Creager-Roberts, Staff Writer
Maxwell is a sophmore at WAHS and is in his first year of journalism. Maxwell does crew in the fall and spring and does wrestling in the winter. He is...