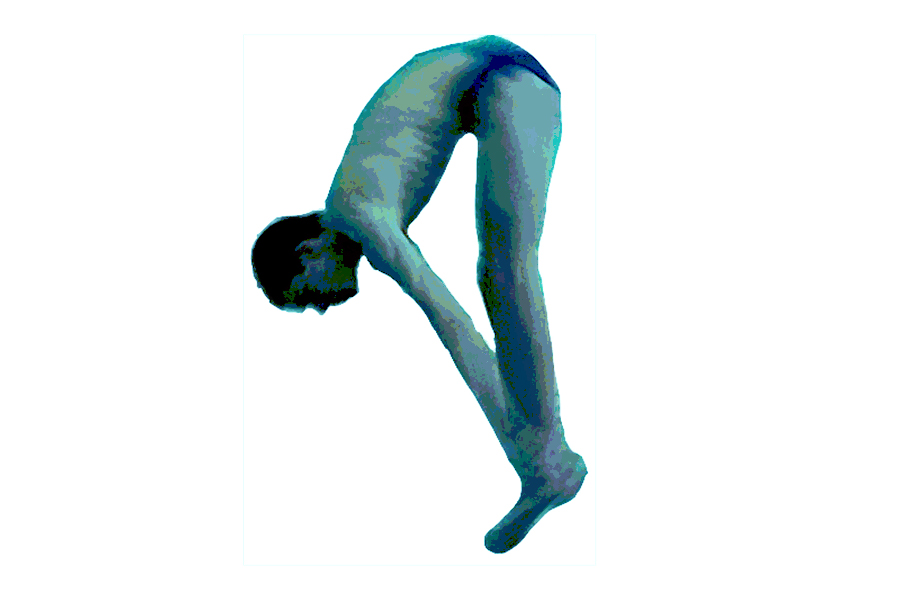 Dive
The boys dive team captured their third state championship in a row at St. Catherines High School in Richmond, VA this weekend. The girls dive team also secured their eighth state championship in the past nine years with a comeback on the final day to top Monticello High School.
While swim and dive are separate sports, they score as one team during meets and will both have to rise to the competition come this postseason. The teams are also strongly connected as many of the divers come from a swimming background and the teams participate in activities together outside of practice.
However, the dive team practices at a separate location from the swim team, as they require a diving board and specific coaching. The dive team is also significantly smaller than the swim team. The girls team is composed of senior Carey D'Atre, Cecilia Dagner, and Emily Mandell. The boys team is similarly small in numbers, and made up of senior William Peritz and junior brothers Trevor and Wade Donalson.
The Donalson brothers began diving in eighth grade and haven't turned back since.
"Practice is my favorite. It's a lot of fun learning new dives and there's so much variety so you're never doing the same dive twice," said Trevor Donalson.
Both brothers are passionate about diving but don't intend to compete past the high school level.
The team typically practices four times a week for close to two hours a day. Practice is primarily made up of technical work. Often times, the divers will rotate diving under the supervision of their coach to perfect certain dives and experiment with new techniques. The team also does a lot of stretching, as flexibility is important to the complex movements performed while diving.