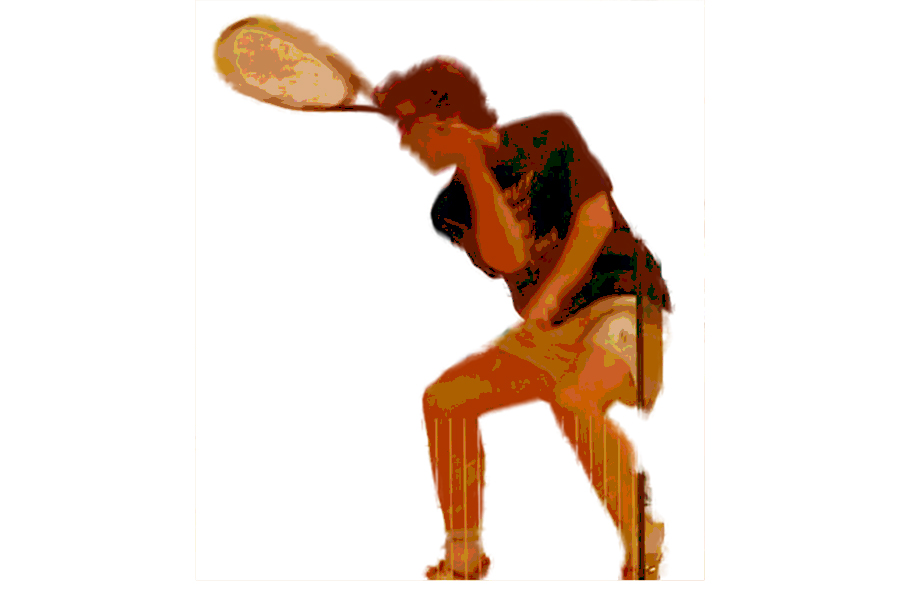 Squash
Francis Hajek started officially playing squash at 11 years old when the Boar's Head Sports Club renovated their facilities, even though he had been hitting the ball around with his dad for some time beforehand.
"All of a sudden there were eight quality courts right by where I live that I could easily access. They also hired a squash club pro." The pro, named Mark Allen, is the current UVA squash coach successful athlete himself with many tournaments himself, including one where he "led the English junior team as captain to a first-place finish at the World Junior Team Championships in 1990" according to the University of Virginia sports website.
"He's a great guy and really sparked my interest in the sport… he really [helped] develop my skills," Francis says. And his skills are serious. He has found tremendous success in the sport, earning a national rank of 67th at the moment. His biggest accomplishment in the sport is his qualification for the US Junior Squash championship in the boys under 17 age group, meaning he was in the top 32 in the country at the time.
However, squash wasn't always his main sport. Up until the time around seventh or eighth grade, soccer was Francis' main sport. He switched over when he realized how much he enjoyed squash, and saw his potential for success with it.
Squash helps him focus. It takes him away from his normal life and helps him concentrate all his energy on the ball, and his opponent on the court with him. Not only is he one of the best players in the country in his chosen sport, but it is something he is passionate about.
He hasn't stopped working hard and training even after his success. He practices five times a week for an hour and a half to two hours. His goal is to crack the top 10 rank in the country. He has committed to go to UVA next in the fall of 2020 to continue his training with Mark Allen.