From Jazz Singers at HMS to Early Bird Choir at WAHS, Bella James Pursues Her Passion in Singing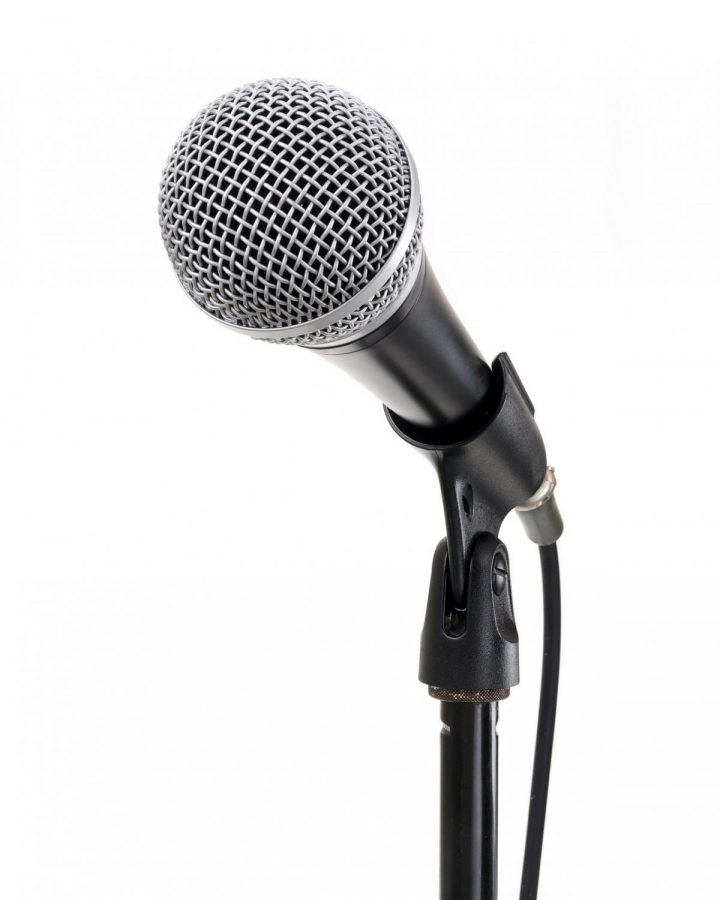 Walking into the choir room at WAHS, 9th grader Bella James gets ready to start the day with some vocal warm-ups in the Early Bird Choir. They start out the hour-long class doing some scales and then transition into practicing some of the songs they are working on for an upcoming competition. One of the most recurring songs they sing is the Star Spangled Banner which they performed during the pep rally in October 2018 and at football games this school year.
Bella has been singing since she was in preschool and was part of the Henley Middle School Choir and Jazz Singers. Her experience has been different in both schools. In high school, she says, "we are treated more maturely and attempt more difficult songs." One of her favorite things about being in choir is singing to her heart's content, obviously, but also competing. One of her most memorable experiences was in 8th grade. "We had gone to Hershey Park for a competition, but we also got to hang out around the amusement park afterward."
She likes to sing pop music, "because it's upbeat and usually more positive." Bella also likes to listen to music that has a meaning to it, such as "The House That Built Me" by Miranda Lambert. The meaning portrayed in this song in her mind, "talks about home and family." Currently, Bella's favorite song is "idontwannabeyouanymore" by Billie Eilish. "it's about trying to change yourself for the better." Billie Eilish also happens to be her favorite music artist, "her music, such as "Ocean Eyes" is inspirational. She is also around my age so I relate to her in that way."
"I would say that singing hasn't really changed my life since I don't know what I would do without it, but I have made many friends from choir in both Henley Middle School and Western Albemarle High School," Bella says
About the Writer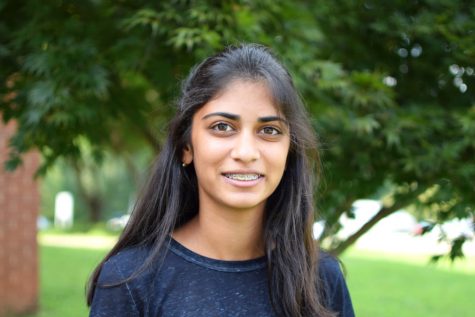 Aleena Patel, Staff Writer
Aleena Patel is a sophomore and is in her second year of Journalism. She is a huge sleeper, so you might see her half-asleep in the hallways in the morning...