Staff Celebrates No-Shave November
No-shave November, sometimes known as 'Movember', is a month-long event in which men surrender their razors and let their hair flow freely.
Though many guys see this event  as a friendly competition with buddies to see who can grow the longest or bushiest beards, the real reason behind No-shave November is to raise awareness for prostate cancer.
No-shave November began in 2003 when a group of men decided to grow beards to bring awareness to prostate cancer. Since then, it has spread, now a worldwide event that brings in over a million dollars to cancer societies yearly. The official No-shave November website reports that $1,525,310 dollars were raised by more than 17,000 different members and organizations.
Senior Shaun Sarker and Mr. Posovsky spearheaded a No-shave November fundraiser along with the Astronomy classes, several Science teachers and classes, and the Board Gaming Club. The fundraiser was  dedicated to former WAHS Science teacher, Dr. Albright, who is currently battling prostate cancer. They have raised a total of $487 for prostate cancer.
Several of our male teachers and administrators actively participated this year, boasting  some impressive beards. You may not have recognized Darah Bonham or Tim Driver with their new full-fledged beards, whereas some classic WAHS beards, including those of Robert Crickenberger and Cassidy Girvin, continue to impress.  
You can participate by growing your own beard next year, supporting someone who is participating, or donating directly to cancer patients or research groups.
About the Contributor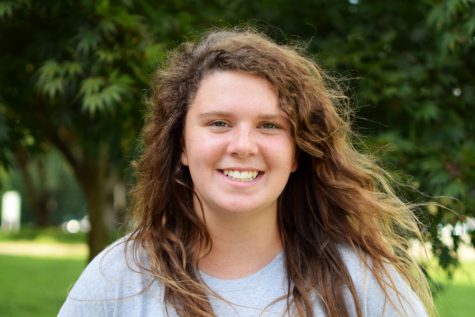 Sidney Jackson, Editor in Chief
Sidney Jackson is a senior at WAHS, and this is her fourth and final year working on The Western Hemisphere. This year, she will be acting as an Editor-in-Chief....