Freedom of Speech: On and Off the Field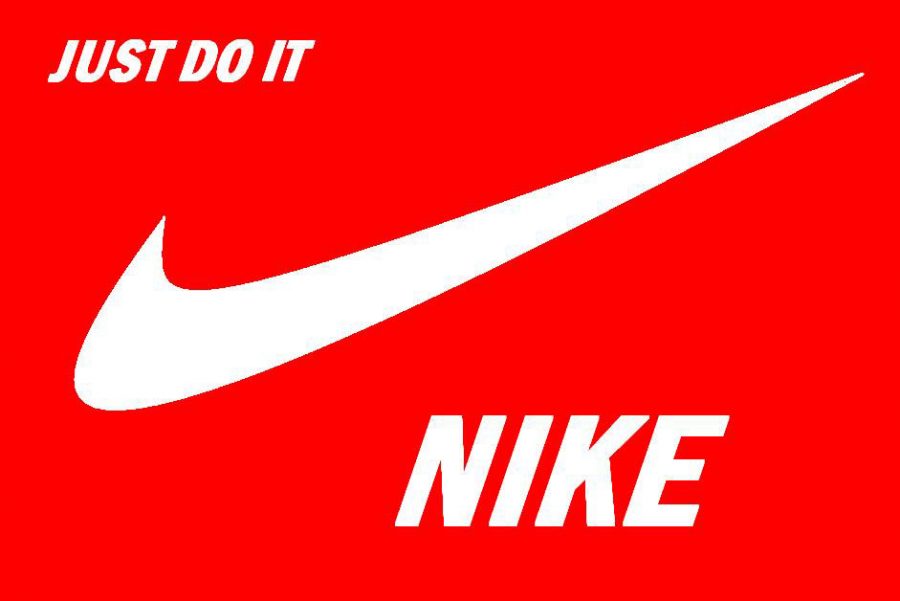 The release of Nike's ad featuring Colin Kaepernick has caused a variety of different reactions. Some people have highly criticized Nike for producing the ad. The ad rekindled disapproval surrounding Kaepernick's decision to kneel during "The Star-Spangled Banner" during NFL games back in 2016.
For me, kneeling should not determine whether or not you support the flag and love your country. Both sides on this issue disagree in the same way. If you kneel, you are disrespecting the flag and the people that fought for you. If you stand, you are not recognizing the racial injustices that still plague the country. You can still take pride in your country and choose to kneel. You kneel for change in the country you love, with hope that those who feel isolated and separated can have a voice.
Those unable to accept the fact that racial injustice and police brutality continues to exist in America are dismissing the truth. Exercising your first amendment right by kneeling does not deserve the repercussions it tends to receive. The freedom to express yourself is one of the things our veterans fought for.
In 2016, former President Barack Obama stated that "the test of our fidelity to our constitution, to freedom of speech, to our Bill of Rights is not when it's easy but when it's hard." Those struggling to find where to stand on this polarized issue should strive to understand both sides of the story before forming an opinion. Participating in discussion with those who differ from us is one of the best ways to understand and accept the people that live among you.
About the Contributor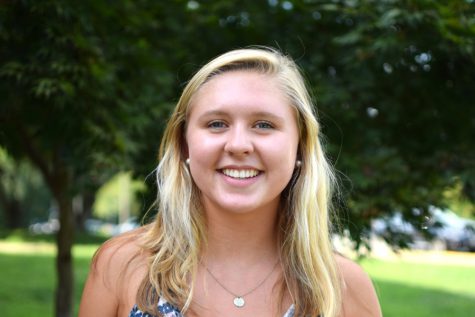 Sophie O'Donnell, Social Media Editor
Sophie O' Donnell is a senior at WAHS and this is her third year in journalism. She loves watching UVa basketball and going out to eat with her friends....