WAHS Got Talent
Talent Show at Western is a Big Success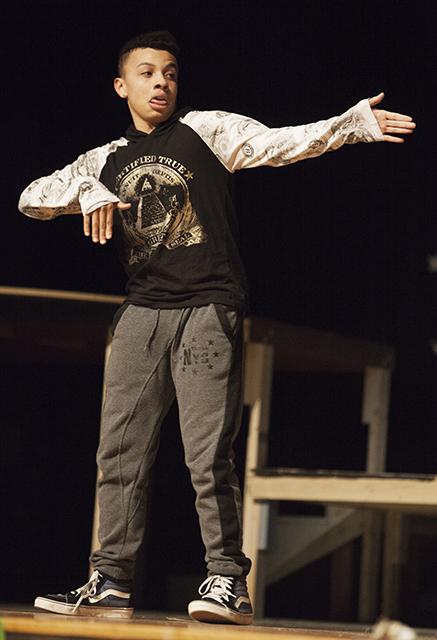 Contestant Erin Nelson was flooded with excitement as she began her duet with Rebekah Carroll, and commented on her experience in the arts and past talent shows.
"I tried out (for the talent show) all through middle school. I didn't have time to audition last year, even though I really wanted to do it. So when I got in this year, I was mostly nervous. Since I'm in choir, though, I was used to being onstage. The whole time I was singing I was super worried I was going to mess up. What I wasn't expecting was a surge of confidence after our performance."
Low turnout was expected at WAHS Got Talent, but the tickets were 'sold out' and attendees had to start 'paying cash at the door', said Erin.
Chloe Horner, a junior and another competitor in the talent show performed the song "Remedy" by Adele.
"Ever since I was young, music has been a huge part of my life. My grandfather is a conductor and works at major music schools in NYC such as Juilliard, and both of my parents have brought me up emphasizing the beauty of music. When I was three I started piano lessons, and I started to take voice lessons at age nine after I realized what a passion I had for singing." said Horner, "Pursuing a career in singing and acting is definitely a major consideration for me."
Henry Davies, a ninth grader who attended the show, went to offer support toward his competing friends. Davies remarked on how the show surpassed his expectations greatly.
"I went with a friend and actually really enjoyed it. It was a good distraction from my homework. I don't think, though, that I'd ever want to be in a talent show," said Davies, "I guess if I were in a talent show, I'd want to try comedy, but I probably wouldn't do very well."
About the Contributors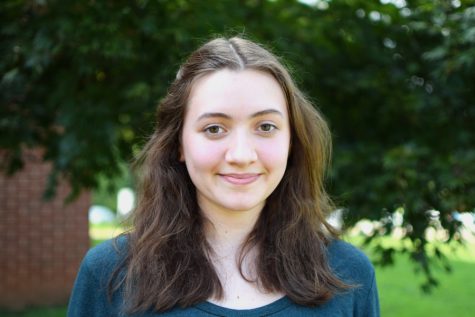 Grace Berigan, Editor in Chief
Grace has finally achieved her dream of becoming Editor in Chief in her senior year at Western. She has no free time this year, but if she did, she would...