Boys Basketball Hopes for Another Historic Season
After last season's record breaking season, the team is primed to take the next step forward.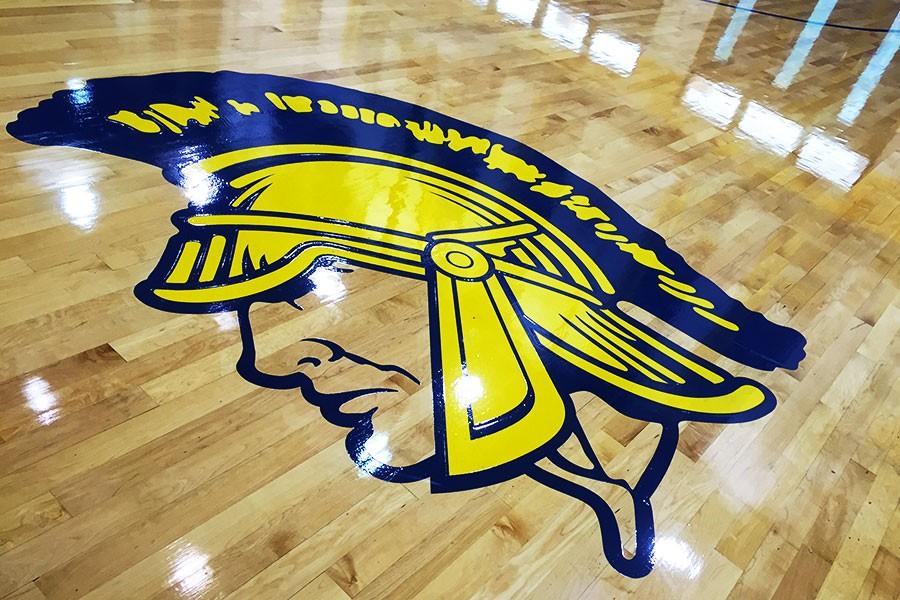 After a strong finish to last season, the boys basketball team, led by Coach Darren Maynard, returns a wealth of talent this winter. After Western recorded the deepest playoff run in school history last year, culminating in a loss to Virginia basketball powerhouse IC Norcom High School, the Warriors are now primed to make it back to Old Dominion and challenge for a state championship. Maynard will have to work around the loss of three big time starters in Will Cress, Mike Vale, and Carrington Murphy. Despite the losses, the team remains optimistic about the coming season.  
"I think it is a really big loss to lose those guys, but we have some really great seniors that are going to step up and fill their roles this year, like Ryan Ingram and Josh Coffman," said junior Jed Strickland.
The crop of seniors that includes Austin Cress and Patrick Bodnarik will be critical to the success of the team. Overall, the success of the team hinges on the play of Ryan Ingram, the four year veteran point guard. If he can somehow replicate his numbers from last year's breakout campaign, then the Warriors have a chance to improve on their record from last year.
"I want to be more of a leader, to fill the rolls that Carrington Murphy and Mike Vale left last season. As a team, I think we can do big things, like try to get to 25 wins," said Ryan. A 25th win would break the school record set last season.
"It's going to be an exciting team this year, but one thing that we need to work on is our bench depth," said senior Austin Cress.
With the loss of strong backups Nick Yancey and Jared Carter, new role players will have to step up. Look for Jed Strickland and sophomore Caleb Perez to step up and fill the void left by these departed seniors.
There will be plenty of tests for this team to validate itself throughout the season, but at this point it looks like the Warriors have to be considered the favorite to repeat as Jefferson District champions.   
About the Writer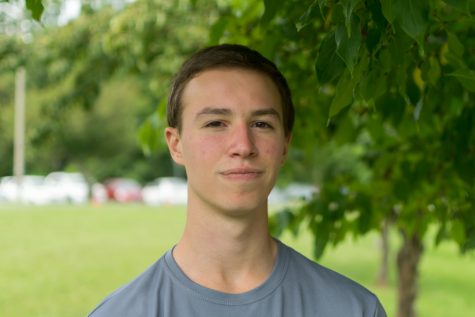 Ben Masselli, Managing Editor, Sports
Ben Masselli, now in his final year of high school journalism, is prepared to oversee the greatest sports section The Western Hemisphere has ever seen....