Vote: Julian Waters for School Board
Balancing the heavy load of schoolwork with college applications, involvement with your school, and planning your campaign for school board takes a multi-talented person; and that is just what Julian Waters is.
Waters' interest in model planes and drones encouraged him to start the Model Aviations and Drone club at Western. He also runs the program at Henley for younger students that share his interest and want to learn more about drones.
Waters' main work has been with Superintendent Pam Moran, school Principal Bonham, and Learning Technology Integrator Gene Osborn to make high school a place where students can explore their interests and ideas instead of following exactly what their curriculum tells them to do. Waters finds new ways to engage students by making their schoolwork more interesting by actually listening and discussing the problems that students have.
"In order for us to shape a comprehensive foundation for the next generation of education that will work for every student, and engage every student in a way that every student deserves to be engaged is to take into account every single student's opinion on how they can learn and be educated," Waters said.
Waters went to New York on September 30th to attend an educational summit with Pam Moran and Ira Socal. At the summit, Waters spoke at the Educational Forum, and then attended the Maker Fair. When he was there, he talked about how the Albemarle County school system has changed in the past couple of years.
Next year, Waters hopes to attend the University of Virginia so he can continue to work closely with Albemarle County, and work on his school board campaign while taking his classes. If Waters is elected onto the school board, he plans to take his classes while serving on the school board at the same time. His goal is to make the county schools an idea-driven environment that allows students to pursue and explore new ideas.
About the Contributors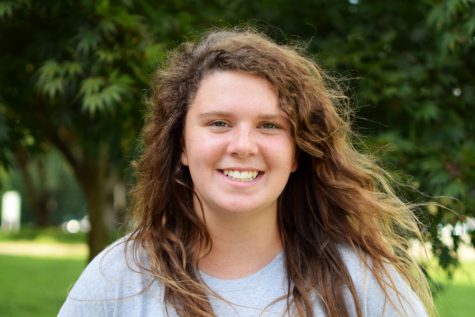 Sidney Jackson, Editor in Chief
Sidney Jackson is a senior at WAHS, and this is her fourth and final year working on The Western Hemisphere. This year, she will be acting as an Editor-in-Chief....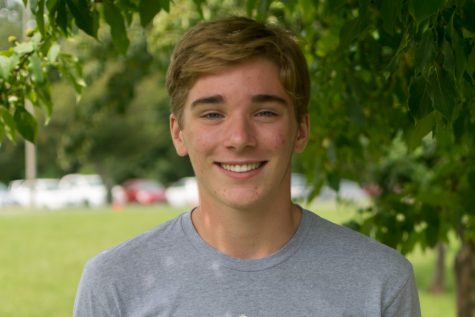 August Lamb, Editor-in-Chief
August is a senior at Western and a fourth year Journalism student. For his last hurrah in C107, he dons the coveted Editor-in-Chief cap along with Mia...