Order on the Court: Tennis Talk with Beau Merhige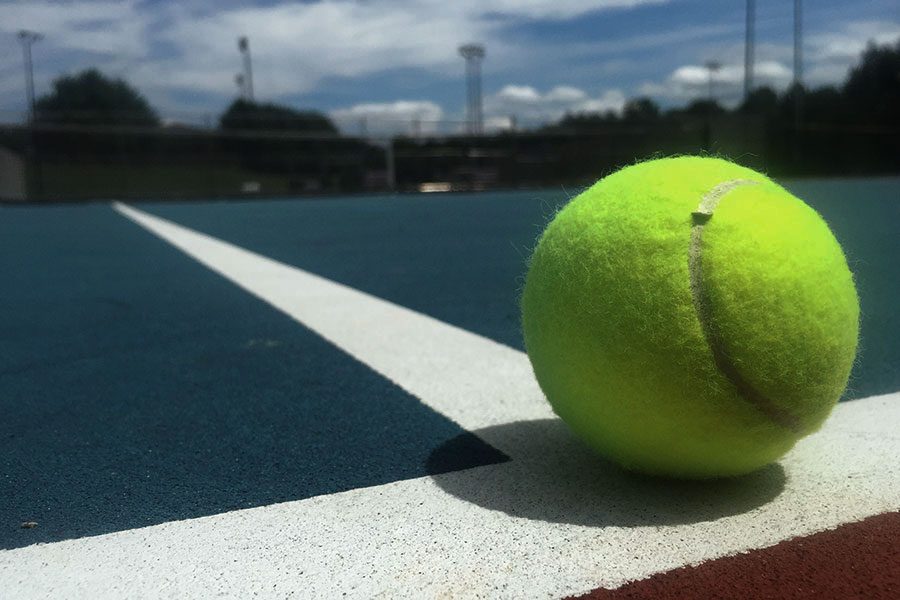 WAHS Tennis is on fire! Halfway through their season, Western's Boys Tennis team has not lost a single match. So far, they have prevailed over Hidden Valley, Louisa, Orange, Monticello, Powhatan, Albemarle, and Charlottesville, besting each by at least double, and sometimes triple their opponents' scores. I interviewed the only senior member of the team, Beau Merhige, and learned a lot about the great sport that is tennis.
"Both my parents play tennis and it's something that I've grown up doing. It's a really interesting sport in terms of the game itself, and it's nice to be active and outdoors. The honesty and integrity required with making your own calls is also something unique to tennis."
How does this year's team compare to last year's?
"We definitely have a much younger team this year than last year. Last year we had six seniors and this year I'm the only one. Despite only having a combined total of three upperclassmen, we have a strong underclassman base that's been able to fill in the gaps remarkably well."
Have you gained and/or lost any great players this year?
"We lost six seniors last year (Tucker Ottoway, Scott Grover, Patrick Hicks, Andrew Ern, Andrew O'Leary, and Carter Berry) and so that's been an adjustment, but we've picked up six freshman and we even have a freshman in the top six (Jack Tribble), which is very promising."
Are you happy with how the season has progressed? How do you expect your season to progress from here?
"Yeah, we've done well so far and it looks like we'll be able to keep it up for the rest of the season."
Do you have any stressful games coming up?
"Not really. We've played every team in our district and have won pretty handily the first time so hopefully that will continue when we play them again. Albemarle is probably our biggest rival and we beat them 7-2. On May 3 we play them again at Western so that'll be a pretty good match."
What do you and your team want out of this season?
"With the number of underclassman we have it's really a building year, but I think we'll definitely have a good run in the regional tournament and (hopefully) states."
The Boys Tennis team hosts three games next week: 
Tuesday, May 3: Albemarle
Wednesday, May 4: Powhatan
Friday, May 6: Covenant
And has one away game at Charlottesville (Thursday, May 5)
Come out and support our Warriors!
About the Contributor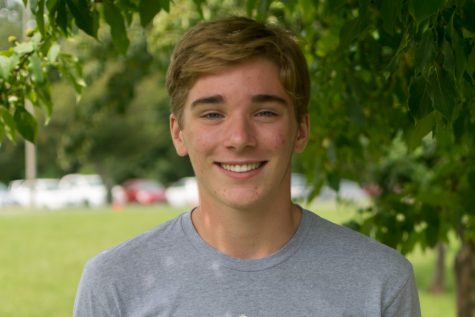 August Lamb, Editor-in-Chief
August is a senior at Western and a fourth year Journalism student. For his last hurrah in C107, he dons the coveted Editor-in-Chief cap along with Mia...