An Ode to TAB Muffins
Hang on for a minute...we're trying to find some more stories you might like.
There seems to be a general consensus among the WAHS student body that the TAB muffins are freaking awesome. Personally—being a 4th quarter senior—the chocolate chip muffins are often my only motivation for showing up to first period, or at least the last five minutes. The tops are crispy, the bottoms soft and fluffy, and the flavoring, whether it be chocolate chips, blueberries, or banana produces the perfect muffin. So, here's a shout-out to all the cafeteria workers who get the WAHS student body through the morning: our stomachs and sanity thank you.
About the Contributors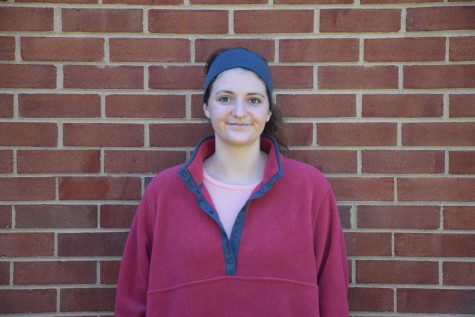 Eme Massarelli, Co-Editor in Chief
Eme Massarelli is a fourth year veteran and co-Editor in Chief of "The Western Hemisphere" and in her senior year at WAHS. When she isn't rowing...