Sprinting to Success: Indoor Track Pursues Perfection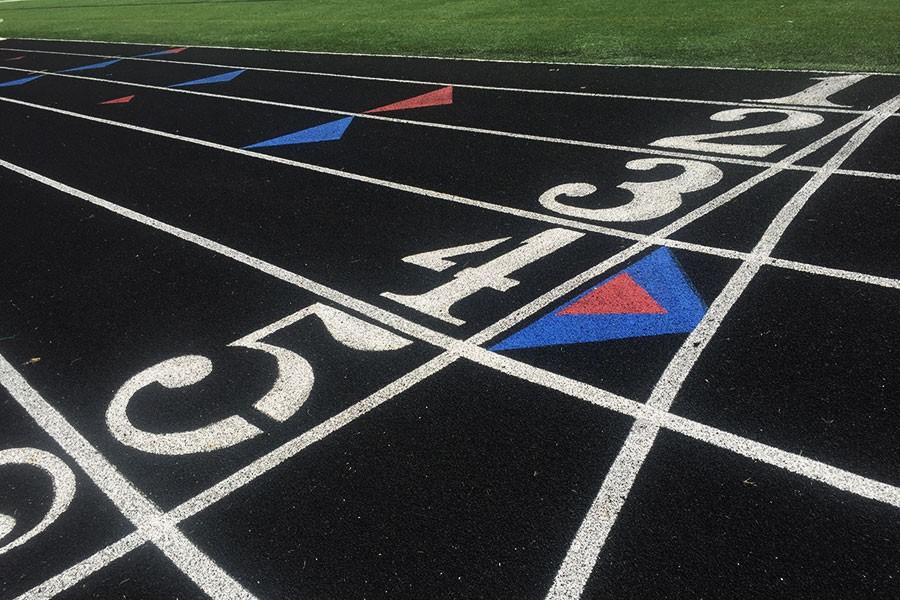 Indoor track at Western is in full gear, and this year the competition is tough.
The coaches for the sprinters are Mrs. Whitten and Coach Till. The distance coach is Cheri Witt. Freshman runner, Kat Todorovic, has much experience in the running world. She ran her first half marathon at 12, and then ran with the Western team as an eighth grader for XC, indoor track, and outdoor track. She is an extremely seasoned veteran. Todorovic runs distance with Coach Cheri.
The distance runners have three workout days a week, one easy day, a circuit day, and a cross training day. The hardest workout the team does includes a series of doing four laps, a break, three laps, a break, and more. The main goal of this workout is to keep increasing your speed as the laps decrease. There is also a pace workout, which is a series of 10 laps with a 200 meter break between each lap. These 'breaks' are simply to slow down for a period of time, there is no walking and definitely no stopping.
The team's first meet was December 12th at Woodberry Forest School.
"Track meets are a lot more fun, in my opinion." Todorovic says, comparing her cross country meets to track, "It's fun to watch people race, and not feel as panicked because you have time in between your races."
The meets are a social event. "Everyone always brings pillow pets and blankets and food," Todorovic says with a smile. Meets are typically at Woodberry, FUMA, or sometimes at Virginia Tech, places that all have nice indoor tracks. Albemarle County has no indoor tracks, though, so there are also 'Polar Bear' meets each year,which are indoor meets but held outside. Todorovic looks ahead fondly to the outdoor track season, even though the heat is tough.
About the Writer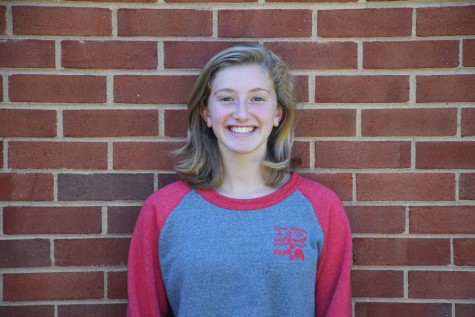 Gabrielle Eng, Staff Writer
Gabby Eng is a freshman with a passion for her brother's trap remixes and writing fictional stories with no concept of reality. She has a pet hamster,...