Varsity Football Falls in State Semifinal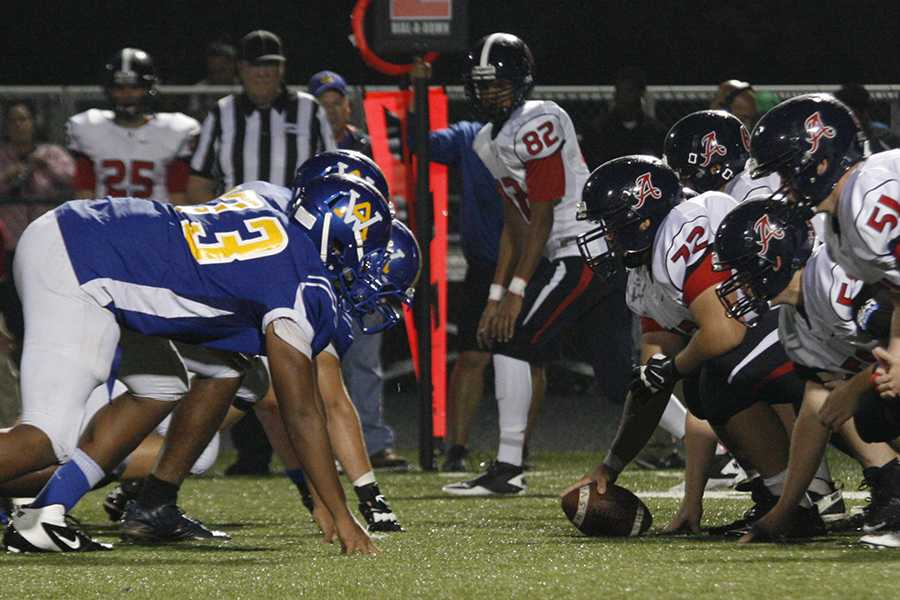 This year, the 2014 Western Albemarle varsity football team had the best season in school history, going an incredible distance to the semifinals of states, where they finally fell to Lafayette High School.
The official season began at the start of August, and for a grueling six months the Warriors trained and performed the best they could. Assistant Coach Michael Redmond attributes the success to the hard work of the players. "I think a lot learned, that anything is possible with hard work." The team started weight training in the winter of last year, preparing for this season. "It starts with preparation, which leads to confidence, that leads to success. That's kind of our motto."
To keep on playing at their best during such a long season, they had to learn to take things one step at a time. "We have a one day mentality…we have to keep our vision in the present."
This mentality helped carry them far into the postseason with victories over Lord Botetourt, Christiansburg, and Waynesboro High School.
The Warriors have already begun to prepare for next season as lifting started on Monday, December 15, the official start to out of season weight training. "We lift weights, we squat," Redmond said.
Wasting no time preparing for next season, the 11-3 warriors will take the lessons learned this year, and use them to prepare for yet another six month football affair.
About the Writer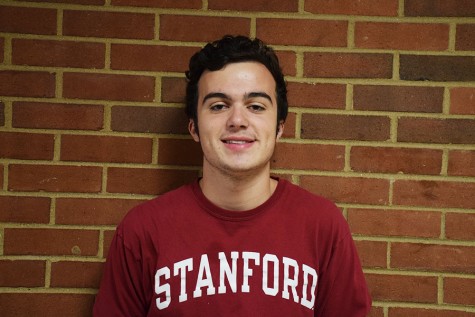 Tim DeSimone, Co-Editor in Chief
Tim is a senior, and a Co-Editor in Chief of the Western Hemisphere, the finest news source south of the Washington Post. He focuses dominantly in News,...