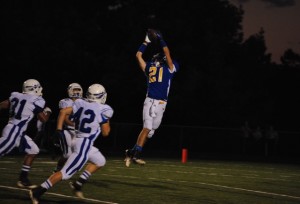 September 14, 2013

Filed under Sports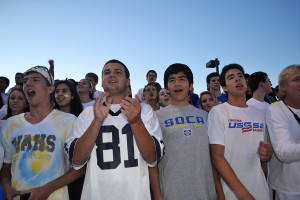 Sadie Gupton, Staff writer

September 13, 2013

Filed under Sports
The football team travelled over the mountain on Sept. 6 to face off against the Little Giants from Waynesboro High School. The team clinched their second victory of the regular season with a 50-27 win. The team was led by quarterback Kent Henry and wide receivers, Nic Drapanas and Chase Stokes. He...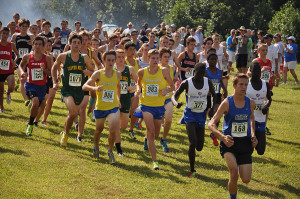 Valerie Hajek, Staff Writer

September 13, 2013
After lots of hard work over the summer, the Warriors cross country team had a much deserved win at the Ragged Mountain Cup on Sept. 3. The girls' varsity A relay team, including Annie Taylor, Chance Masloff, Averi Witt and Alice Ducharme, placed first at the race. Averi Witt is only a freshman,...