What Students Are Doing During Quarantine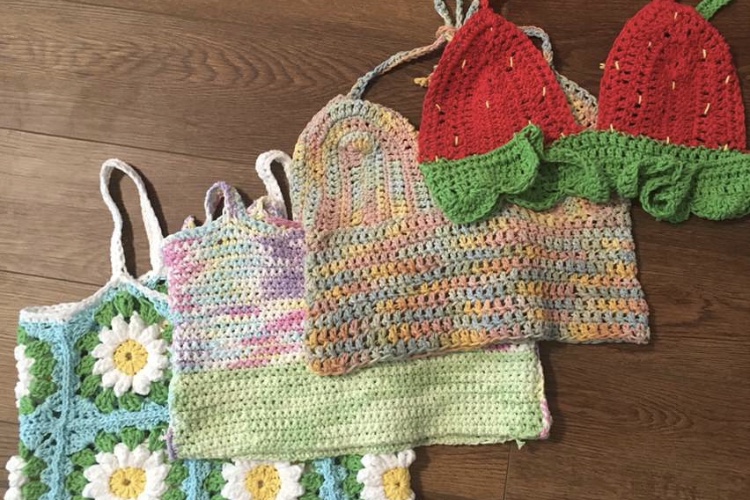 Western is filled with creative thinkers and doers, but just taking one small friend group, it is easy to see their imaginations at work. From building a garden to learning how to crochet, students are finding ways to fill their time in quarantine.
One such student, senior Delaney Crotteau, has been using her artistic talents to spruce up a pair of jeans, painting a snake on one leg. She has also been painting on more traditional material, otherwise known as canvas. Not only has Delaney been creating art, but she also is working hard to make a garden.
"I'm making a garden from scratch. My back is broken from turning the soil," Crotteau said. She plans on planting tomatoes, spinach, lettuces, squash, and zucchini.
Another productive student, senior Jenna Malyn, has also been using this time efficiently. 
"I am walking my dog a lot, learning how to make friendship bracelets, and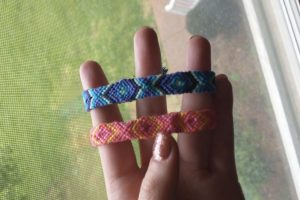 baking," Malyn said. Her dog, Luna, has been happy having company for the past month, and Jenna has found a new way to fill her time by learning a new skill—friendship bracelet making: a skill she has wanted to learn since going to camp, but never had the time too. She started from square one learning the basics and can now make complicated designs. She plans on creating a few to distribute to her friends. She has also been baking with her mom.
Senior Chloe Kienzle has been using quarantine time to learn new traits and stay fit. During this time, she has started too whittle and is currently making a spoon. She has also been running frequently, averaging about 6 miles a day.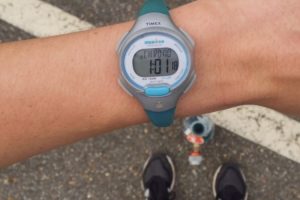 "I have been going on runs most days in the mornings," Kienzle said. She uses running as a way to get out of the house, but still social distancing.
"I run on local roads, in Crozet, and I also run in Mint Springs," Kienzle said.
Lastly, senior Beth Bryerton has been as industrious as ever, having continued her dance through online classes and teaching herself how to crochet. 
"I have been crocheting a lot and taking online dance classes," Bryerton said. And when she says she has been "crocheting a lot" she means it. Already having made upwards of four tops.
Students of WAHS have been productive by starting home projects and learning crafts they have always wanted to pursue during their time away from the school building.
About the Contributor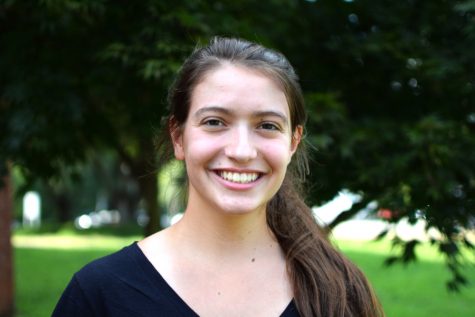 Eva Massarelli, Editor in Chief
Eva Massarelli is a senior at Western Albemarle High School. This is her fourth year working on the student newspaper. She is now an editor-in-chief. She...