NATIONAL CHAMPIONS: Virginia Beats Texas Tech, 85-77 in Overtime to Capture First Title.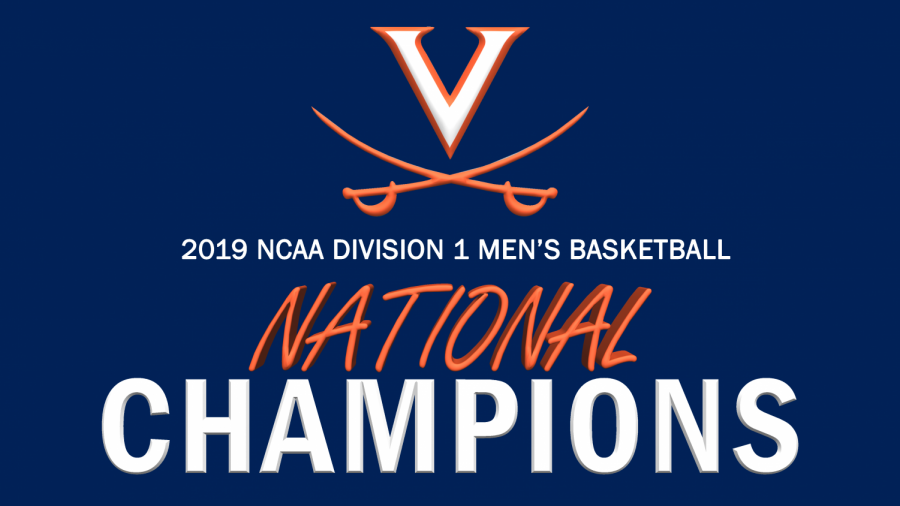 Virginia went from zero to hero on the night of Monday, April 8 by defeating Texas Tech, 85-77 to capture their first national championship in men's basketball. Kyle Guy, De'Andre Hunter, and Ty Jerome all played lights out to secure the historic victory for the Cavaliers.
At one point up by ten, Texas Tech took a three point lead with thirty seconds to go in the game, but to no ones surprise, Virginia stormed back and took the game to overtime thanks to a three-pointer by Hunter with less than fifteen seconds to play.
In overtime, Virginia took full control, making fourteen free throws to seal the deal for Virginia.
One year after the worst loss in NCAA Tournament history, the Virginia Basketball program will no longer be headlined by that loss. Instead, they will be known as the 2019 National Champions
This truly was a storybook ending for the Cavaliers and their fans.