New Music: Vampire Weekend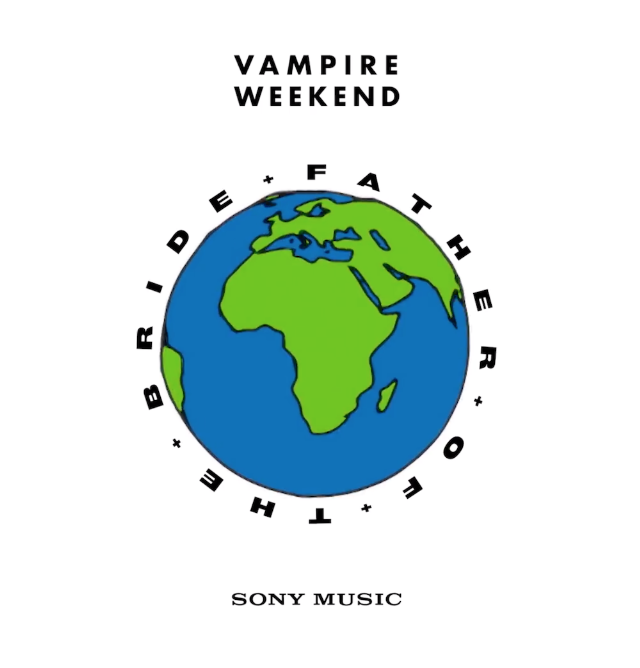 After a six year long hiatus, our preppy, indie kings have finally returned. After signing to Columbia Records and the departure of Rostam Batmanglij, (one of the original founding members) fans were left curious as to where the band would go from there.
The past six years have been filled with mysterious messages and changing statements regarding the album. To finally revealing the album had been finished at their 2018 Lollapalooza performance.
Lead singer Ezra Koenig teased cryptic Instagram posts regarding the title (which was originally Mitsubishi Macchiato) by only providing its initials (FOTB) and the album's length (18 songs) to releasing a 120 minute long looped teaser of the first two singles.
Finally, "Harmony Hall" and "2021" were released. "2021" is very reminiscent of the Vampire Weekend we all know and love, but "Harmony Hall" takes on a bit of a new sound with its folky, jam band vibes. While "Harmony Hall" provides a new sound for the band, its lyrics contain 'Easter eggs' for fans.
The title "Harmony Hall" is the dorm at Columbia where the band formed. The chorus borrows the lyric, "I don't wanna live like this, but I don't wanna die" from the end of song "Finger Back" of 2013's "Modern Vampires of the City". The song also mentions wicked snakes, possibly in reference to the single's cover art and music video.
The very 1990's-esque music video includes the likes of Jonah Hill, Dev Hynes of Blood Orange, and Danielle Haim.
Vampire Weekend plans to release four more songs before the albums release (A.K.A. two-song drops every month until the record is released). Which at this point is looking like it could be April or even May.
"Sunflower", which features Steve Lacy and "Big Blue" were released March 6. Two new singles are due to drop in April (hopefully.) The song's intitials have been teased as "tl" and "uw".
About the Writer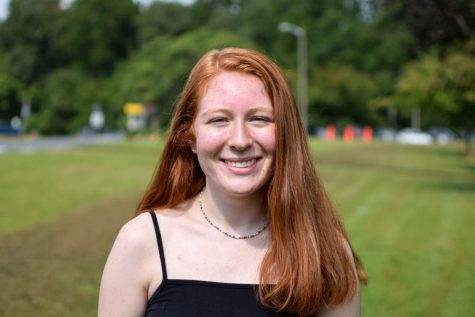 Mia Jevack, Editor-in-Chief
Mia Jevack is a senior at WAHS. This year, she is one of the Editors-in-Chief and was the previous editor of the Arts and Entertainment section. Mia is...