Tom Off Two: Interview with Basketball Player Tommy Mangrum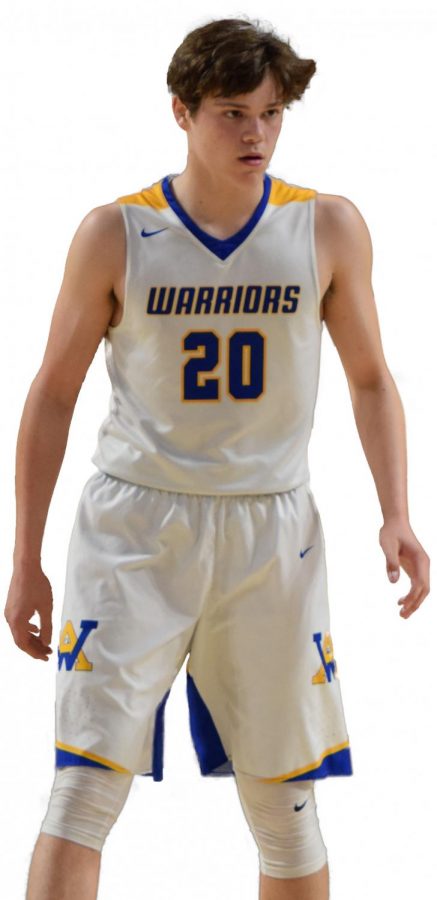 What goals do you have for yourself this season?
For myself, I guess just play better than I did last year. Just improve on that last year.
For the team?
As a team, I hope that we can hopefully win a state championship this year, or at least go as far as we possibly can.
How do you plan to get there?
For myself, just like to keep working. Working on what I'm not as good at and working on my weaknesses. And as a team, I think just making sure our chemistry is here. Because talent may not all be the same. But as long as we have chemistry, I think it works itself out.
Where do you see your basketball career headed in the future?
I'm not sure yet. I'm hoping to play in college, and I've had a couple schools look at me, but they're only D3. But I mean, that's fine, I just want to play in college. It doesn't matter what division, just as long as I can play after high school.
How do you plan to get there and achieve your goal of playing in college?
I just keep putting in work, in and out of practices, doing lessons every week or so, and then just getting outside and shooting, working on my game.
Why do you play basketball?
I don't know. It just brings a different type of joy than other things. Because I've played other sports and it's just not the same. I guess I just love the atmosphere of basketball games. It's high scoring, high intensity, which is so fun.
What has been the been the largest challenge you've overcome in your basketball career?
Just getting on a new team. For example, my travel team, trying to make a spot there and my freshman year trying to make a spot on varsity. Those are definitely the biggest challenges, trying to put yourself in a situation you've never been in.
Who has helped you overcome these challenges?
Definitely my coaches and my parents. One of my coaches, coach D'Alessandro, who has coached me through I was in like, kindergarten, all the way up to eighth grade. He's just been a good mentor, teaching me the fundamentals of the game, which I think are very important, especially now, because not many people are learning the fundamentals.I think he's the biggest inspiration for me and I think he's helped me the most.
What professional athletes do you look up to?
Anthony Davis who plays on the Pelicans in the NBA. I've liked him ever since I was little and he has the same birthday as me which I think is cool. He also plays the same position I play in basketball so that's cool.
What are your interests outside of basketball?
I'm very interested in psychology. I think that's probably my biggest interest and I also like history, so if basketball doesn't work, I hope to pursue psychology in college, or history.
About the Writer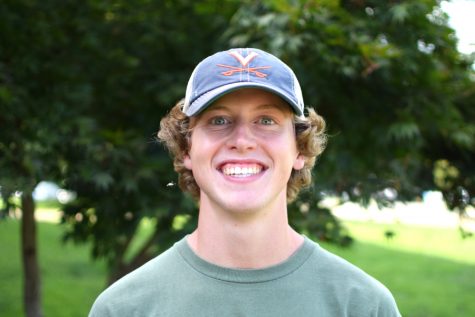 Evan Hajek, Sports Editor
Francis is a senior at WAHS and in his fourth year of journalism. His biggest dream is to dunk a basketball and he aspires to win a VABA rec championship...