Yearbook Goes to Dallas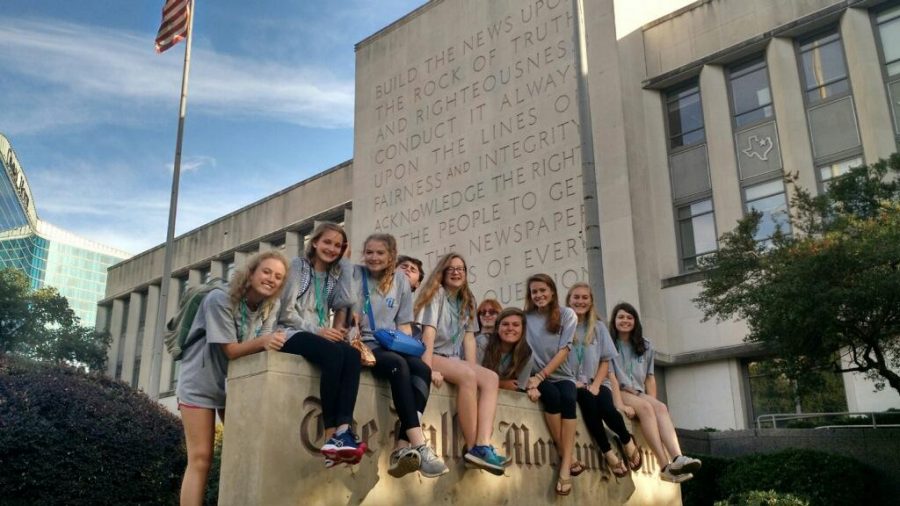 Franny Noll, Assistant Student Life Editor
January 19, 2018
The Western Yearbook class just took a big trip to where everything's bigger: Dallas, Texas. Led by Mr. Hughes, the class attended JEA/NSPA fall national Journalism conference in the city. Not only did they learn about the innovate ways schools from across the country cover current events and what's going on within their schools,  but it was an incredible bonding experience for the mixed grade class.
Mr. Hughes first heard of it over the summer and his initial reaction was that "I will never be able to bring my whole staff here, but lo and behold there we were". As hoped and expected from spending hours together in a plane and a hotel Mr. Hughes was pleased to see that his class is that much closer and cohesive "One of my favorite moments from the trip is they have this big party Saturday night, and I was chaperoning a senior, a sophomore and a freshman, who probably in normal school would never hang out but they were just having a blast and laughing"
Sophomore Amelia Nichols went on the trip and loved it. "In one of the booths set up at the conference, our yearbook from last year was on display so that was so cool to know that they thought our book was worth showing to everyone!"  
"I think it was a good learning experience and helped us form more ideas to use for the book!" Sarah Capshaw, a sophomore in her first year of yearbook said. The conference had booths set up with different yearbooks and gave the students a chance to get ideas from what they liked and what they wanted to incorporate into their own. For the rest of the three remaining quarters this very close class is using what they learned in Dallas to make an incredible yearbook for WAHS 2018.
About the Writer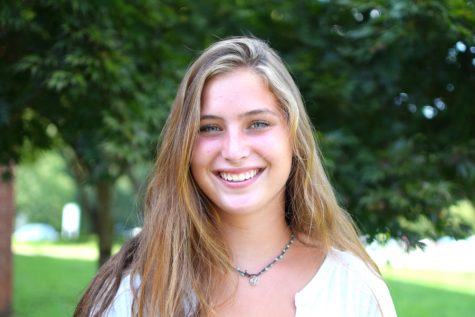 Franny Noll, Staff Writer
Frances is a senior and this is her fourth year of journalism. She loves reading and spending time with her two Aussie doodles, Sophie and Stevie.