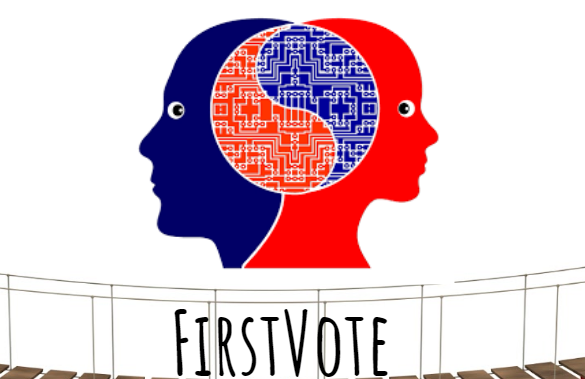 Caroline Lund
FirstVote is a new political club that has begun meeting this year. Caroline Lund first had the idea to create a nonpartisan political debate club last year. After proposing the idea at the Tom Tom Youth Summit, Lund enlisted the help of Indigo Witt to bring the club to life.
"We have monthly meetings, and we most recently the discussed the issue of healthcare reform," Witt said. The club has a website, where members can find informative, nonpartisan articles about monthly topics.
FirstVote promotes acceptance to people of all political stances, and has a central ideal of encouraging respectful and well rounded debate amongst its members.
"It's important that during this divided time in our country, the people of WAHS listen to each other and find possibly find some common ground," Witt said. As elected by its members, the topic of the most recent FirstVote meeting was gun control. An upcoming meeting will focus on immigration, Lund said.