Diving into States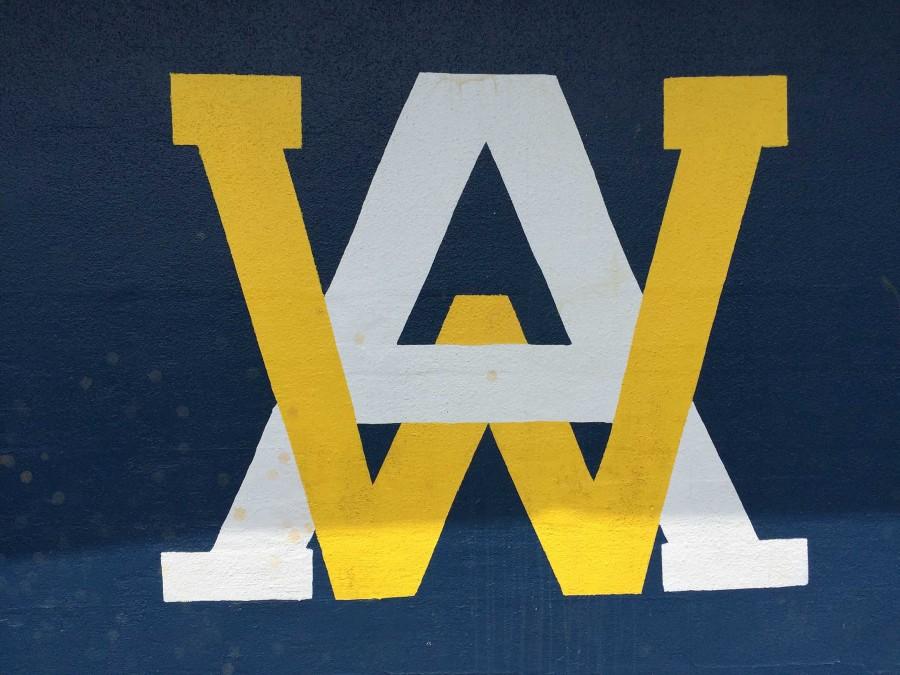 Alec Martin, Freelance Staff Writer
February 18, 2016
The Western Albemarle swim and dive team is peaking at the perfect time going into tomorrow's 3A state championship meet in Richmond. The Region 3A West meet last week went extremely well as the boys took home the region title and the girls took second in Christiansburg.
The day started on a high for the boys, winning the 200-yard medley relay, breaking a team record in the process. Aaron James, who anchored the medley relay, also won the 50-yard freestyle and the 100-yard freestyle. He helped Western earn keys points necessary to hold off a very good Hidden Valley team.
The medley relay record sparked the rest of the Western boys, as the rest of the day was characterized by swimmers earning personal bests, out swimming their seed times. In the 200-yard freestyle, Trevor Phelps finished seventh and shaved over four seconds off his personal best. The senior captain, Ian O'Donnell, shaved seven seconds off his time in the 100-back. In the diving portion of the meet, sophomore Wilson Brown came in first.
On the girls side, Western was in a close battle with Blacksburg and Cave Springs. A strong performance by senior Brazil Rule helped earn Western second place as Rule won the 50 freestyle and the 200 freestyle relay. The diving team also contributed valuable points. Devon Barrett, Audrey Russell, and Mia Donalson earned places sixth, seventh, and eighth, respectively. Going into the state meet, the girls will be motivated to win their sixth straight state title.